From the weird intimacy of Wang Yin's paintings to Zhuang Hui's return to the Qilian mountain range, here are the shows to see around town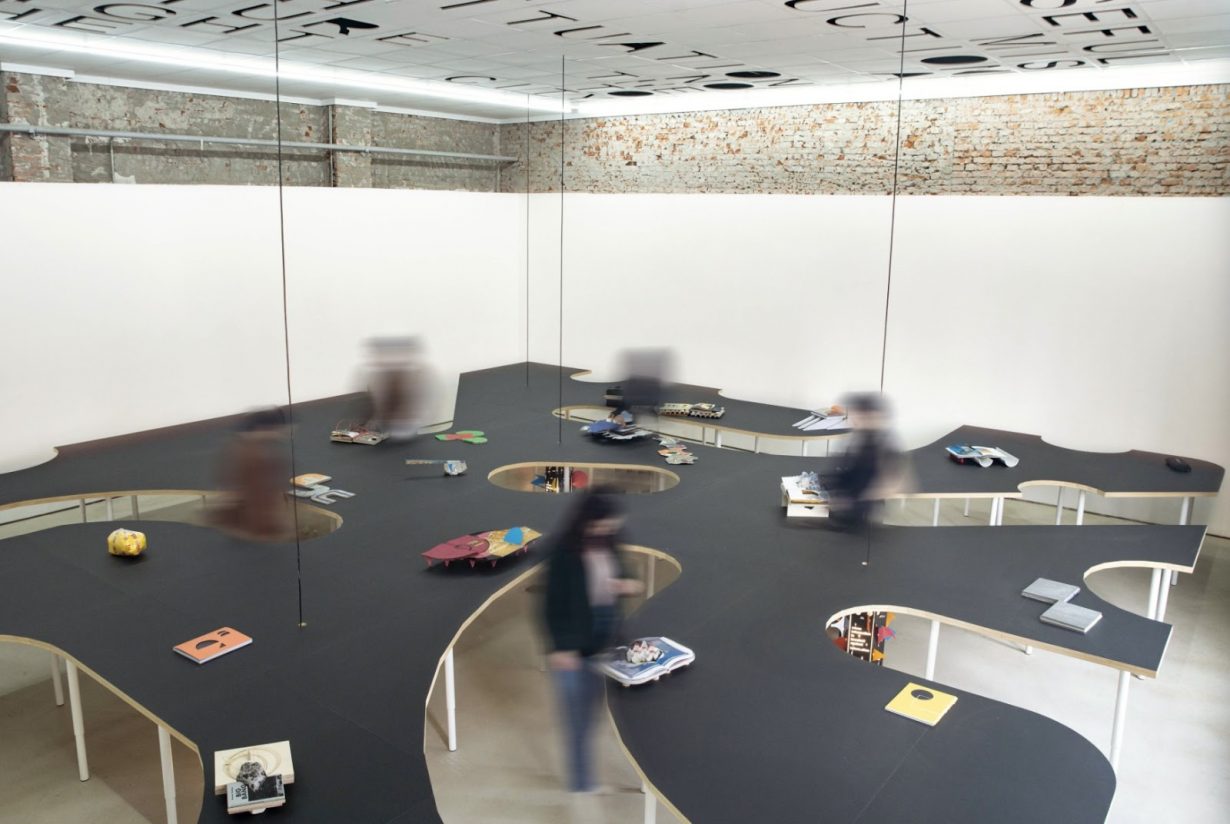 Hua International
Rafael Domenech, Imperfect Fragments of an Uncertain Whole 
21 April – 18 June 2021
For his first solo show in China, Rafael Domenech has (remotely) created a space in which used materials – egg cartons, wire coils, sponges and rocks – attach to, wrap up, penetrate, or even sprout out of a dozen of the artist's books haphazardly scattered across a carved table. Inside Hua International's compact gallery, objects, publications and light installations intervene and shift within the space; the wooden plane surface organises and disciplines the audience's movement by gently cutting out several reading nooks. The entire assemblage is a cipher for the artist's belief that a building can be a linguistic device, that architecture can be an experimental publication.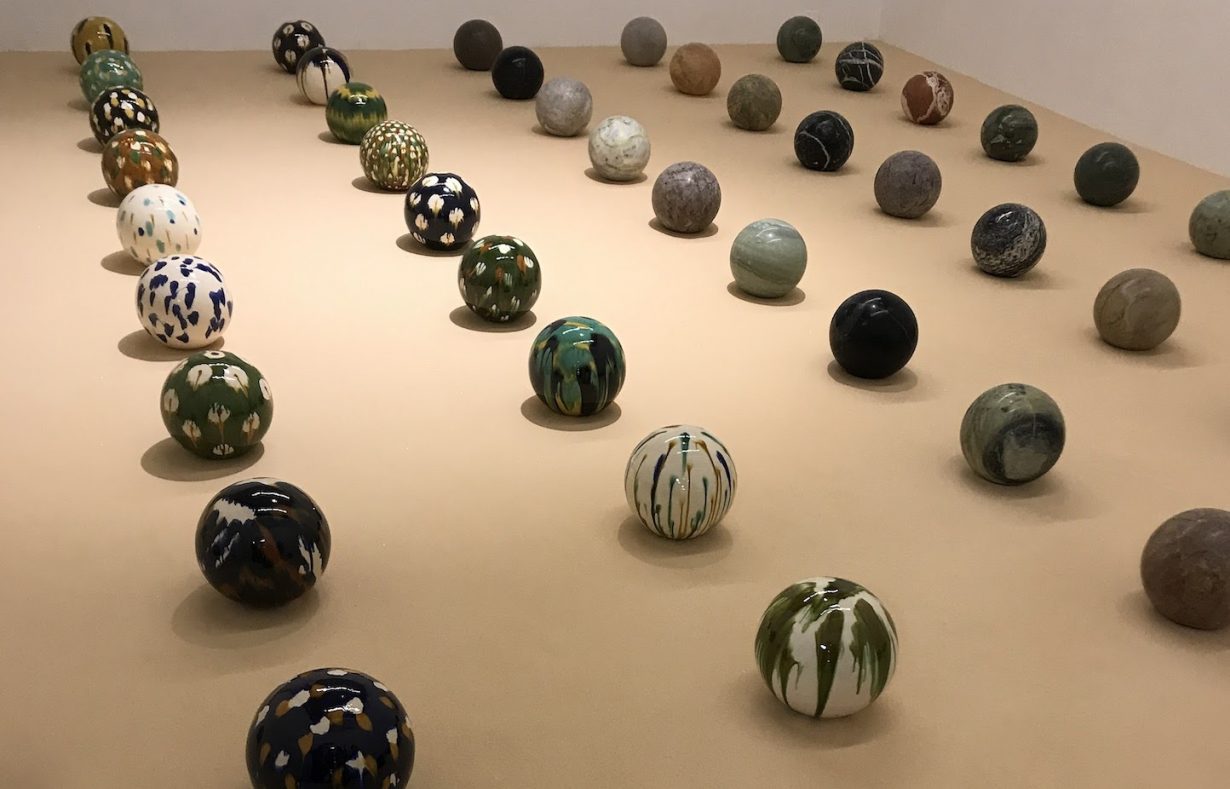 Galleria Continua
Zhuang Hui, Qilian Range, Redux 
24 April – 27 June 2021
For a decade, the artist Zhuang Hui's Qilian Range project has explored the landscapes of his childhood. This Redux show at Galleria Continua presents a detailed timeline from Zhuang Hui's birth to the unfolding of an artistic philosophy around the Qilian Range that considers the site as both a locale and a concept. The exhibition includes important video documentation and specially-designed climbing tents – one borrowed from the local community – to enhance an on-the-ground experience. The show also looks back at the time that Zhuang Hui engraved five functioning QR codes, each containing information about the region, onto the rock-face across five different sites deep within Qilian Range. His labour-consuming performance suggests that the process of reconnecting to nature can only be acknowledged by nature itself.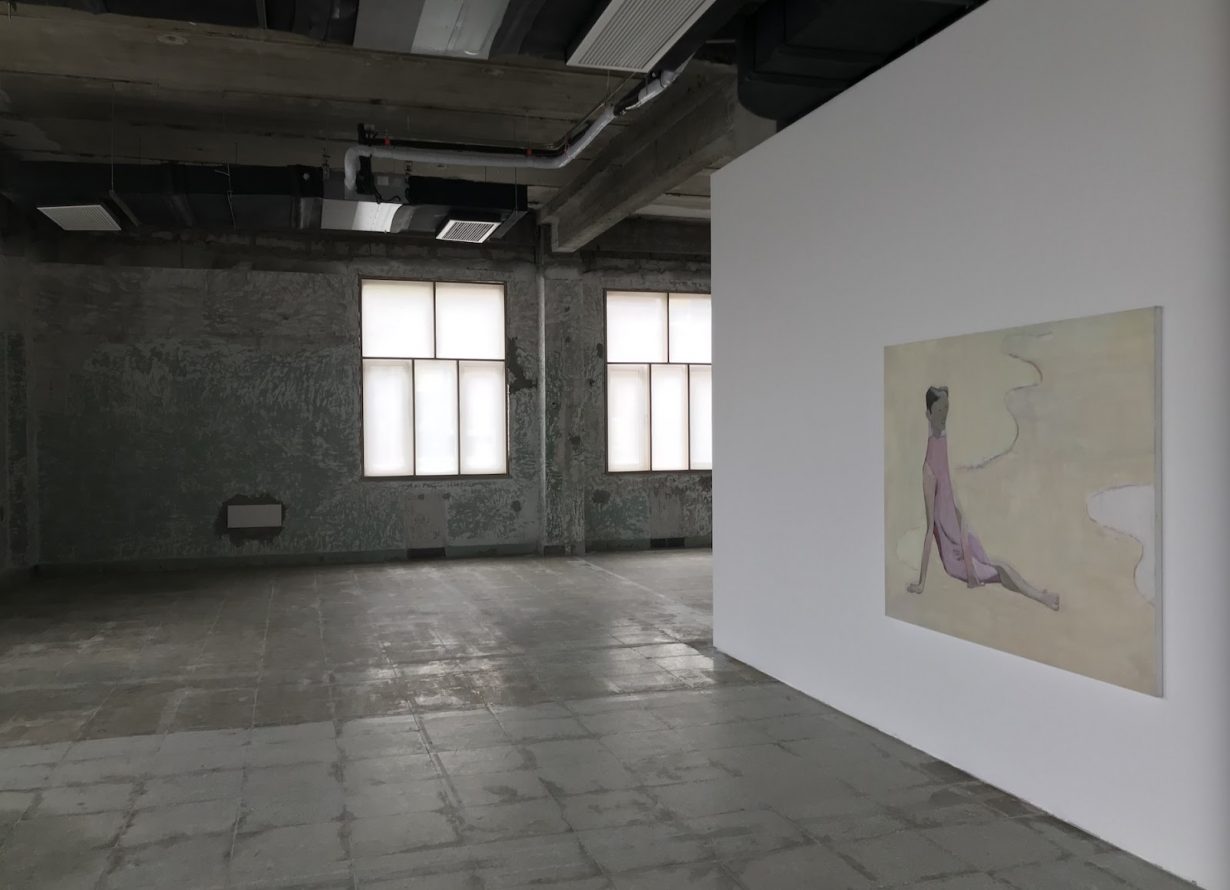 798 Art Zone & Vitamin Creative Space
Wang Yin
23 April – 5 June 2021 
Rarely does a painting exhibition elect to completely drop the artificial lightning. But this show of work by artist Wang Yin has chosen to adopt natural light throughout the exhibition space. His paintings are well taken care of in the temporary gallery designated for the artist's visiting show, which is co-organized by Vitamin Creative Space in Guangzhou. Its circular cloister is saturated by a mysterious tranquility; paintings on the wall recall matted billboards, devoid of ad texts. Wang Yin depicts figures in a semi-abstract fashion; his blurring of lines and fading colours as a 'fundamental style' creates an ambience infused with weird intimacy.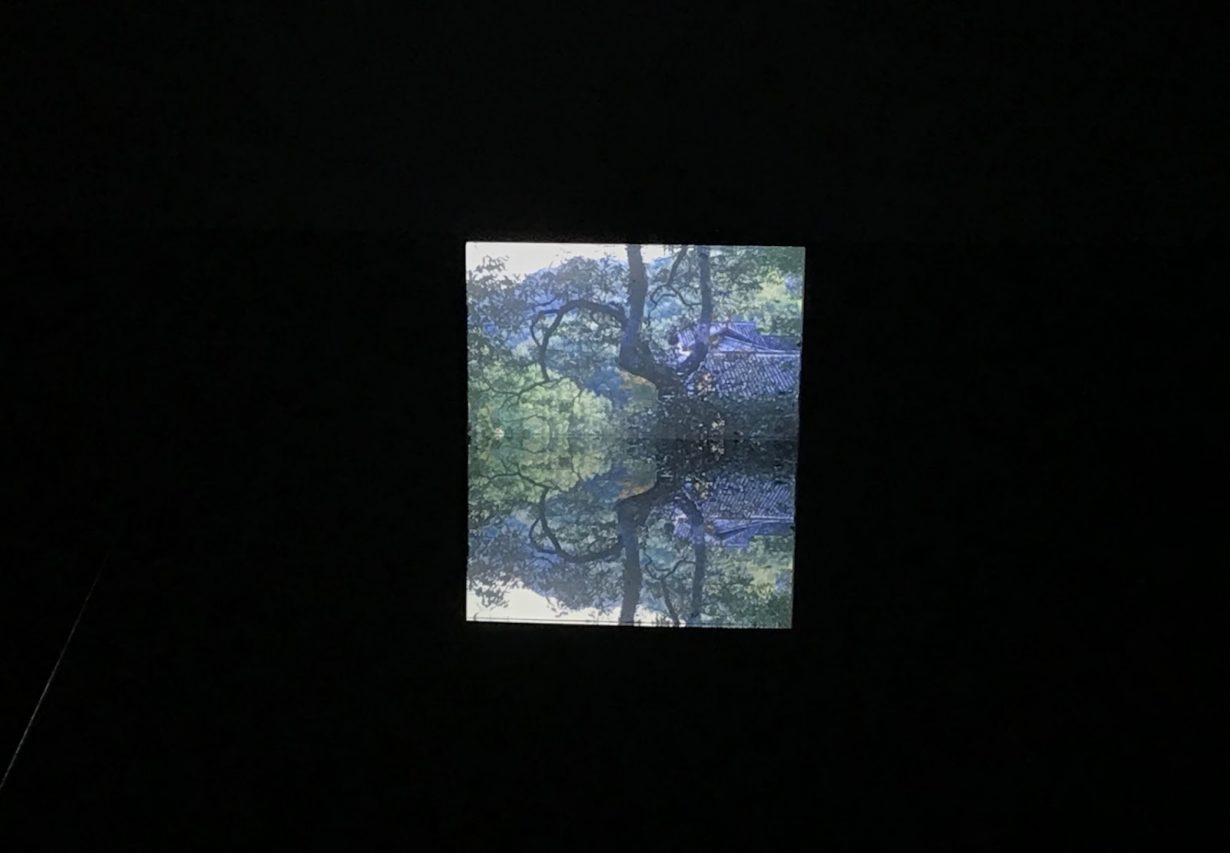 New Century Art Foundation
Polyphonic Strategies: The Moving Image and its Expanded Fields 
23 April – 3 July 2021
Under a broad spectrum of subjects, NCAF presents five artists who engage with the moving image and other media: video installations (Yang Fudong, Chen Dandizi, Li Ran, Yu Honglei), photo prints (Chen Dandizi), archival work (Li Ran), oil paintings (Li Ran) and marble sculpture (Wang Xu). Surrounded by the exhibition's interplay of sounds and shadows, the sensations expressed by each artist's practice interlock: the gentle brutality in Chen Dandizi's found footage of animal-shooting is joined by another video featuring a blinking eye; potential absurdity in Yu Honglei's short, funny videos played on loop (until you are numb); and a relaxing mindfulness can be found upstairs, where Yang Fudong's silent video works are installed upon the steel-mirror floor.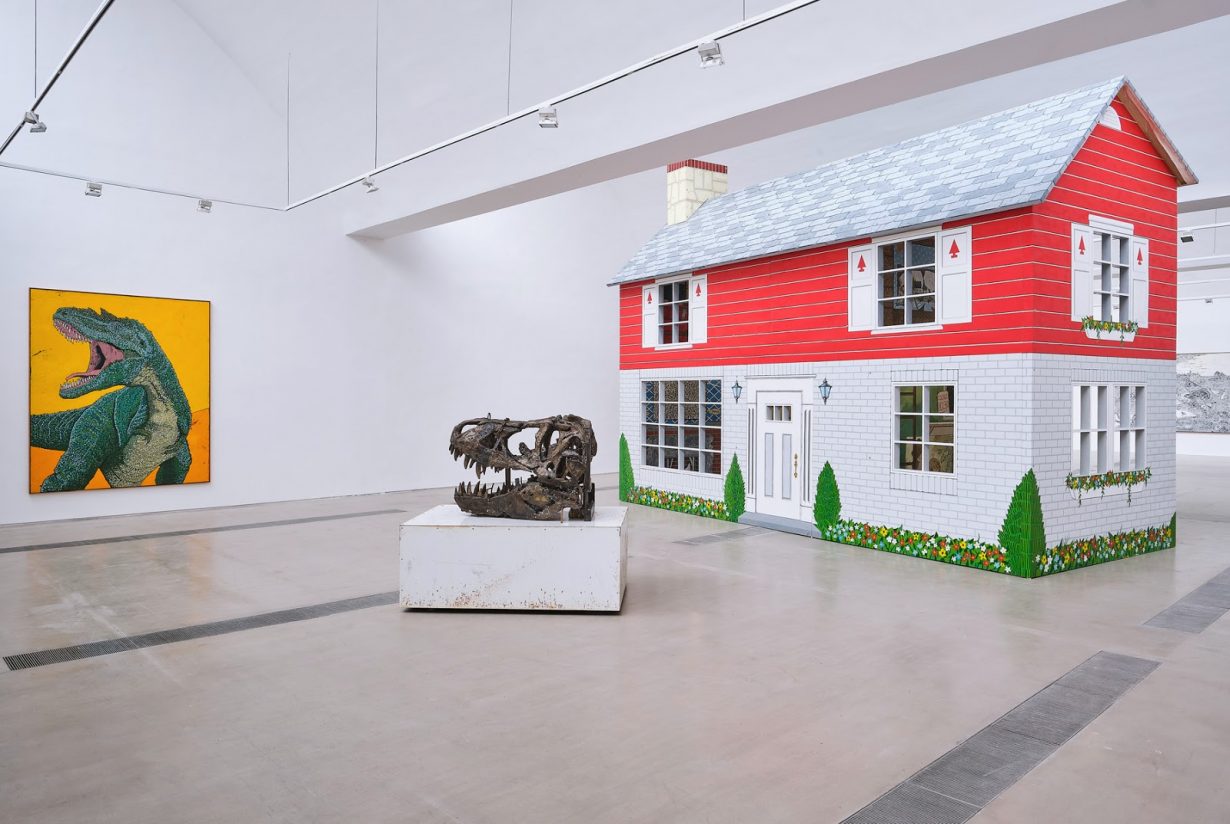 Faurschou Foundation 
Zachary Armstrong, Bag of Candles 
15 January – 13 June 2021
Populated by the artist's childhood memories and nostalgia, Zachary Armstrong's Bag of Candles brings us into a space where American folklore mingles with an imaginative innocence. Using encaustic painting, an ancient technique in which hot beeswax and pigments mix, Armstrong remakes two paintings in a nod to Norman Rockwell and Ian Miller. An eye-catching cabinet is filled with pots, lamps and bags of candles.
The fifth edition of Gallery Weekend Beijing opens to the public from 27 April, running until 2 May. A VIP Preview runs from 23 to 25 April. To find out more, click here.