The exhibition is scheduled to open on 22 October 2022, with the title 'CHAOS : CALM'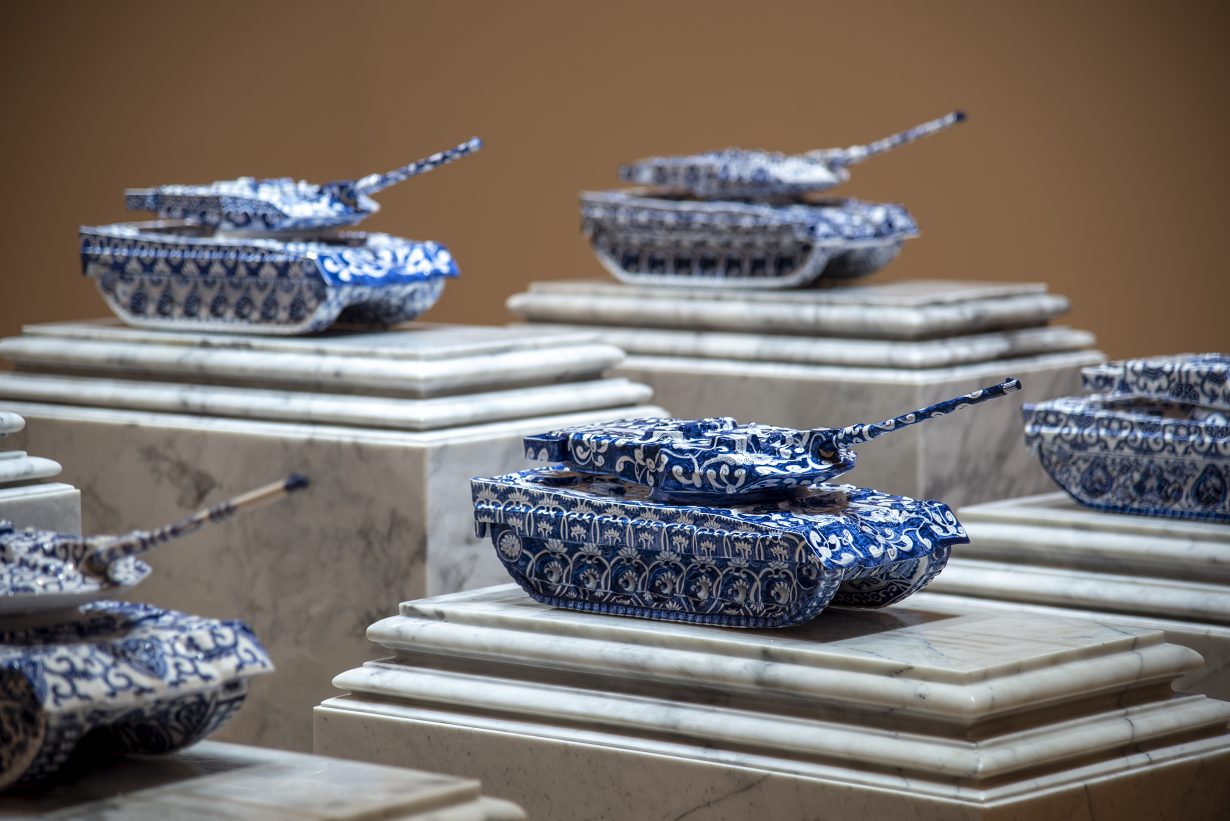 The curatorial team and theme for the upcoming third edition of the Bangkok Art Biennale – slated to open on 22 October 2022 in various locations across the Thai capital – has been revealed.
Titled 'CHAOS : CALM', the exhibition seeks 'to reflect the unpredictable conditions that the world has endured over the past few years, from the COVID-19 pandemic to climate change and socio-political unrest', with artists reflecting on 'the turbulence, trauma, and angst experienced by many during these uncertain times,' the organisers said in a statement.
'The past few years may prove to be a critical turning point in human history. In Ancient Greek mythology, Chaos refers to the void state preceding the creation of the universe or cosmos. From this state of chaos, the Biennale hopes to emerge from this dystopian contemporary world to offer a glimpse of clarity and calm through art.'
To that end, the curatorial team for the 2022 edition is comprised of the Biennale's artistic director Apinan Poshyananda, art consultant Nigel Hurst, curator Loredana Pazzini-Paracciani, director of Gallery VER Jirat Ratthawongjirakul and founder of Bangkok's Mysterious Ordinary, Chomwan Weeraworawit. Joining them are advisory members including Mori Art Museum director Mami Kataoka, the scholar Yongwoo Lee, Guggenheim curator Alexandra Munroe, National Gallery Singapore director Eugene Tan and China Arts and Entertainment Group's Wang Chen.
ArtReview's Max Crosbie-Jones reviewed the Biennale's 2020 edition, finding its most powerful moments 'when works seem to misbehave by offering up something richer and more rooted than the event's sweeping therapeutic narrative and hubristic attempts to remake the world would seem to allow.'