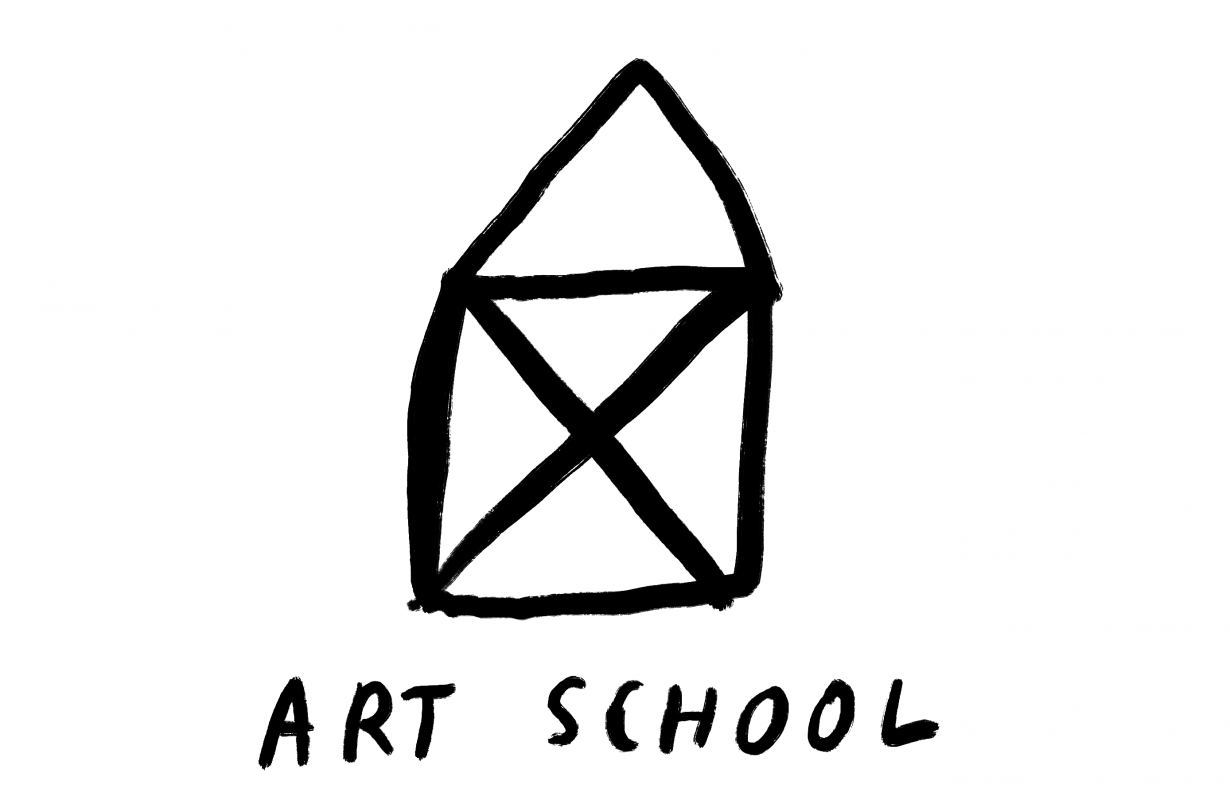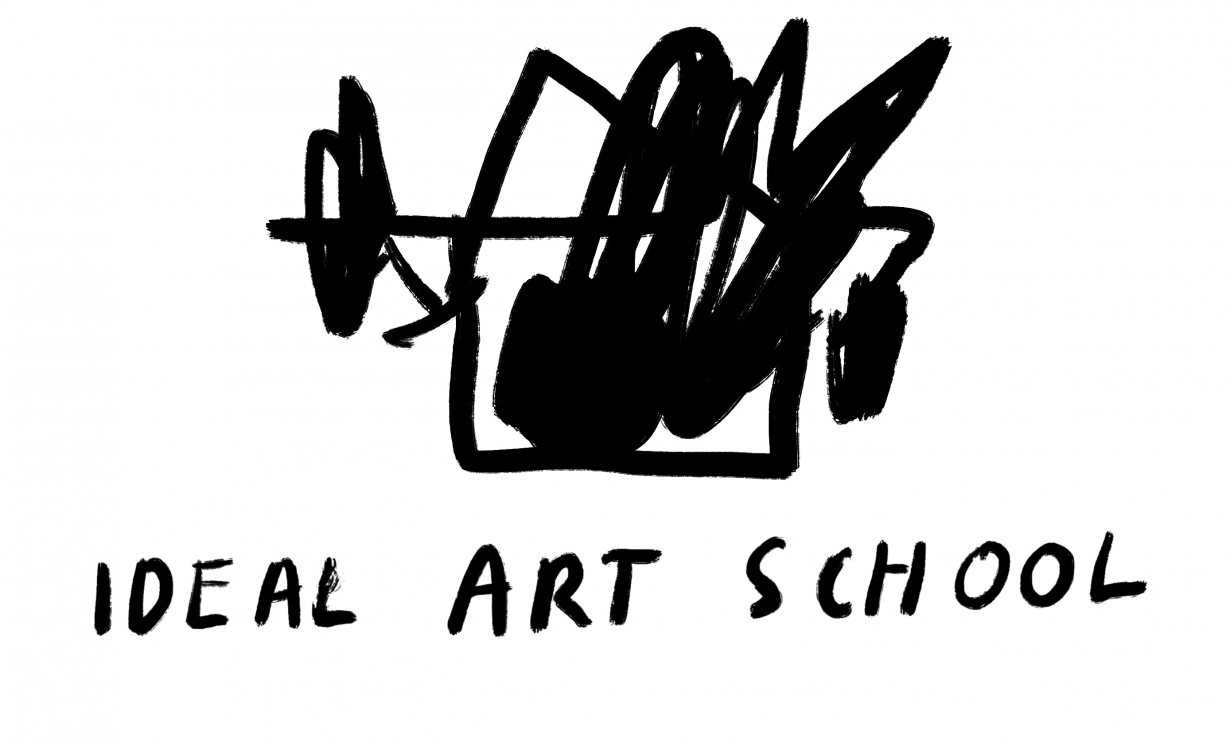 When the Misk Art Institute in Riyadh opened in 2017, Saudi artist Ahmed Mater (who leads the government-funded institution) noted that prior to its opening there was 'nothing official to support artist production'. Experimental approaches to art education have richer roots in other parts of the menasa region. In India, polymath Rabindranath Tagore initiated Kala Bhavana in 1919, in Santiniketan, offering an interdisciplinary and secular approach. In Pakistan, the traditional National College of Arts in Lahore produces innovative artists like Shahzia Sikander and Imran Qureshi. Over the border in New Delhi, a group of artists founded Khoj in 1997 that facilitates workshops, residencies and networking opportunities – a reaction, perhaps, to cofounder Subodh Gupta's own experience of art education when the art school library was apparently permanently locked. Efforts to diversify arts education in the wider region are ongoing through initiatives like the School of Casablanca (modelled on the 1960s Bauhaus-inspired movement within the Casablanca Art School); as well as the nonprofit mass Alexandria, founded by artist Wael Shawky in 2010, dormant since 2019.
---
Home Workspace Program
Beirut, Lebanon
Founded 2011
1 year
12–15 fellows
In 2011 Ashkal Alwan, the Lebanese Association for Plastic Arts, founded by Christine Tohmé, launched Home Workspace Program, a free yearlong arts course structured around workshops and seminars, overseen by a changing roster of visiting mentors including artists Emily Jacir, Joana Hadjithomas and Kader Attia. With the Lebanese University as the country's only public institution, the nonprofit established its own programme to support artists with technical and conceptual skills, and as a means to 'rethink arts education and interdisciplinary modes of knowledge production'. Each year offers a different curriculum, based on the instructors' practices and interests. Fellows who join also benefit from being part of the wider Ashkal Alwan infrastructure (with facilities that include studios, a library and archive, and an editing suite), which engages with the public via forums and an online publishing platform.
---
Spring Sessions
Amman, Jordan
Founded 2014
3 months
15–20 students
The Spring Sessions began as an informal set of collaborative outdoor workshops 'founded in a time of hopefulness after the Arab Spring, and in response to the lack of education options in the region. "We wanted to create a communal space to learn together, with a hyperlocal framework that took us out of the studio and out on the streets," say the founders Noura Al Khasawneh and Toleen Touq. The sessions provide mentoring and theory discussions alongside more exploratory workshops in urban and rural sites. The 2018 meeting was a six-week walk to Mount Sinai in Egypt; the following year featured a desert film festival. After several years' break, the sessions are returning in 2023, aiming to "continue to explore embodied and experiential ways of learning, in intimate settings outside of institutional pitfalls".