UAE galleries reopen
A number of museums and galleries have reopened across the Emirates – with a few allowing regular timings rather than appointment-only visits, but with social distancing measures in place. The Louvre Abu Dhabi reopened on Wednesday 24 June, with prebooked timed slots (the museum is operating at 40 percent capacity). The Sharjah Art Foundation begins its reopening of venues today 26 June, including the foundation's Al Muerijah Art Spaces. Other venues to reopen include Maraya Art Centre, Jameel Arts Centre and Green Art Gallery.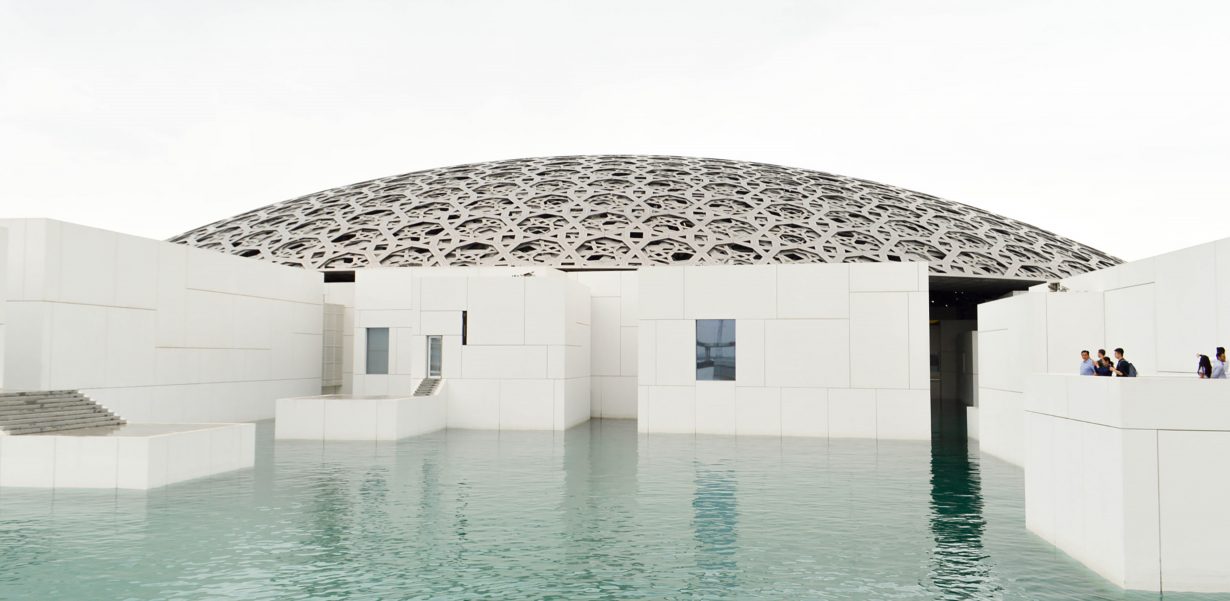 Li Zhensheng (1940-2020)
The Chinese photojournjalist and chronicler of the country's Cultural Revolution has died. Li was born in Dalian, in the northeastern province of Liaoning. He later studied at the Changchun Film School. Li is best known for his work while employed as a staff photographer at the state-run Heilongjiang Daily, where he documented the years of upheaval from the late 1960s to 1970s. Li amassed a photographic collection of more than 100,000 images that documented Red Guard violence and atrocities including public executions of counter-revolutionaries without trial. Many of the 'negative' images were hidden underneath his floorboards for decades before they started appearing in exhibitions.
Yokohama Triennale delays opening date
Organisers of the exhibition have moved the opening date of the Yokohama Triennale, titled Afterglow, from 3 July to 17 July – running until 11 October. The later date is to allow time for new ticketing and operational systems as well as the training of essential staff, in order to cope with the latest government-issued COVID-19 guidance (you can read our interview with the artist Korakrit Arunanondchai, who will be showing at Yokohama, here).
London galleries band together on new VR app
Forty London galleries are exhibiting work on a new VR app, Vortic – developed by Oliver Miro, son of dealer Victoria Miro. The grouping emerged out of a WhatsApp group created for galleries across the city to discuss and share advice following the COVID-19 shutdown – growing to nearly 100 members, and coming together under the name the London Collective. Galleries showing work on the app include smaller spaces such as Emalin, Project Native Informant and Arcadia Missa, as well as galleries such as Marian Goodman, White Cube and David Zwirner. Several galleries in the capital recently reopened by appointment. You can read our guide to the best shows here.
Further museum cuts
The National Gallery of Australia in Canberra is seeking to cut 10–12 percent of its 300-strong staff as it faces a multimillion-dollar deficit. In a statement on 23 June the museum said that it was instituting voluntary layoffs before moving to nonvoluntary restructuring. Another round of cuts has hit institutions in the US too – the Philadelphia Museum of Art plans to cut 20 percent of its staff (more than 100 jobs) through furloughs and voluntary and possibly nonvoluntary layoffs. (You can read our survey of museum directors and curators on the future of the artworld in the face of COVID-19 here).
And in recent appointments
Christoph Wiesner has been appointed the director of Rencontres d'Arles – taking up the role in September 2020. Wiesner was previously artistic director of Paris Photo… Yilmaz Dziewior is to remain director of the Museum Ludwig in Cologne – his contract is to be extended until 2032.
Penelope Curtis to leave the Gulbenkian
Penelope Curtis will leave the Gulbenkian Foundation in Lisbon after the end of her five-year contract. Curtis, who moved to Portugal in 2015, was the first non-Portuguese director of the institution. Between 2010 and 2015 she was director of Tate Britain, where she oversaw a controversial rehang of the collection, and was previously curator at the Henry Moore Institute in Leeds from 1999. No announcement has been made on a replacement or Curtis's plans for the future.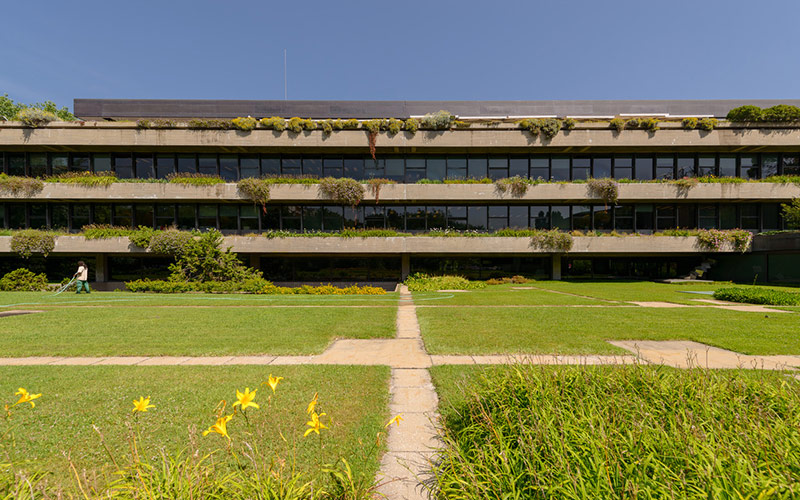 MOCA Cleveland director resigns
Jill Snyder has quit following the cancellation of an exhibition that tackled police violence. Shaun Leonardo's show The Breath of Empty Space, featuring charcoal drawings of black victims of police brutality including Eric Garner and Tamir Rice, was pulled in March. 'We encountered troubling community response that suggested at this time we were not prepared to engage with the lived experiences of pain and trauma that the work evokes,' the museum told Leonardo. The artist later described it as 'institutional white fragility [that] led to an act of censorship'. But it's a decision the institution now says it regrets. 'Taking such an action to not honour our commitment to an artist is anathema to MOCA's practice and values. We recognize that this is a breach of trust. We truly regret this outcome and offer our apology to Shaun Leonardo and [independent curator] John Chaich.' Snyder has worked for the museum for 23 years. 'Through recent programming, MOCA has demonstrated a desire to work in the territory of inclusion, equity, and community,' Snyder wrote in her resignation letter. 'Now it is time to select a progressive and innovative leader for the next phase in our history who will carry forward this work with new passion. For that new leader to have a seat at the table, I willingly give up my chair.'
English museums and cinemas to reopen
Museums and cinemas in England will be allowed to reopen from 4 July following the COVID-19 lockdown, alongside pubs, restaurants and hairdressers. The government has also announced a reduction of the physical distancing measure from 2 metres to 1 metre. Many museums are likely to introduce one-way systems and require tickets to be pre-booked in advance. Posting in a personal capacity on Twitter, Alistair Brown, policy manager at the Museums Association, pointed out some of the challenges facing the sector however: 'Great that museums will be able to open again soon. But with limited visitor numbers, no international tourism and still no long-term rescue package, huge problems remain for the sector.' Several of London's commercial galleries reopened on 15 June (following their appeal to be recognized as 'non-essential retail' outlets) – you can read our guide to current exhibitions here.
American Natural History Museum to remove Roosevelt statue
The New York mayor's office has approved a request from the American Museum of Natural History to remove a statue of Theodore Roosevelt from its entrance. The statue shows the former president on a horse flanked by a Native American man on one side and an African man on the other, in a way that suggests subjugation. Bill de Blasio's office told CNN: 'The city supports the museum's request. It is the right decision and the right time to remove this problematic statue.'
Collector Jens Faurschou sells work to aid foundation
Danish collector Jens Faurschou is to put an estimated £7.3 million worth of art up for auction to fund exhibitions for his foundation's curatorial work in Denmark, China, American and Italy. As well as works that Faurschou owns, artists Chen Tianzhuo, Elmgreen & Dragset, Christian Lemmerz, Shirin Neshat, Sun Xun, Yu Ji and Nikita Shalenny have also donated new lots in support of the foundation. Faurschou established the Faurschou Foundation in 2011 'to champion artists and foster cross-cultural dialogue and exchange internationally, in particular between the East and the West'. Initially operating in Copenhagen and Beijing, last year a new exhibition space was established in New York and the foundation has staged temporary exhibitions in Venice since 2015. The auction will be handled by Christie's online.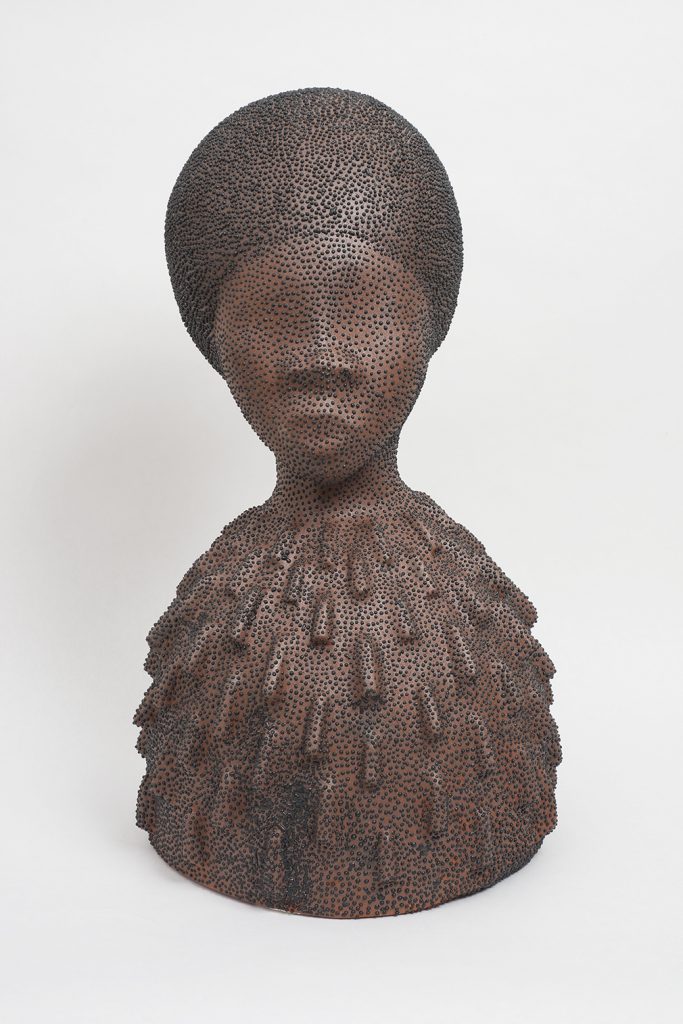 Luther Price, 1962–2020
The artist who went by the name Luther Price, known primarily for his experimental Super-8 films, has died. Price would doctor found analogue reels with chemicals and paint, and physically collage and edit frames to create formally complex moving image works that addressed sexuality, violence and family. Sodom (1989–94) for example was crafted from gay pornography and Biblical footage rendered in a yellow-green-brown sickly hue. At the 2012 Whitney Biennial, Price premiered a series of slide projector works, each slide handmade by the artist, and in 2014 staged a live multimedia theatre event at MoMA PS1. Retrospectives of his work were held at several galleries, including Participant Inc. and Callicoon Fine Arts, in New York; the Carpenter Center for Visual Arts, in Cambridge, MA; and Mana Contemporary, in Chicago, IL. Price, the last of several pseudonyms, never revealed his real name.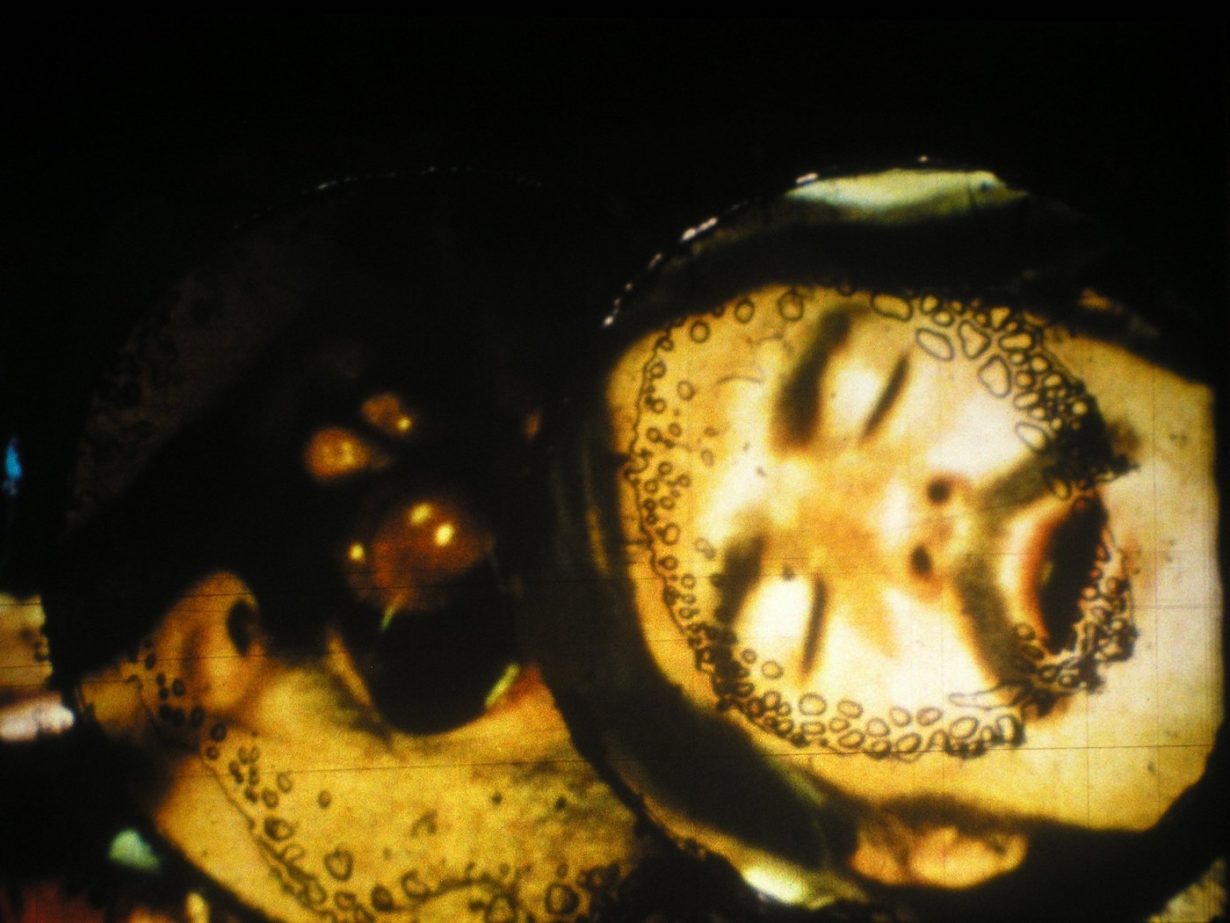 Preservation body backs Confederate statue removal
The National Trust for Historic Preservation has backed the removal of statues glorifying the Confederate era in the US. The vast majority of the monuments were built during the era of Jim Crow laws – less as memorial and more a means of intimidating African Americans. 'Though Confederate monuments are sometimes designated as historic, and while many were erected more than a century ago, the National Trust supports their removal from our public spaces when they continue to serve the purposes for which many were built – to glorify, promote, and reinforce white supremacy, overtly or implicitly,' the trust says in a statement. 'While some have suggested that removal may result in erasing history, we believe that removal may be necessary to achieve the greater good of ensuring racial justice and equality. We believe it is past time for us, as a nation, to acknowledge that these symbols do not reflect, and are in fact abhorrent to, our values and to our foundational obligation to continue building a more perfect union that embodies equality and justice for all.'
London to get statues remembering the Windrush Generation
Artists Thomas J Price and Veronica Ryan have been commissioned by London's Hackney council to produce two new public artworks honouring the Windrush Generation. Between 1948 and 1970, nearly half a million people moved from the Caribbean to Britain to fulfil severe labour shortages in the wake of the Second World War, many of whom subsequently faced harassment and uncertain immigration status after the Conservative government introduced their 'hostile environment policy' in 2012. Price will create a large-scale bronze sculpture, installed outside the borough's town hall, depicting people from the African Caribbean diaspora. Ryan is to create a series of large marble and bronze sculptures representing Caribbean fruit and vegetables.
Leelee Chan wins BMW Art Journey commission
The Hong Kong-based artist was picked from a shortlist featuring Jes Fan and the artist duo Amy Lien & Enzo Camacho. Traditionally awarded to an artist exhibiting at Art Basel Hong Kong, this year, given the fair's cancellation, Leelee Chan was chosen from those galleries that would have exhibited. The artist who is represented by Capsule Shanghai, will visit artisan families that practice ancient craftsmanship techniques using copper, silver and marble, among other materials, some of which play a role in the artist's own sculptural practice, to produce a new body of work. 'Along her journey, Chan will engage in dialogues with scientists and experts to understand how natural materials may be substituted by synthetic materials in the future.' Picking the winner were Claire Hsu, director, Asia Art Archive, Hong Kong; Matthias Mühling, director, Städtische Galerie im Lenbachhaus und Kunstbau, Munich; collector and patron Patrizia Sandretto Re Rebaudengo; Philip Tinari, director, UCCA Center for Contemporary Art, Beijing; and Samson Young, artist and winner of the first BMW Art Journey.