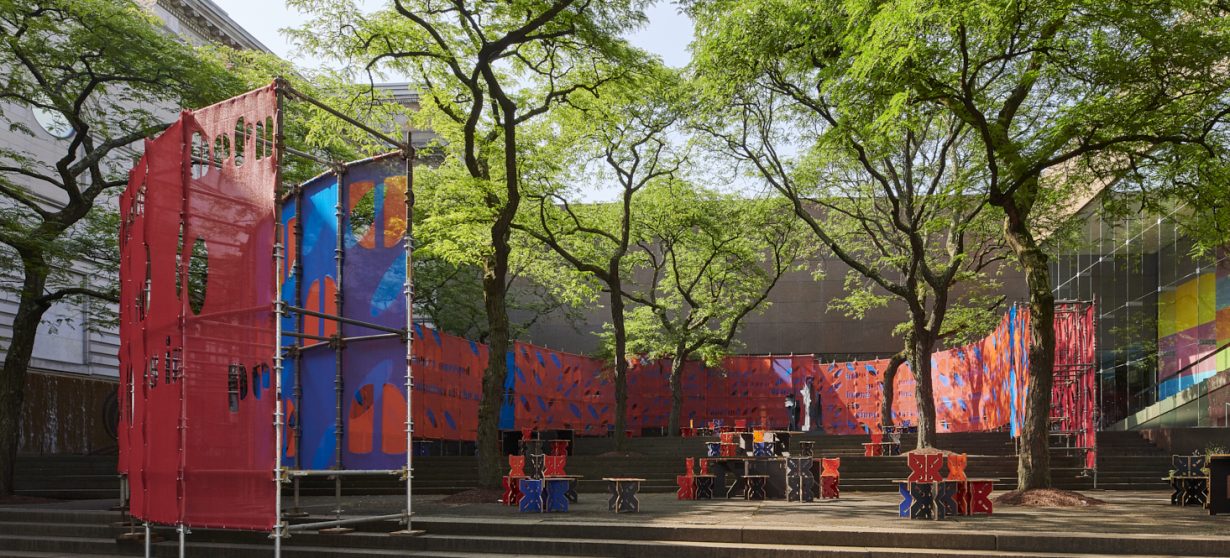 The Carnegie Museum of Art in Pittsburgh has announced the full list of participating artists for the 58th Carnegie International exhibition, which opens in Pittsburgh on 24 September.
Selected by head curator Sohrab Mohebbi, alongside associate curator Ryan Inouye and curatorial assistant Talia Heiman, the list includes 2019 Deutsche Börse prizewinner Susan Meiselas, recipient of the Future Generation Art Prize 2014 Carlos Motta, Daniel Lie, Pacita Abad and the late Etel Adnan.
In a statement alongside the announcement, Mohebbi said: 'The artists participating at the 58th Carnegie International, many of whom are showing art in the United States for the first time, combine a practice of reconstitution, reminding us that not only do our histories of pain and longing bind us, but furthermore, our narratives of resistance and survival help us reimagine the world.'
This year's edition is titled Is it morning for you yet?, taken from a Mayan Kaqchikel expression, where instead of saying 'Good morning' it is customary to ask, 'Is it morning for you yet?' The Carnegie International described the aim to acknowledge 'that human beings' internal clocks and experiences are different: when it's morning for some, it might still be night for others'.
The 58th edition runs from 24 September 2022 to 2 April 2023. The full list of artists can be viewed here.