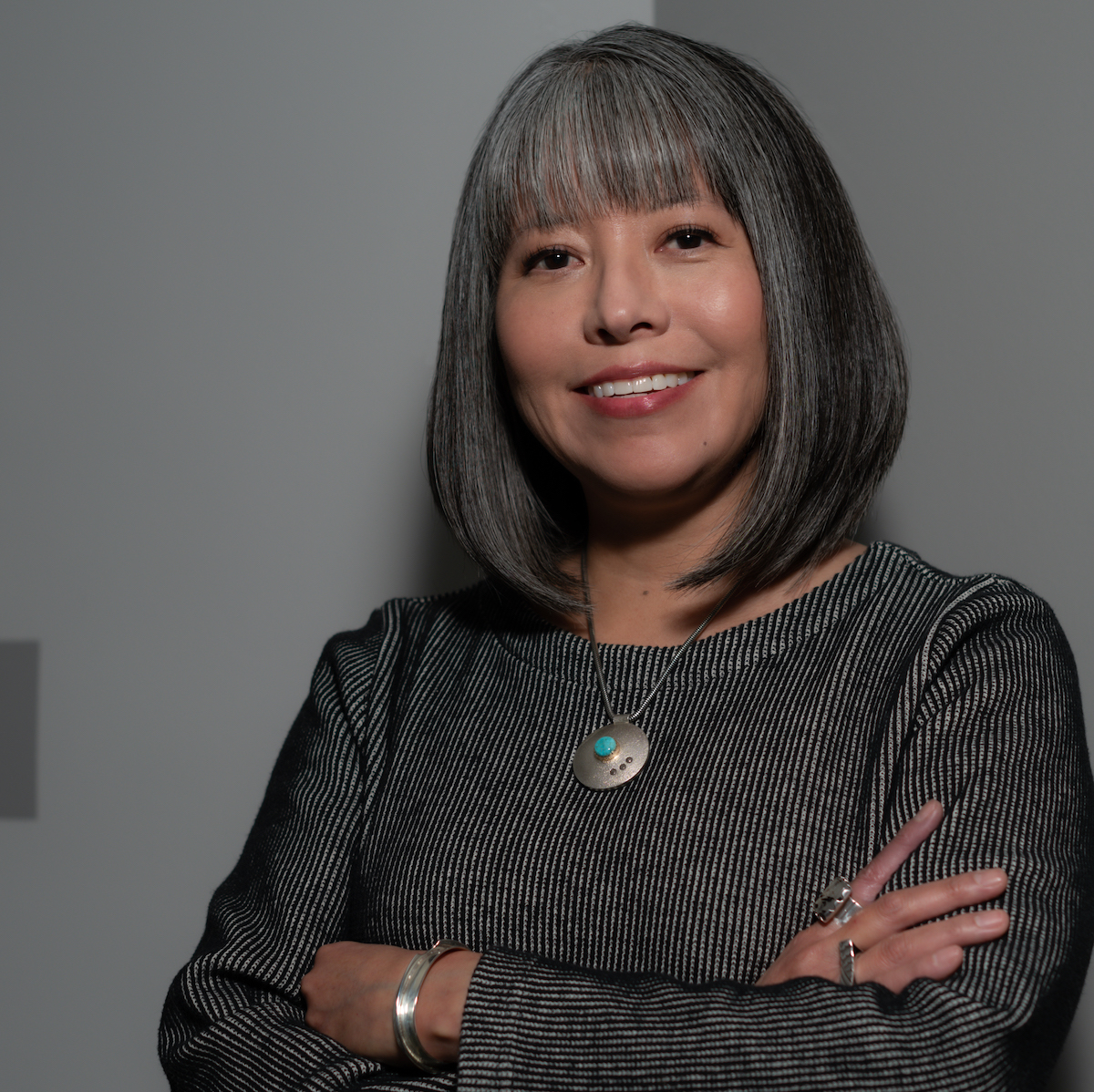 Cynthia Chavez Lamar has been appointed director of the Smithsonian's National Museum of the American Indian, which operates across three venues in Washington, DC, New York and Suitland, Maryland. From 14 February, she will become the first Native woman to take the helm of a Smithsonian museum in the institution's 175-year history. 
Chavez Lamar, who is of Hopi, Navajo, and Tewa descent and a member of the San Felipe Pueblo in central New Mexico, has since 2020 served as the Museum of the American Indian's acting associate director for collections and operations. She is also a scholar whose research focuses on Southwest Native art and the methodologies and practices involved in collaborating with Indigenous communities.
She previously worked as an associate curator at the museum (2000–2005), and as an assistant director of collections from 2014, a role in which she strove to make the museum's collections more accessible and to build and develop relationships with Indigenous communities. Chavez Lamar also served as director of the Indian Pueblo Cultural Center in Albuquerque and of the Indian Arts Research Center at the School for Advanced Research in Santa Fe, New Mexico.
In a statement, Secretary of the Smithsonian Lonnie Bunch said Chavez Lamar was 'at the forefront of a growing wave of Native American career museum professionals', alluding to recent appointments including Patricia Marroquin Norby (Purépecha), who became the first-ever full-time curator of Native American art at the Metropolitan Museum of Art in New York, and Danyelle Means (Oglala Lakota), who was named director of the Center for Contemporary Arts in Santa Fe last year.