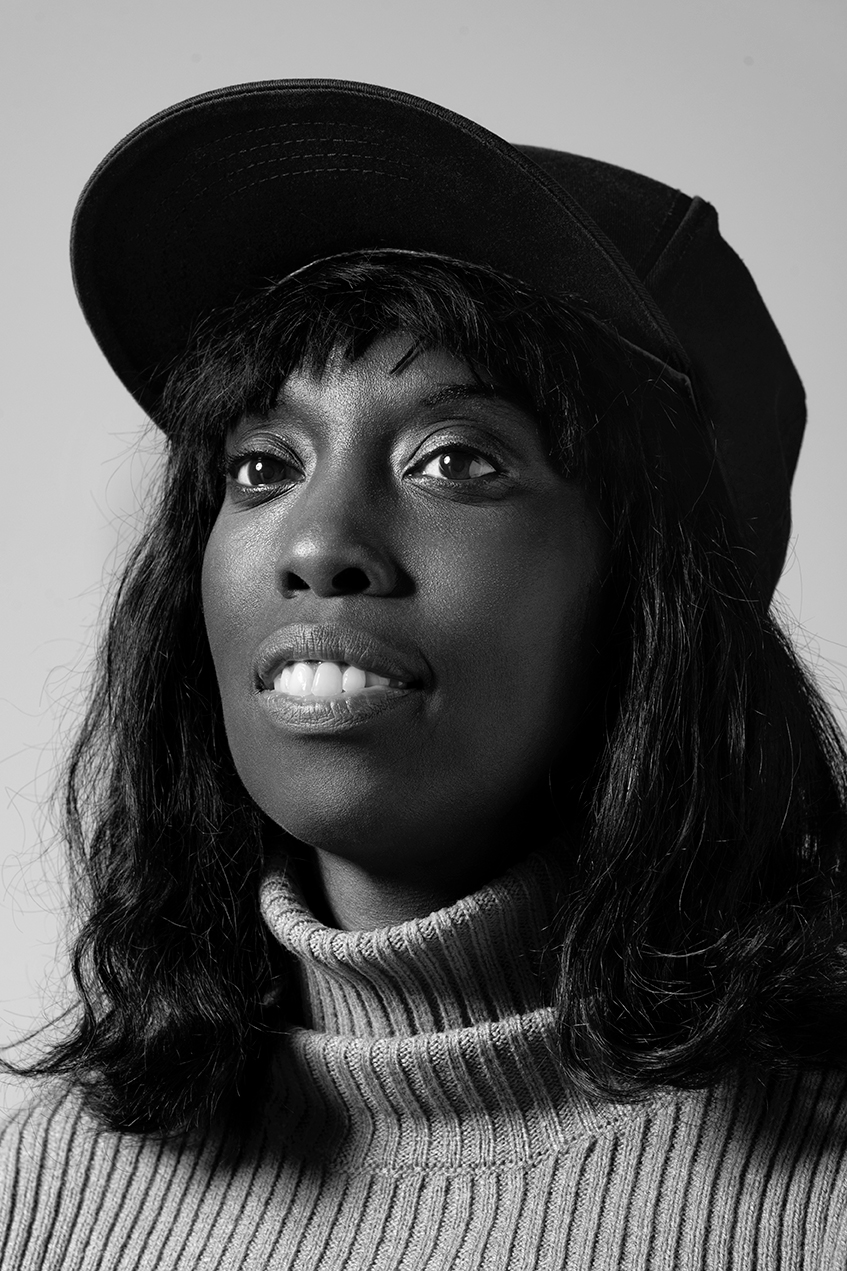 Grace Ndiritu has been announced as the winner of the 2022 edition of the Jarman Award, given annually to an artist based in the UK working with moving image in experimental and innovative ways. She was presented with the award by 2016 winner Heather Phillipson, during a ceremony at London's Barbican Centre, and will receive £10,000 in prize money.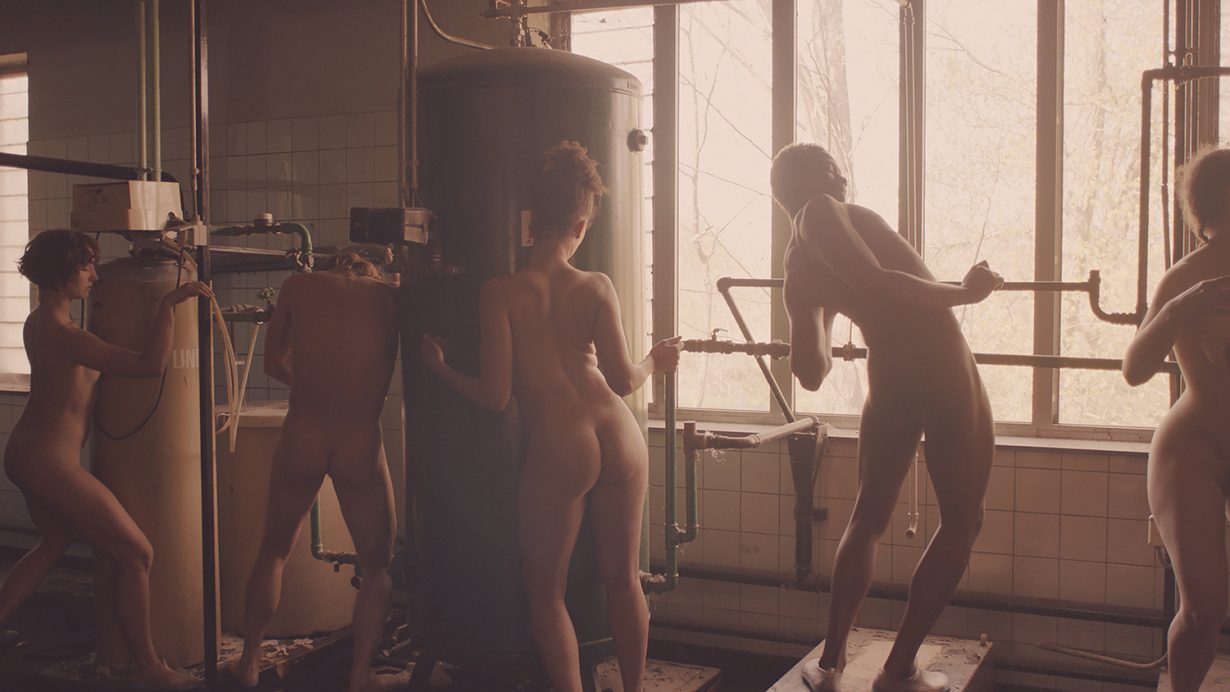 Ndiritu works across film, installation, performance, publishing and fashion, producing work that explore issues such as environmental justice, immigration, indigenous land rights and hyperconsumerism. Writing for ArtReview, Pádraic E. Moore locates Ndiritu's practice 'within the Beuysian tradition of artist-as-shaman', consistently 'reclaiming the ritual function of art and exploring the potential of magico-religious practices'. Since 2012, Ndiritu has lived nomadically, rejecting the pressures of capitalist lifestyle to live periodically with alternative communities, from Thai and Tibetan Buddhist monasteries to forest tree dwellers in Argentina to the Burning Man festival in Nevada to New Age communities in Scotland. The jury for this year's Jarman Award praised Ndiritu's work for 'the complex and nuanced ways that issues such as mental health and the ramifications of climate change are interwoven into her two most recent films Black Beauty (2021) and Becoming Plant (2022), deftly directed with an innovative understanding of film form'. Ndiritu was selected among a shortlist comprising Jamie Crewe, Onyeka Igwe, Morgan Quaintance, Rosa-Johan Uddoh and Alberta Whittle.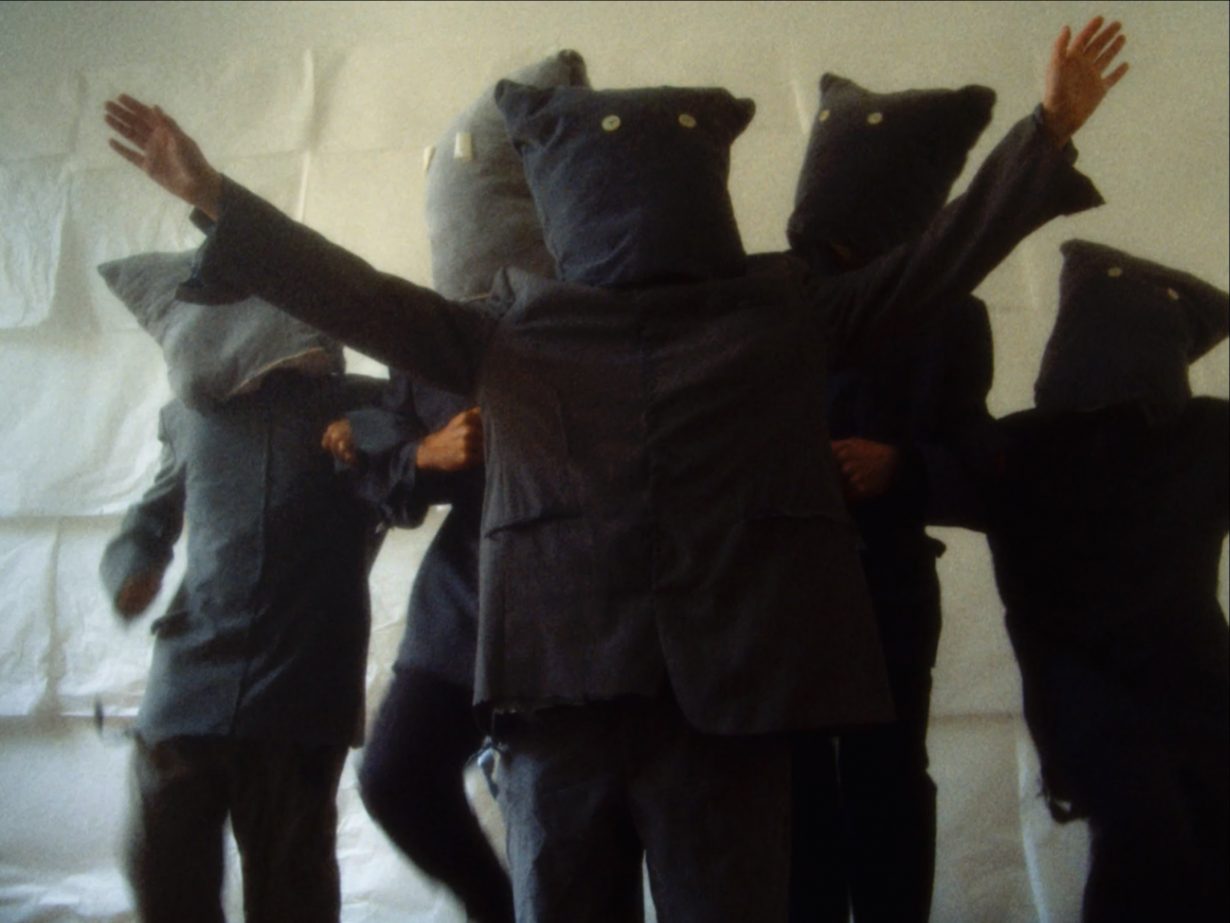 In Hamburg, German Minister of State for Culture Claudia Roth announced the winners of German Short Film Awards. Among the six winning entries were two artist films: Gernot Wieland's Bird in Italian is Uccello (2021) received the award for best experimental film, while Sortes (2021) by Mónica Martins Nunes landed the 'special prize' for best medium-length film. Each of the winners will receive a €30,000 cash prize towards the production of a new film, with an added €20,000 for Nunes as the special prize winner. Roth saluted the awardees for 'invit[ing] the audience to change perspective… They make it clear what a meaningful role culture has for free democratic civilizations as a place of discourse and diversity.' Other winners include Nikita Diakur, Mo Harawe, Marian Mayland, and Bazon Rosengarth & Sophia Groening.