The curator and critic takes the helm following the departure of Emma Lavigne for the Pinault Collection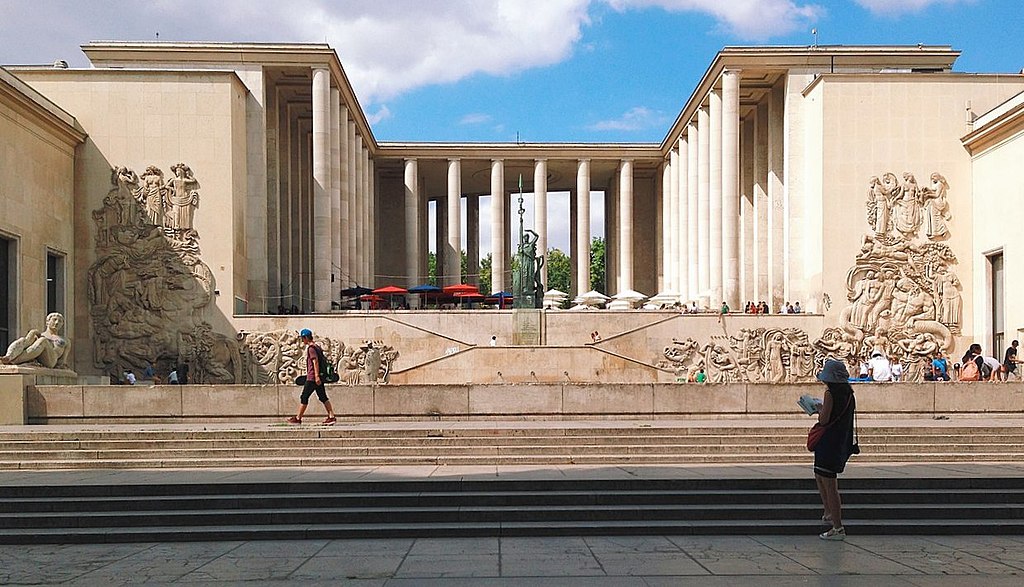 News in from Paris: Guillaume Désanges has been appointed president of the Palais de Tokyo. Désanges has said that he envisions the Palais de Tokyo – Europe's largest contemporary art centre – as a 'living body' in 'permanent evolution'. He has previously worked on shows of Thomas Hirschhorn (2004) and Neïl Beloufa (2018) at the institution.
The curator and critic is the founder of curatorial 'production structure' Work Method; Désanges has also overseen the art programme for Hermès's gallery in Brussels, La Verrière, and was a guest curator at Le Plateau-Frac Ile-de-France Art Center.
Désanges replaces Emma Lavigne who departed the Palais de Tokyo last year to head up the newly-installed Pinault Collection at the Bourse de Commerce.
Read Now: What François Pinault's Bourse de Commerce Means for the French Artworld