The French-Algerian artist has been appointed curator of the exhibition's 12th edition in 2022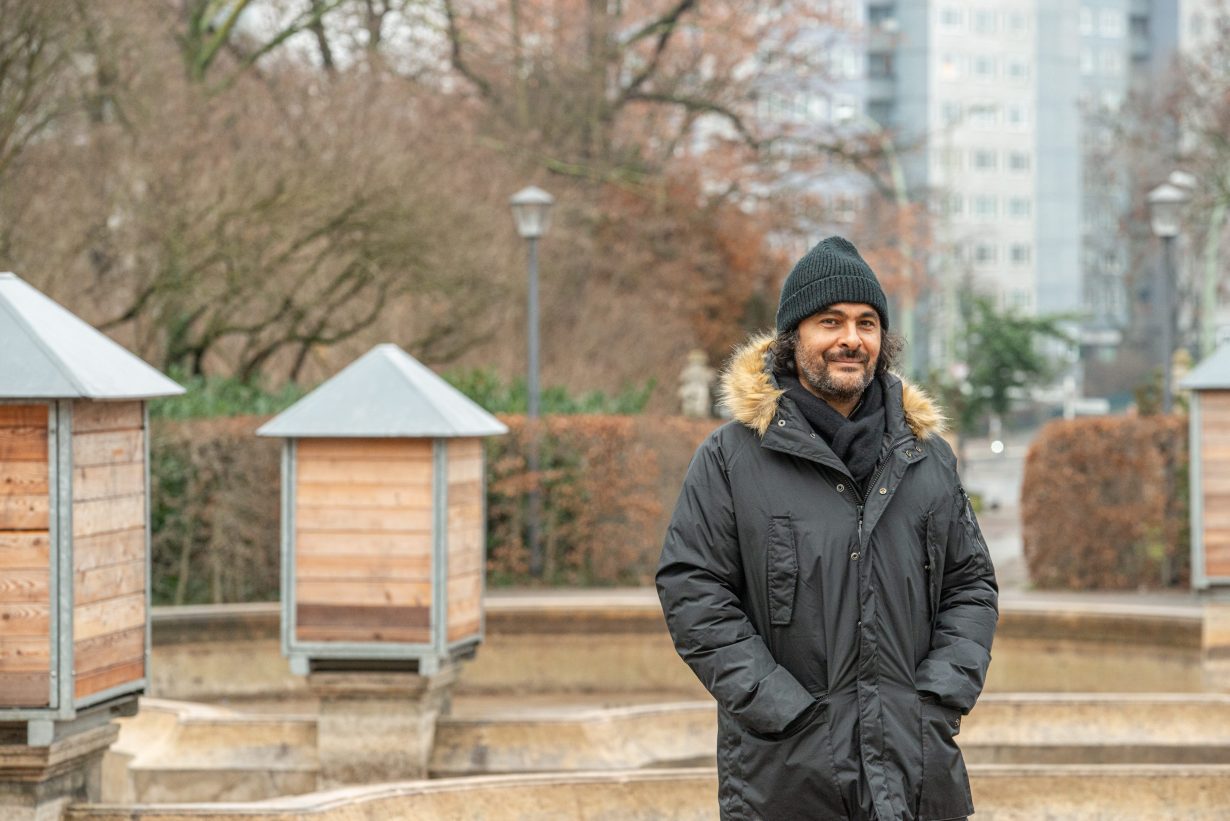 The French-Algerian artist Kader Attia has been appointed curator of the next Berlin Biennale, scheduled for 2022.
'For over two decades, Kader Attia has worked with the concept of 'repair' in his artistic practice. It allows him to investigate the dialectic between destruction and repair, in which repair is understood as a way of cultural resistance as well as a means for a society or a subject to reappropriate their history and identity,' the organisers said in a statement.
Attia grew up in France and Algeria and later studied in Paris and Barcelona – he now lives and works in Berlin and Paris. Attia founded multidisciplinary arts space La Colonie in Paris in 2016, which hosted lectures and workshops engaged with debates around decolonisation. It closed last July, with the artist launching an appeal to help fund a new venue.
The international selection committee for the Berlin Biennale included Yael Bartana, Beatrice von Bismarck, Anita Dube, Krist Gruijthuijsen, Sohrab Mohebbi, Gabi Ngcobo and Gabriela Rangel.
Read Mark Rappolt's review of the biennale's 11th edition held last year: 'essential viewing and one of its most rich, intriguing iterations to date'.