Liste will not go ahead, citing a resurgence in COVID-19 cases in Europe, which 'makes it impossible for us to hold the fair with a clear conscience.'
While other Basel art fairs, including Art Basel and the June Art Fair, had already announced they would not be held physically this year (taking the events online instead; June opens next week in partnership with ArtReview), Liste pushed ahead, securing a new venue and focusing primarily on European exhibitors and visitors.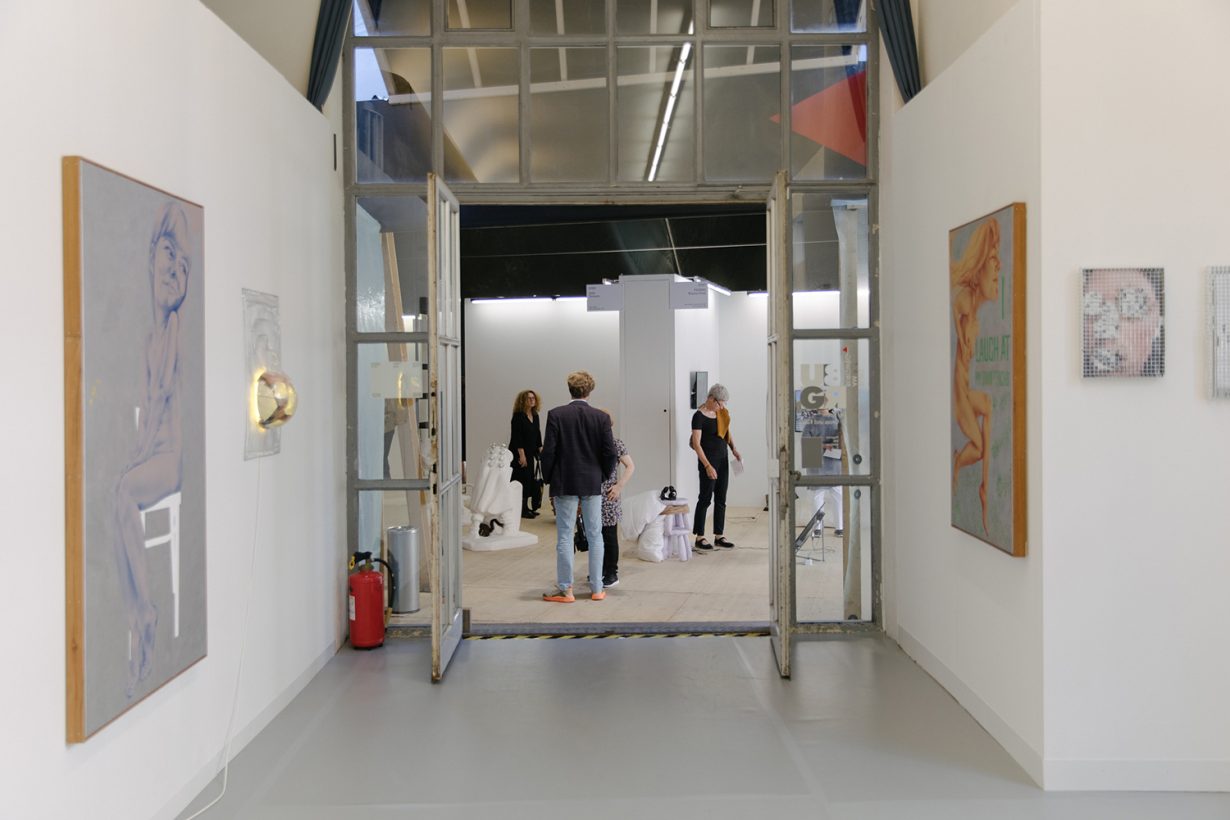 'We, our galleries and our partners have become increasingly concerned about everyone's health and safety, and the increased travel restrictions for high-risk countries are affecting more and more European countries, preventing an ever-growing number of our exhibitors from travelling to Basel.'
Switzerland, like many other European countries has eased lockdown restrictions – however, this has caused an upsurge in new COVID-19 cases. Switzerland has has more than 33,800 confirmed cases of COVID-19 and nearly 1,700 deaths. While as little as ten daily infections were being recorded by mid June, around the time the fair announced its new venue, these have now risen to more than 100 and the country is introducing new travel restrictions.
The fair will have an online iteration instead, Liste Showtime, featuring 72 galleries, each presenting one artist from their programme online, which will run 11–20 September.