The second annual edition will take place online in August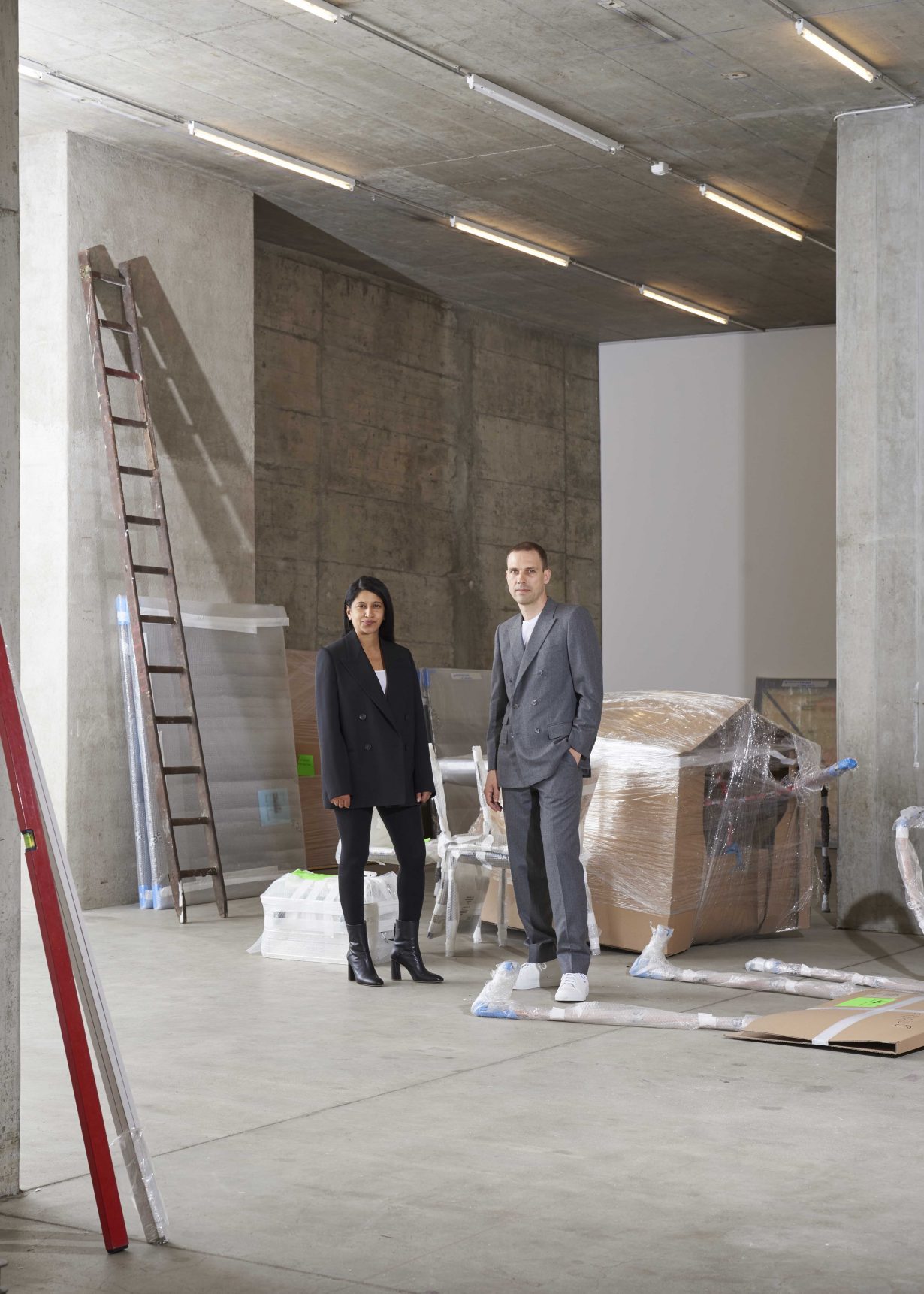 The second annual edition of June Art Fair will take place online 20-31 August, in a collaboration with ArtReview and Hauser & Wirth. The fair's virtual edition will be hosted on the gallery's website, with supporting material made available on artreview.com. It follows June's cancellation of its 2020 in-real-life edition, alongside Art Basel and Liste.
Participants for the 2020 edition include Oslo's VI, VII, Athens' The Breeder, Christian Andersen in Copenhagen, Croy Nielsen in Vienna, Document in Chicago, San Juan's Embajada, Empty Gallery in Hong Kong, Green Art Gallery in Dubai, The Green Gallery in Milwaukee, Vienna's Galerie Meyer Kainer, Tokyo's Misako & Rosen, Frankfurt's Neue Alte Brücke, Amsterdam's Stigter van Doesburg, Tokyo's XYZ collective and others. Each gallerist will be showing work by a single artist.
The first edition of June Art Fair debuted in Basel Art Week 2019, exhibiting in a concrete bunker turned into an exhibition space by Herzog & de Meuron. Founded as an independent project by Oslo gallery VI, VII and Copenhagen's Christian Andersen, the fair was conceived as a platform to promote emerging artists and encourage the rediscovery of under-recognized figures.
More updates to follow on artreview.com