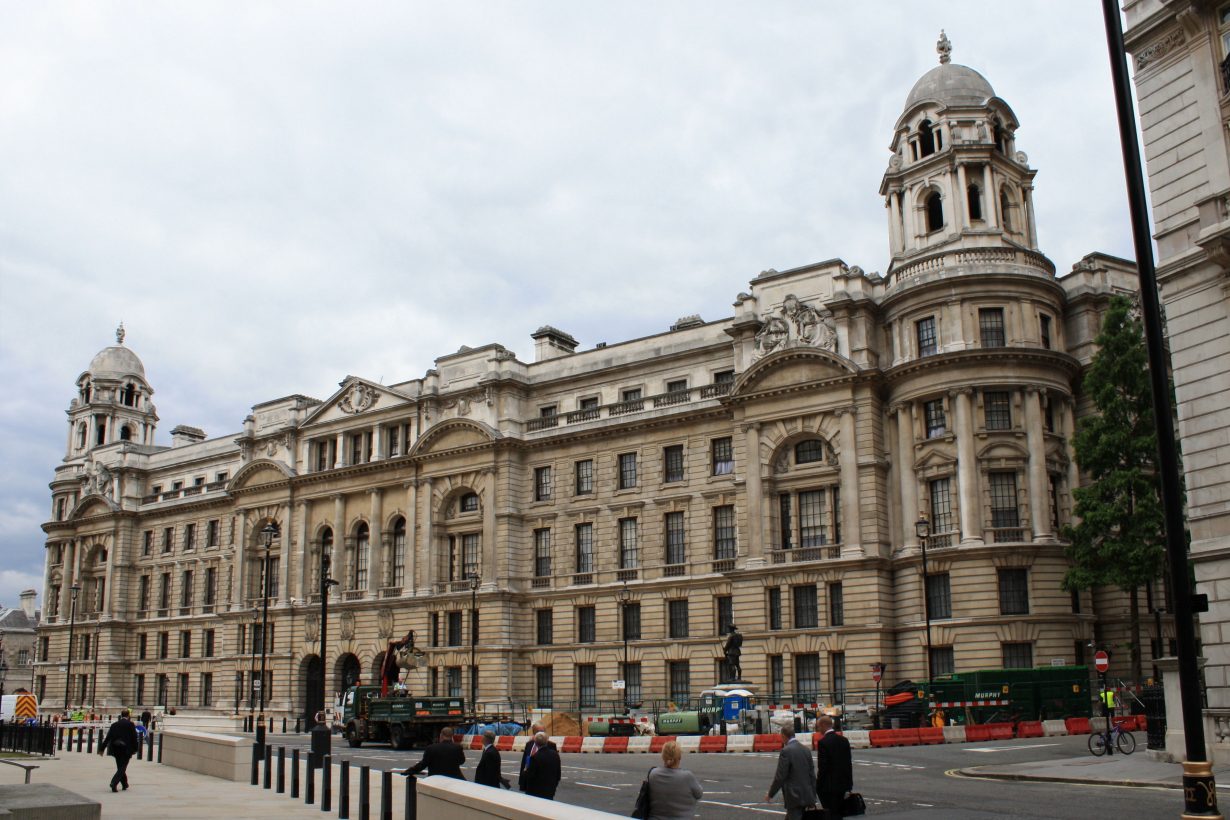 When the transformation of the former war offices of the British government is completed early next year, the 1906 building in the heart of London will boast 85 luxury flats and a 120-room five-star Raffles hotel. It will also feature a signature artwork, for which the as yet unannounced artist will be paid a £25,000 fee alongside a production budget, commissioned in collaboration with Frieze Art Fair.
What it won't have, according to reports, is the 85,000 square metres of affordable housing the development should have under government planning rules.
Agents for the developers, the Hinduja brothers, who are estimated to be the two richest people in Britain, argued that providing space for up to 98 affordable apartments available to key workers would 'not be economically feasible'. Westminster city council agreed with the assessment and waved through planning permission.
The price of the 85 apartments range from £5.8 million pounds to £100 million. In March the New York Times reported that about a quarter of the units had sold.
If it is deemed impractical for a development to include the requisite 30 percent of lower cost properties on site, developers can make an offset payment to build to homes elsewhere. In the case of the Old War Office development, that should be £39.6m. The Hinduja brothers are recorded as making a £10m contribution.
The Guardian reports that 4,000 families are on the waiting list for affordable housing in Westminster.
Shalini Hinduja, daughter-in-law of Gopichand Hinduja, will sit on the jury of the Frieze sculpture commission, alongside the art fair's London director Eva Langret; Dundee Contemporary Arts's Eoin Dara; artist Bharti Kher; and collector and patron Suling Mead.
When ArtReview approached Frieze regarding their connection to the project, a spokesperson said: "We are in conversation with OWO about recent reports and will have an update on the status of Frieze and The OWO Sculpture Commission in the near future."