On the occasion of Richard Saltoun Gallery's exhibition Maternality, ArtReview organised and publicised the gallery's talk event 'On Motherhood'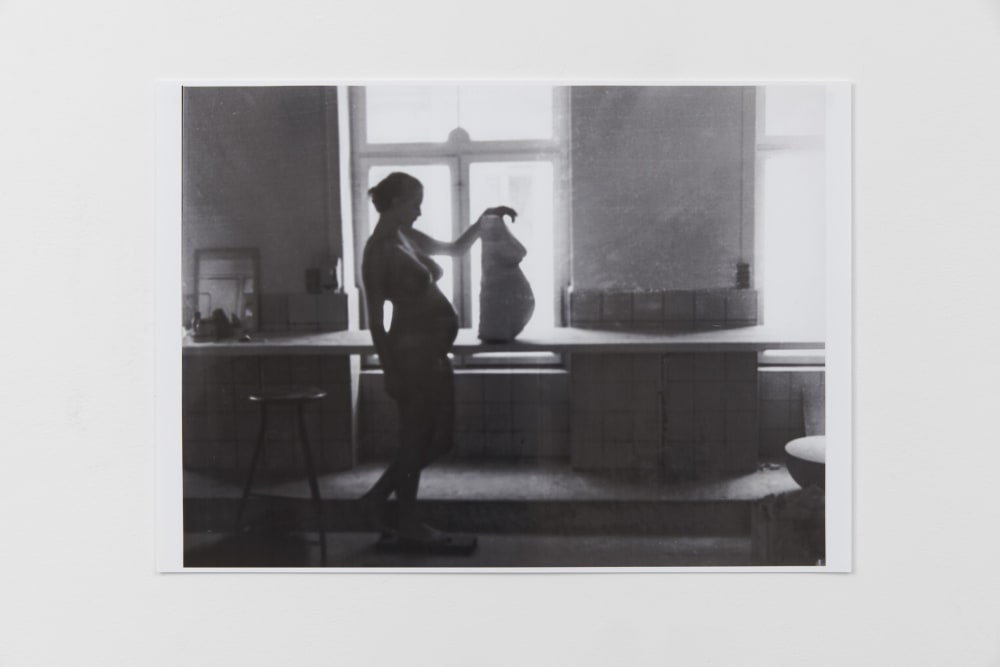 A conversation between Lisa Baraitser, Professor in Psychosocial Studies at Birkbeck University, and the exhibition's curator Catherine McCormack, the event explored public and political representations of motherhood.
The talk responded to the exhibition Maternality, part of Richard Saltoun Gallery's 100% Women, a year-long programme dedicated to historically under-recognised female artists. ArtReview promoted the event via its newsletter and social media.
'On Motherhood' at Richard Saltoun Gallery, London, 12 February 2020