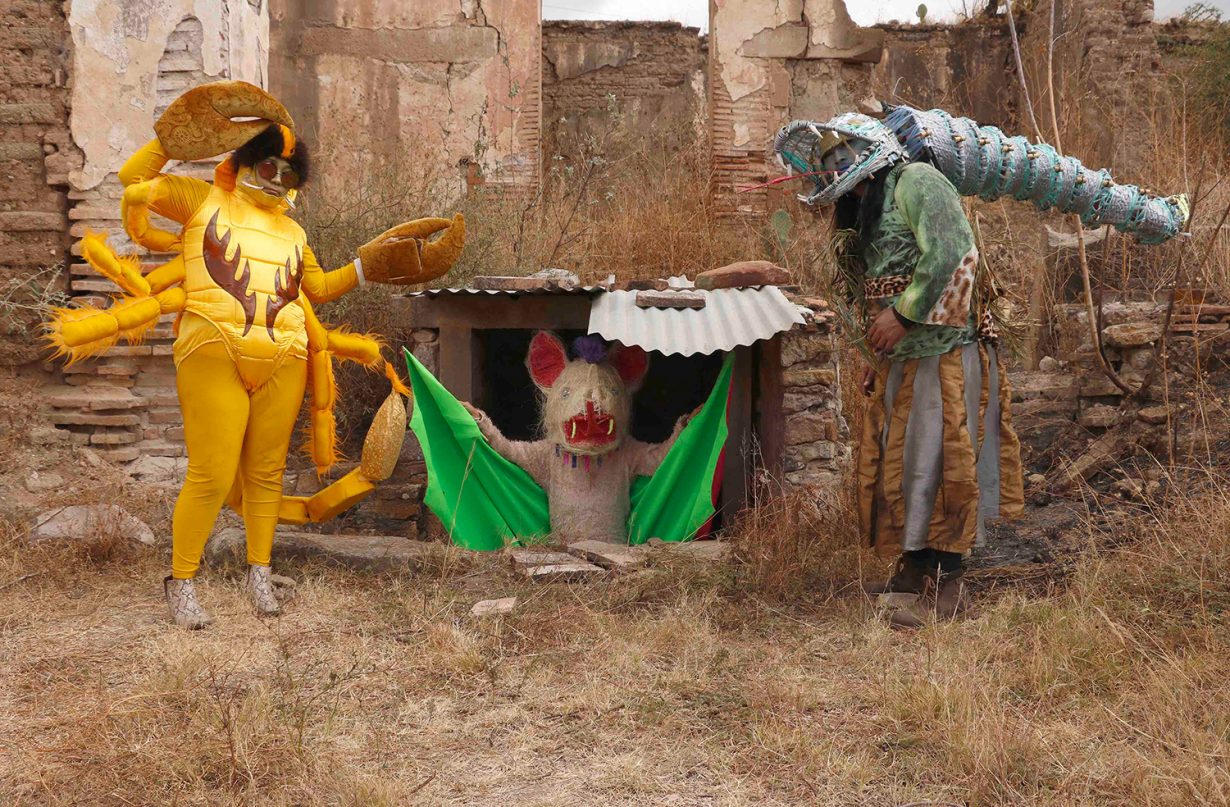 ArtReview sent a questionnaire to artists and curators exhibiting in and curating the various national pavilions of the 2022 Venice Biennale, the responses to which will be published daily in the leadup to and during the Venice Biennale, which runs from 23 April to 27 November.
Catalina Lozano and Mauricio Marcin are the curators of the Mexican Pavilion at the 59th Venice Biennale, which includes work by Mariana Castillo Deball, Naomi Rincón Gallardo, Fernando Palma Rodríguez and Santiago Borja in collaboration with El Camino de los Altos. The Pavilion is in the Arsenale.
AR What can you tell us about your exhibition plans for Venice?
Catalina Lozano and Mauricio Marcin Until the Songs Spring is a group show with four artists: Mariana Castillo Deball, Naomi Rincón Gallardo, Fernando Palma Rodríguez and Santiago Borja in collaboration with El Camino de los Altos. It explores how artists respond to issues linked to the coloniality of power and the potential to create decolonial images of the future, while paying attention to the complexities of Mexico today.
AR Why is the Venice Biennale still important?
CL & MM It's an opportunity to bring together forms, thoughts and sensibilities from around the globe, to show diversity and challenge univocal visions of art.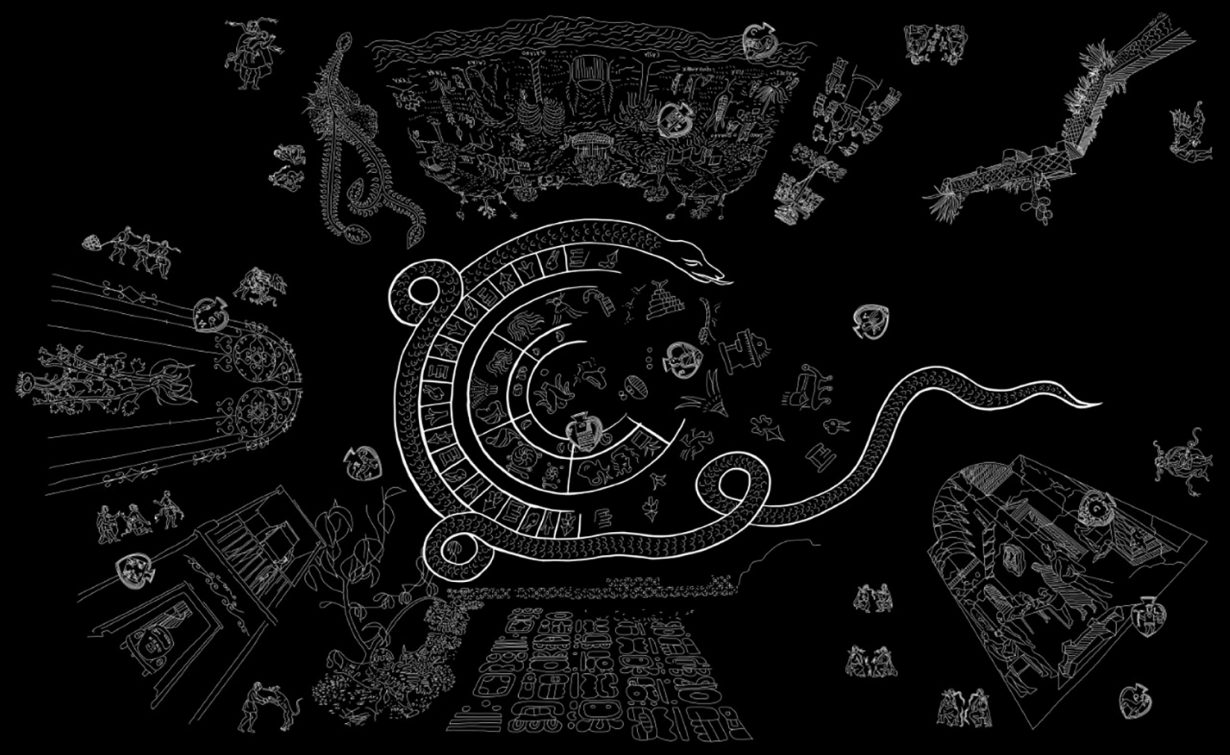 AR Do you think there is such a thing as national art? Or is all art universal? What is misunderstood or forgotten about your country's art history or artistic traditions?
CL & MM We don't think there is 'national art' nor 'universal art'. Both notions work against our understanding of art as being ecosystemic, about affects rather than about overarching notions linked to the nationsState or to the universe; we are more inclined to the pluriverse.
The categories of art are being constantly reformulated and reconfigured. I think many ways of thinking and making that have been traditionally cornered to the crafts market need to be integrated into a more serious discussion on artmaking.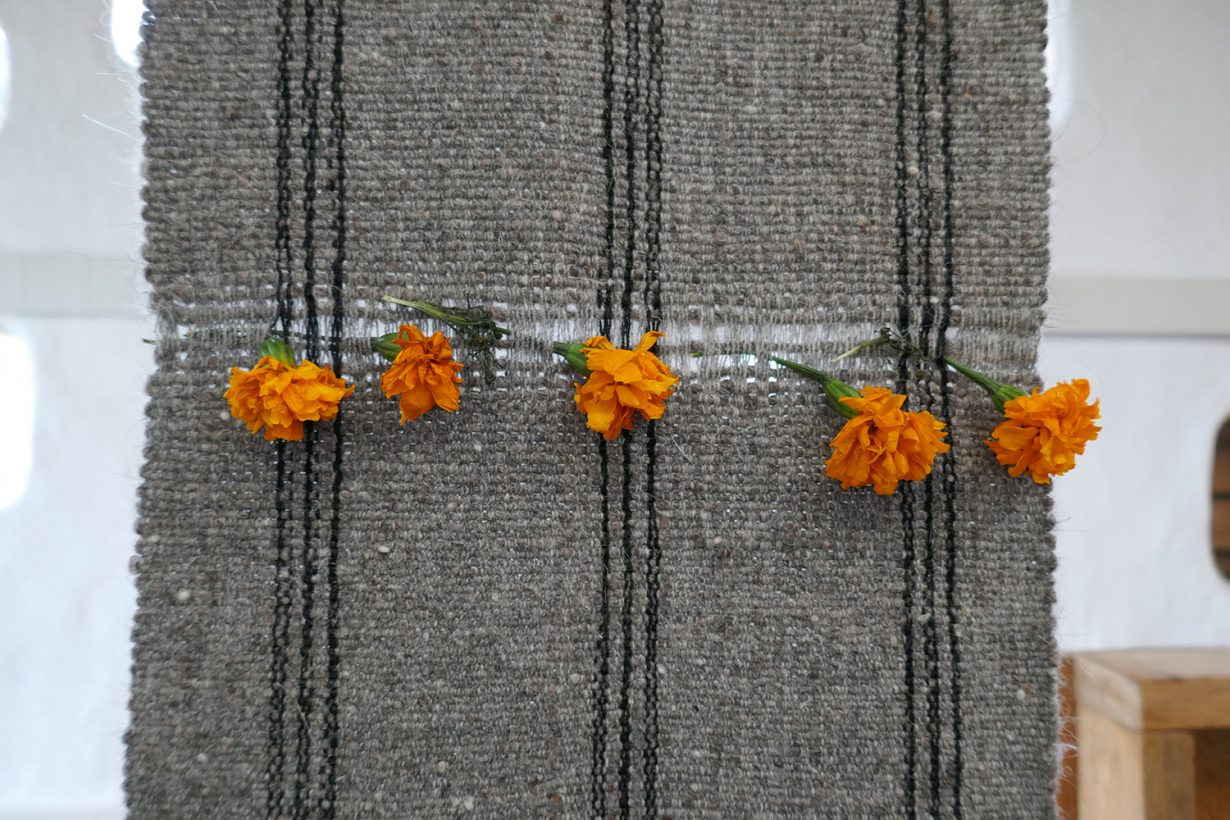 It is still important to discuss 'national art' because it is a construction that homogenises the multiple ways in which individuals approach creative practices. A national representation can also inquire into its own pertinence.
AR How does having a pavilion in Venice make a difference to the art scene in your country?
CL & MM It shows the diversity of art practices present in Mexico today. It is an opportunity to participate in debates that are relevant for the Mexican art scene. It is also a way to bring to the fore the current discussions on Mexican art and its cultural scope.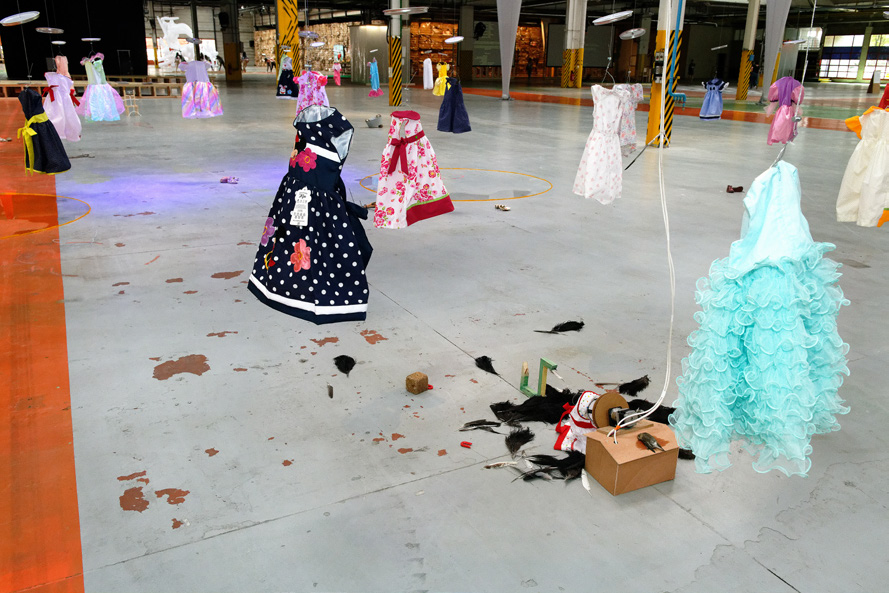 AR If you've been to the biennale before, what's your earliest or best memory from Venice?
CL & MM The city itself is very special. The Lithuanian Pavilion during the 58th edition of the Biennale is definitely something to remember. Art is amazing, and people are too, but pay attention to the pigeons. They have much to tell.
AR What else are you looking forward to seeing?
CL & MM All of it!