Running from 22 to 25 October, this year's fair will feature more than 120 exhibitors
This October, ART TAIPEI 2021 – organised by the Taiwan Art Gallery Association – returns with more than 120 exhibitors, including 92 local galleries and an array of international galleries drawn from nine other countries. An important platform for art and cultural exchange in the Asia-Pacific region, highlights of this year's edition are detailed below.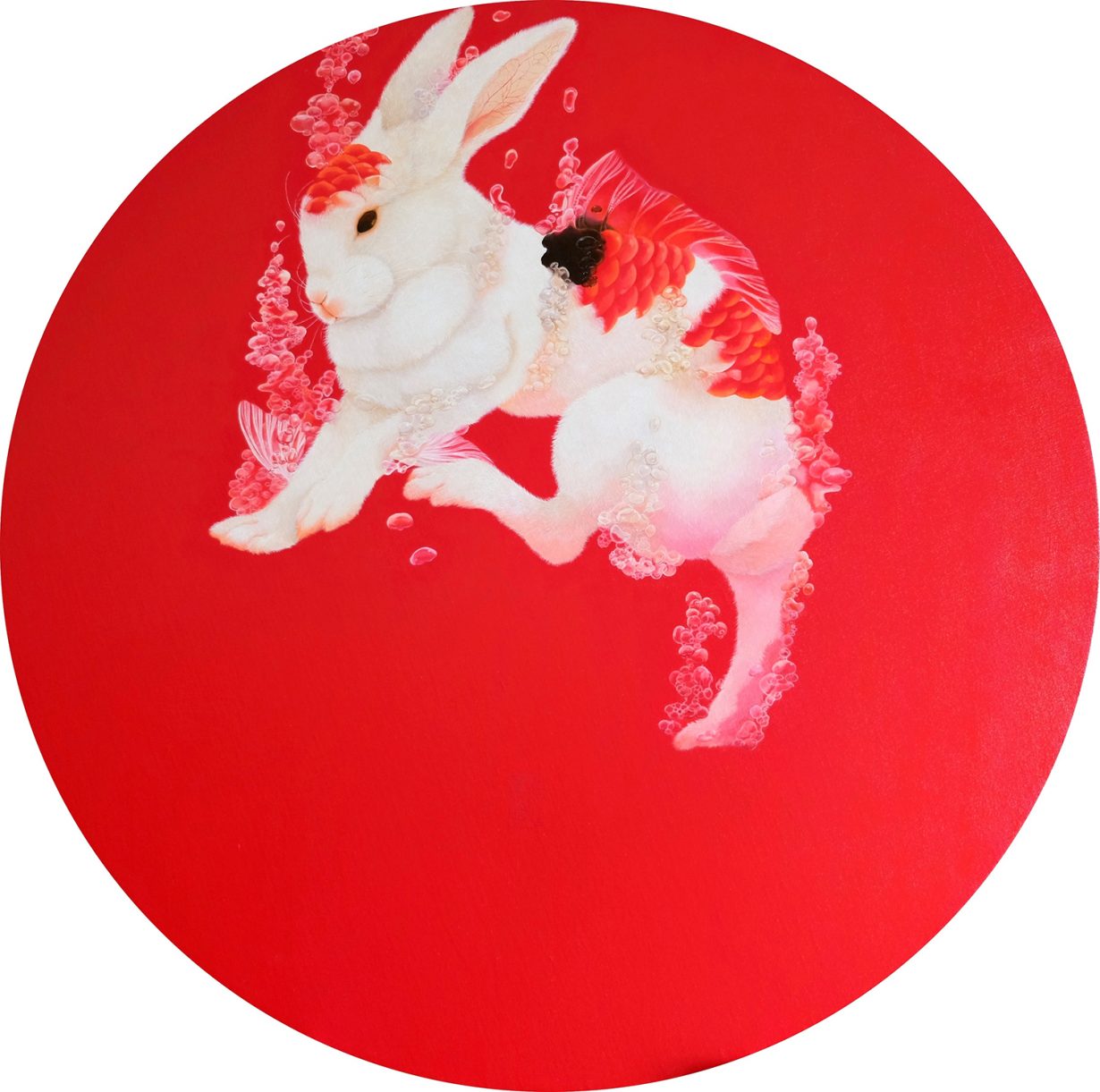 A diverse selection of galleries and artists
With 30 percent more exhibitors present this year, the 2021 fair brings together emerging, mid-career and well-established artists from around the world. Celebrated artists include Yeh Shih-Chiang, an abstract master presented by Hanart TZ Gallery, whose works are inspired by the artist's own Zen practice and demonstrate a marriage of fluid line and intense dynamism; Xue Song, presented by Loftyart Gallery, an artist known for combining traditional Chinese art and Western techniques to striking effect; Han Li Kun, presented by Chuan Cheng Art Center, who creates 'rock paintings' that draw on ancient mark-making; and Chien Yu-Jen, presented by MIT x Mind Set Art Center, whose work explores the intersections of domesticity and capitalism in Taiwan.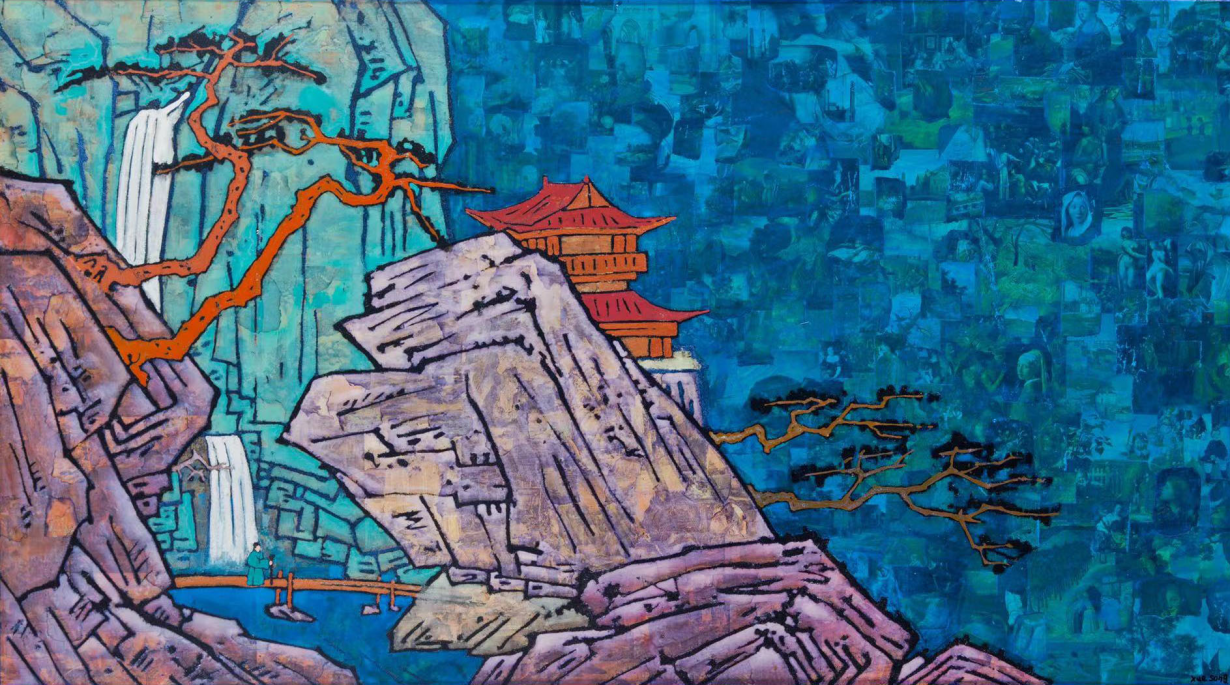 Look out for a younger generation of artists – including the fable-like paintings of a hybrid 'Koirabbit' by Tsai Fu Chun, presented by Admira Gallery; and the delicate ceramic landscapes of Hu Haiying, presented by LEE & BAE.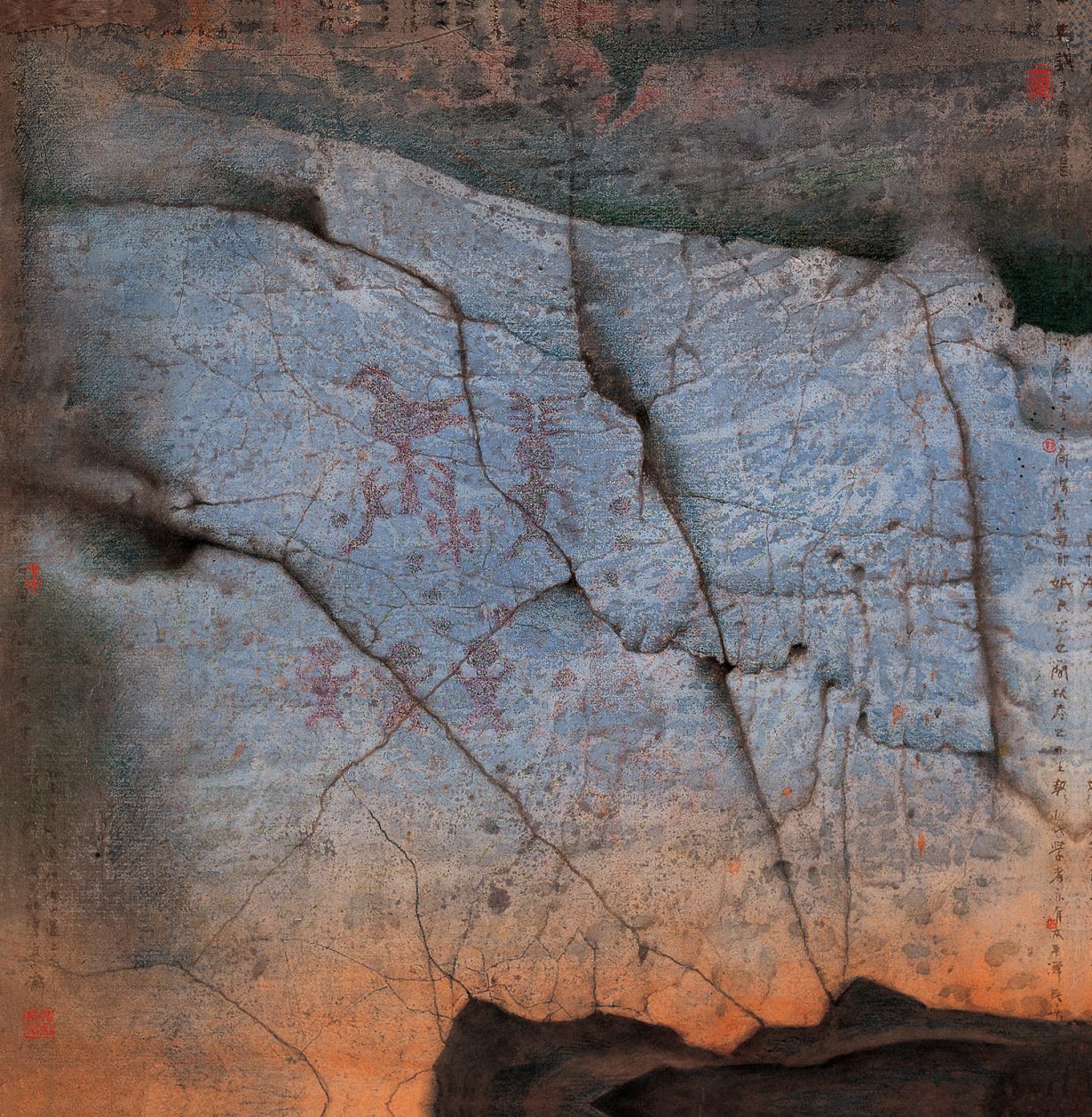 A cross-disciplinary focus
ART TAIPEI 2021 is collaborating with Taiwan's Ministry of Culture to create a cross-disciplinary exhibition that celebrates the intersections of art and fashion; in conjunction with Taipei Fashion Week, the relationship between creativity and innovation will be explored across the fair's theme.
Meanwhile, at the Taipei Art Economy Research Centre Forum, a conference will explore the role of IP in the culture sector, and the benefits of collaboration for the arts industry.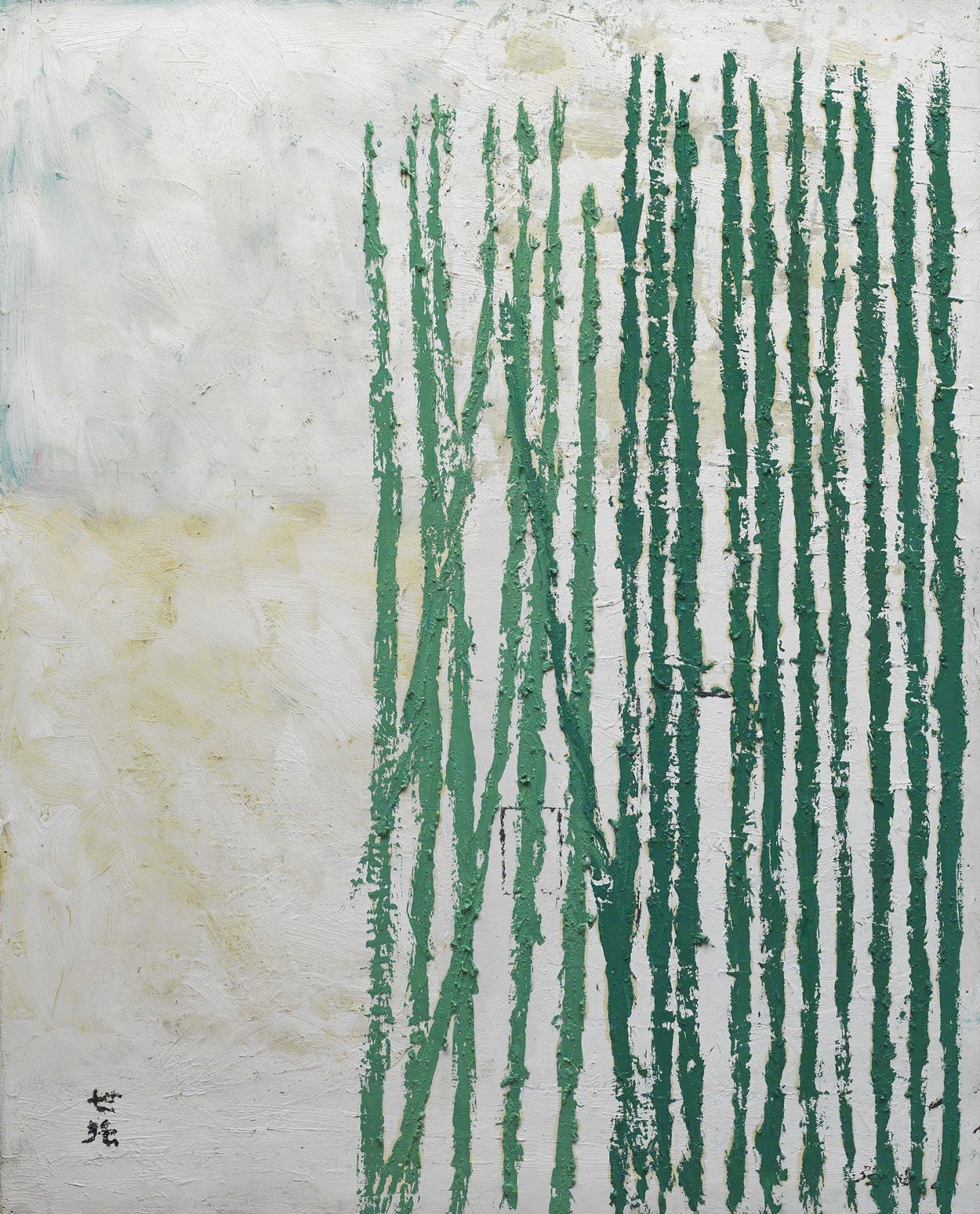 Socially conscious art
ART TAIPEI 2021 presents an exhibition dedicated to indigenous artists, The Native Garden in the Mountains, in collaboration with Taiwan's Council of Indigenous Peoples. The exhibition explores the subjects of Taiwan's modern indigenous peoples, the natural world, and ecological sustainability.
To further support indigenous art and foster international exchange, the Council is collaborating with the Taiwan Art Gallery Association to hold the Emerging Indigenous Artist Special Recommendation Exhibition.
ART TAIPEI has also planned a special collaboration with Médecins Sans Frontières (MSF) to celebrate its 50th anniversary. MSF brings to the fair a selection of five new photographic projects – in collaboration with Magnum Photos – that bear witness to MSF's ongoing global actions, the immense challenges of medical intervention, and the gravity of the situation faced by refugees and displaced people.

New generations
ART TAIPEI has placed a particular emphasis on education in recent years, starting in 2016 with its 'Art Education Day', sponsored by Taiwan's Ministry of Education to assist schoolchildren from remote areas to attend the art fair. This year, American artist and Fulbright scholar Katie Baldwin has been invited to engage schoolchildren through a DIY art workshop. The 2021 education programme will also include a special exhibition at the American Institute in Taiwan after the fair.
Supporting and nurturing young Taiwanese artists, The MIT – Made in Taiwan, Taiwan Young Artists' Connection with the World exhibition held by the Ministry of Culture at the fair is now in its 14th year – this year's show draws on painting, installation and video art to demonstrate the creative energy running through the Taiwanese art scene's emerging talent.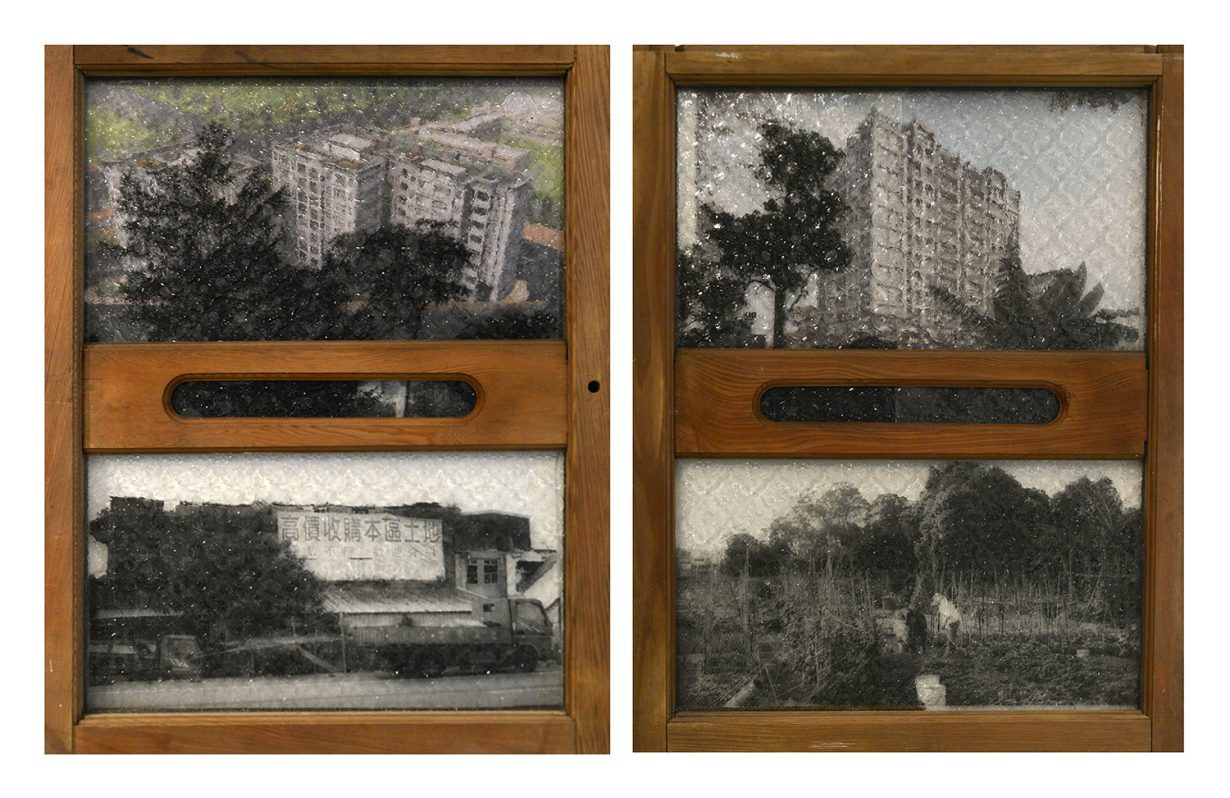 ART TAIPEI 2021
Venue: Exhibition Hall 1 of Taipei World Trade Centre, Taiwan
Dates: 22–25 October
Click here for more info