But will you still have to queue for three hours?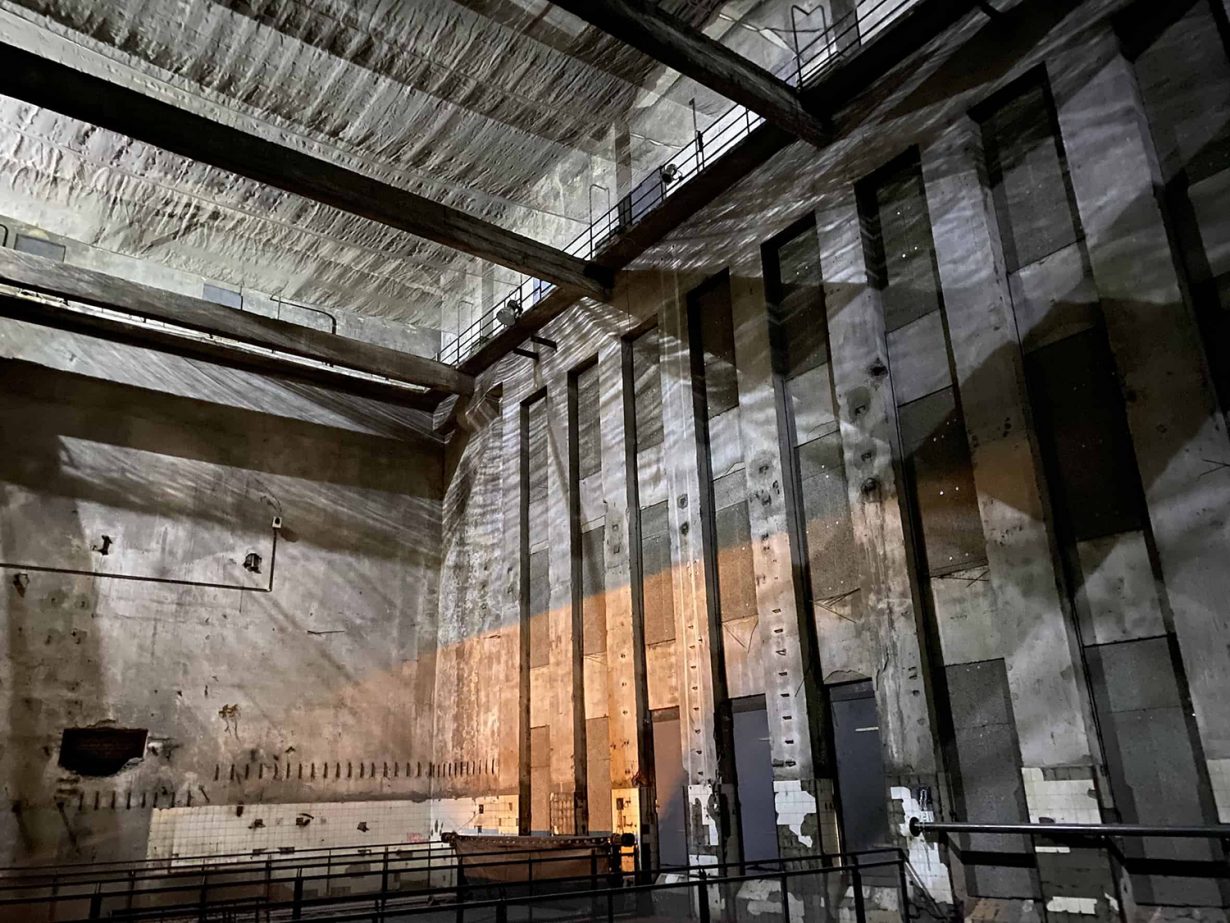 Since being forced to shutter as a consequence of COVID-19 pandemic regulations, Berlin nightclub Berghain is to temporarily reinvent itself as an art gallery, opening an exhibition of more than 80 works – covering photography, sculpture, painting, video, sound, performance and installation – produced by Berlin-based artists during lockdown.
The show Studio Berlin – opening 9 September – will feature Wolfgang Tillmans, Anne Imhof, Olafur Eliasson, Tacita Dean and Isa Genzken, among other artists. It has been organised in collaboration with the collectors Christian and Karen Boros of the Boros Foundation and will open to the public through guided tours.
'The artists were all in their studios instead of on aeroplanes,' Christian Boros said. 'We wanted to show this incredible artistic production. Berlin was frozen, so why not think differently? Why not work together?' The exhibition will also allow visitors the rare chance to skip Berghain's infamous queues and door policy. 'Even grandmas with Zimmer frames will be able to get in', Boros told the Art Newspaper.
The club cancelled all upcoming events in March as a result of the pandemic. It briefly reopened last month to host a sound installation Eleven songs – Hall at Berghain by the artist duo Tam-tam.