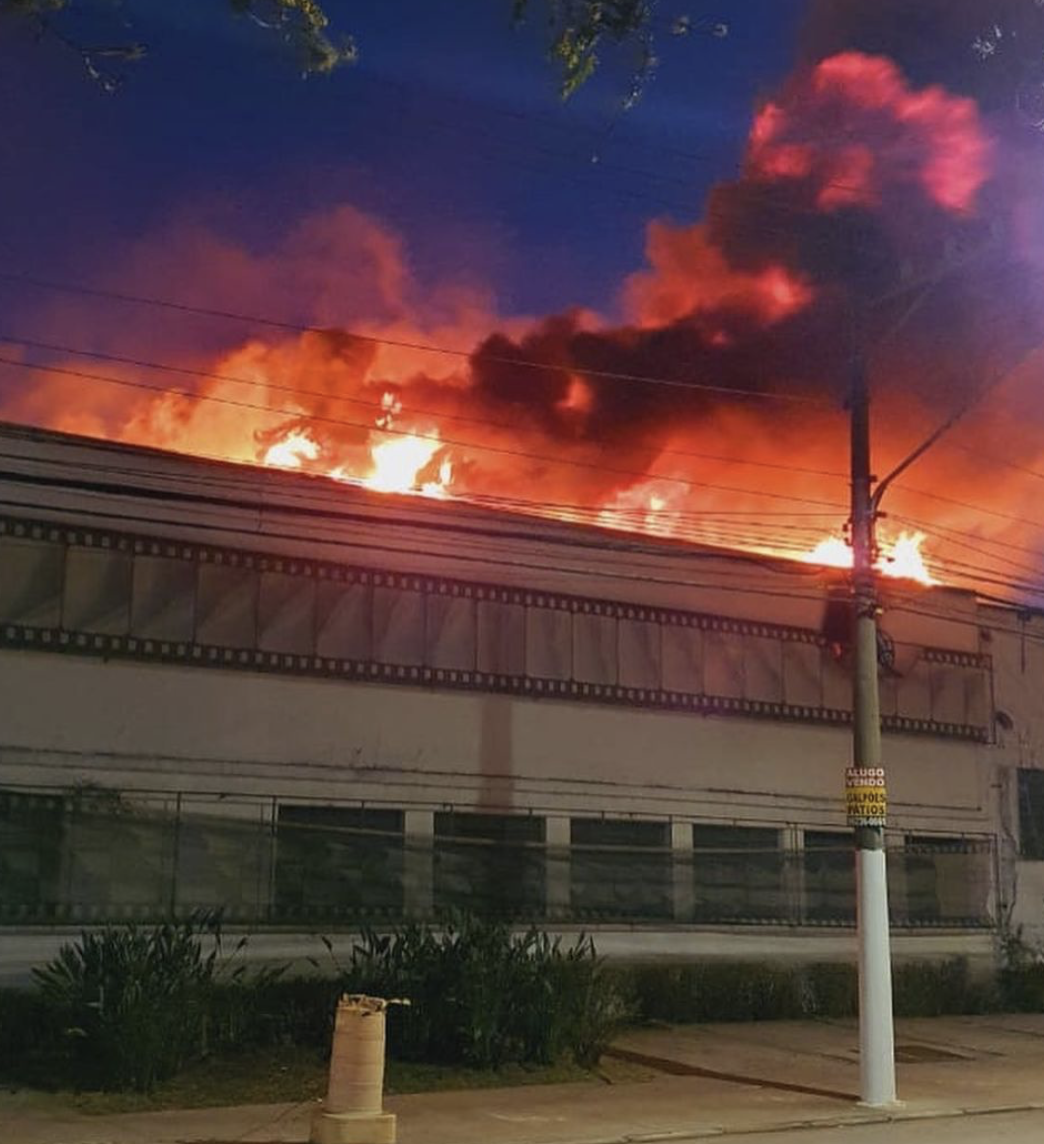 For over a year former employees and supporters of Brasil's national archive of film and audiovisual material warned it was at risk of fire. Last night, flames burned through a warehouse in the west zone of São Paulo belonging to Cinemateca Brasileira.
The prescient warning followed a decision by Brazil's federal government in August 2020 to take over the running of the institution, which contained 250,000 film reels, including modernist masterpieces, examples of 1960s cinema novo, early television and concert recordings and iconic sports footage. After seizing control from the privately-operated company that had previously managed the facility, which first opened in 1940, the far-right government of Jair Bolsonaro made the facility's entire staff redundant. This left the highly flammable archive of films unmonitored and closed to the public.
As the fire raged last night São Paulo state governor João Doria took to social media to condemn what he claimed was negligence: 'Contempt for the art and memory of Brazil leads to this: the gradual death of national culture.' He called for the institution to come under state control.
The Workers' Party (PT) likewise posted: 'This tragedy that is happening to Brazilian culture is the result of Bolsonaro's policy of destruction. The Cinemateca Brasileira is irreplaceable, our culture is in ruins!'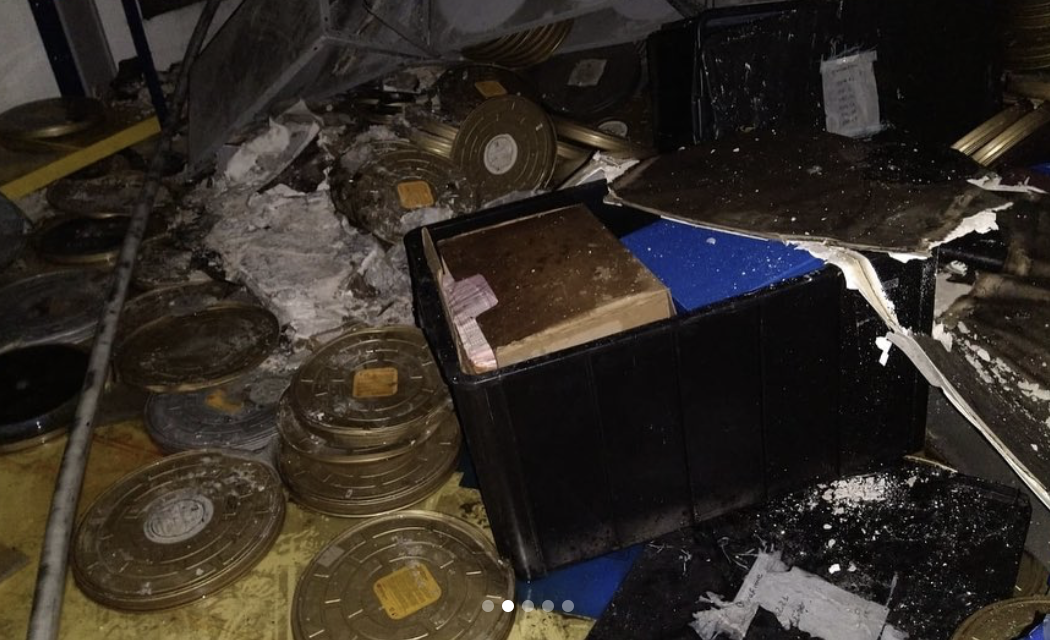 The latest incident follows fires at other cultural and scientific institutions, some of which occurred under the PT presidencies of Dilma Rousseff (2011–16) and Luiz Inácio Lula da Silva (2003–10), as well as former president Michel Temer (2016–18). A massive inferno gutted the National Museum in Rio de Janeiro in 2018, for example. In São Paulo fires decimated the snake bank of the Butantan Institute in 2010 and the city's Museum of Portuguese Language in 2015 (in which one firefighter also lost their life). In 2013 the Museum of Natural Sciences in Belo Horizonte was badly damaged – a precursor to the same city's Natural History Museum going up in flames last June.