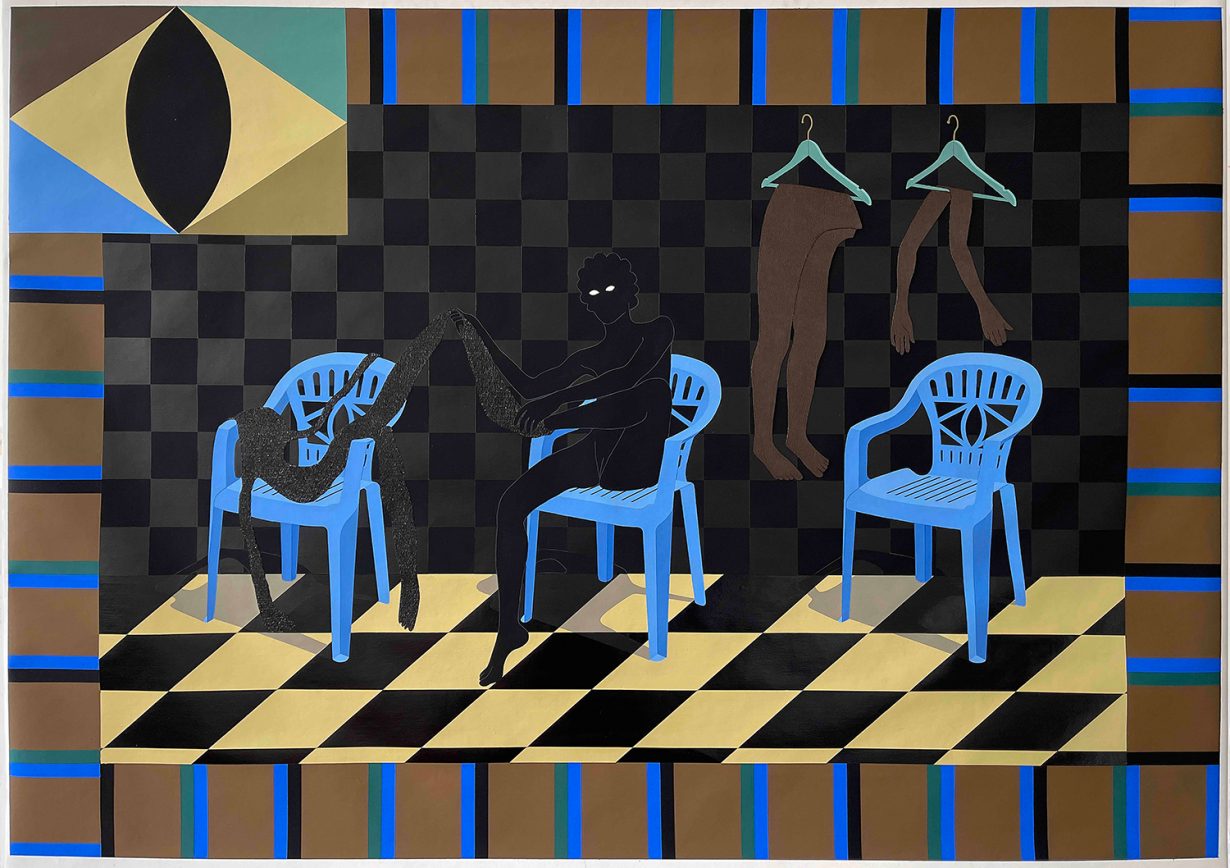 ArtReview sent a questionnaire to artists and curators exhibiting in and curating the various national pavilions of the 2022 Venice Biennale, the responses to which will be published daily in the leadup to and during the Venice Biennale, which runs from 23 April to 27 November.
Nana Oforiatta Ayim is the curator of the Ghana Pavilion, which will present works by Na Chainkua Reindorf, Afroscope and Diego Araúja. The Pavilion is in the Arsenale.
ArtReview What can you tell us about your exhibition plans for Venice?
Nana Oforiatta Ayim I'm really excited about this iteration. Last time I worked with artists that were all more or less established and well known. This time it's a cohort of younger artists (Na Chainkua Reindorf, Afroscope and Diego Araúja) that I think of as future builders, who are each creating totally new worlds through their works in totally different but also complimentary ways.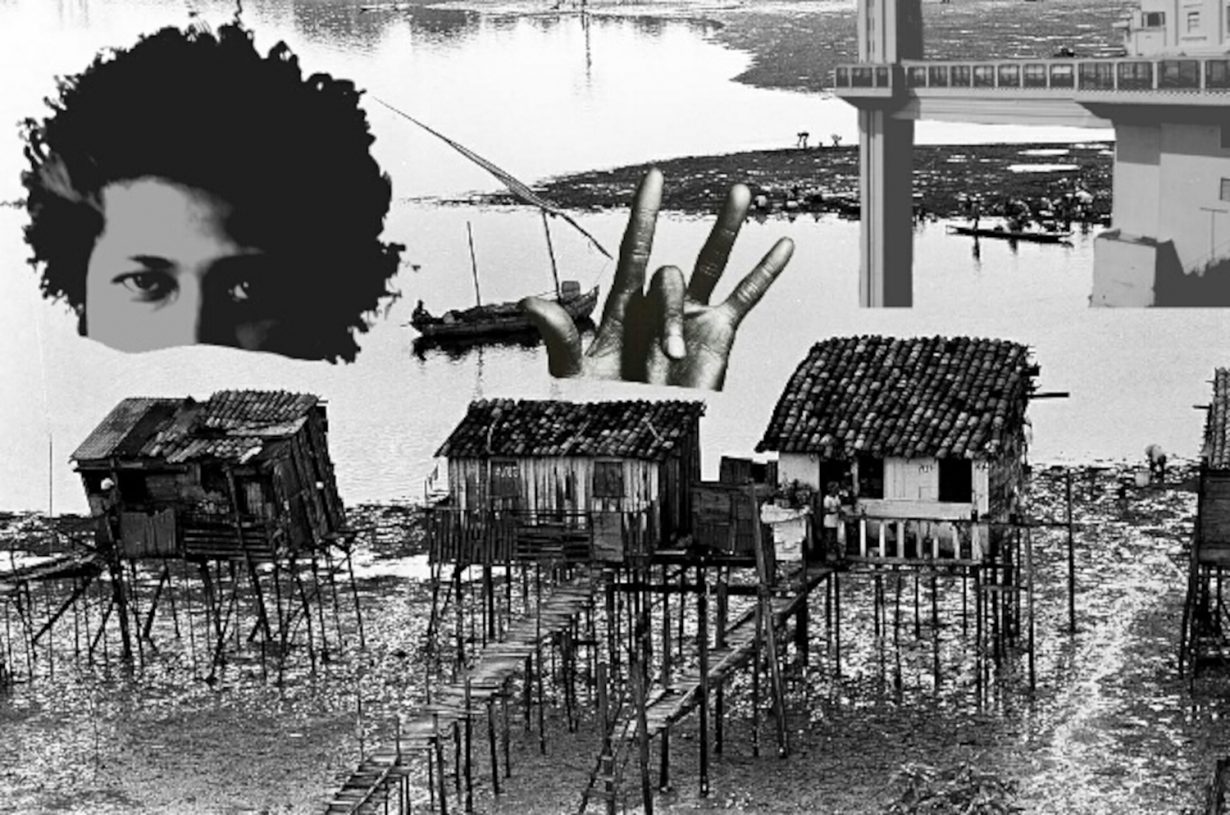 AR Why is the Venice Biennale still important?
NOA It's a great international platform for localised art narratives, a place to come together and exchange.
AR What is misunderstood or forgotten about your country's art history or artistic traditions?
NOA I don't think there is such a thing as national art, there are several different national arts, maybe as many as there are artists and audiences.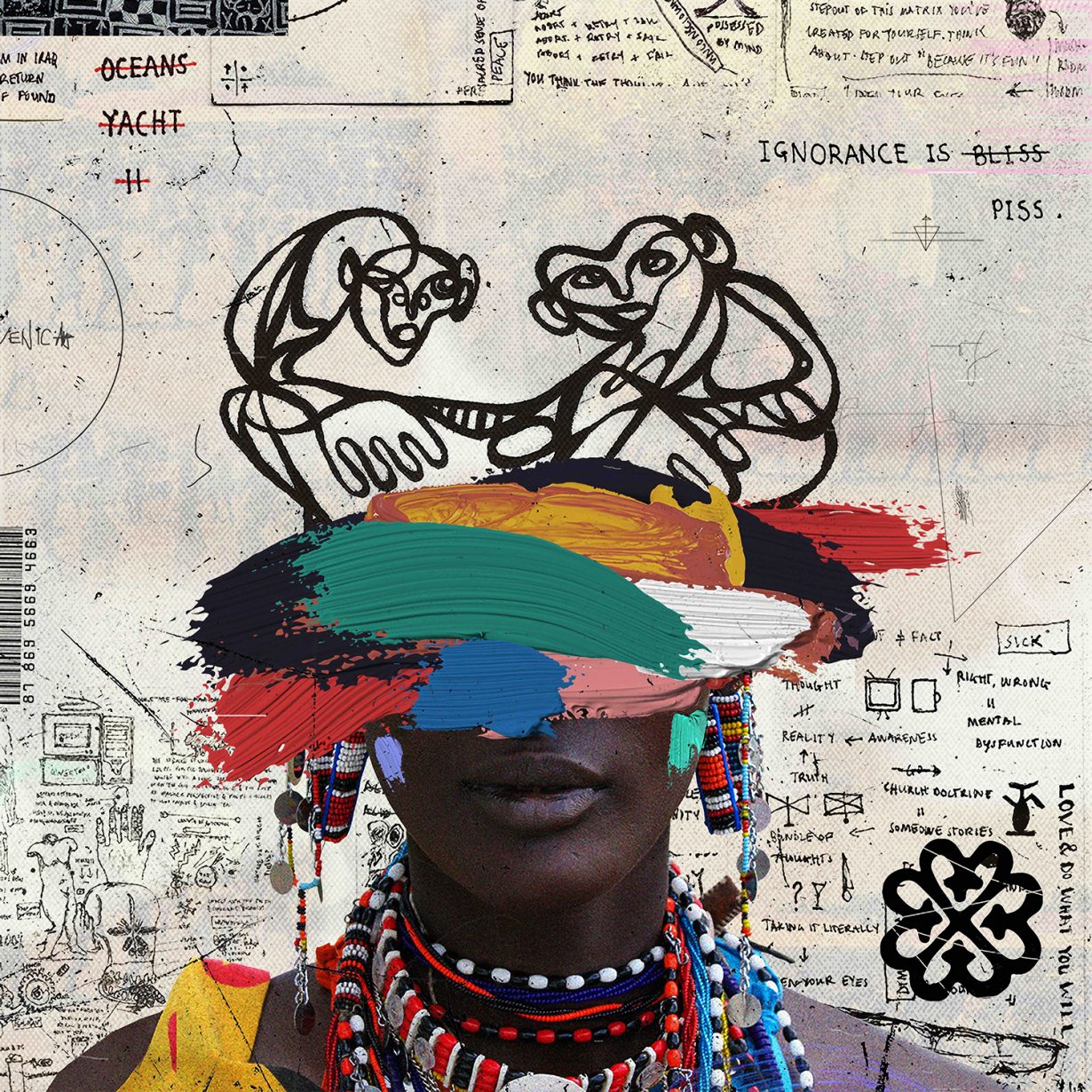 AR How does having a pavilion in Venice make a difference to the art scene in your country?
NOA There was a great difference after we did the first pavilion in 2019, it was as if the arts scene/community was revived in some way, and of course there was a lot more interest from the outside too.
AR If you've been to the biennale before, what's your earliest or best memory from Venice?
NOA I remember meeting David Adjaye for the first time on a bridge outside the pavilion that was showing art from across Africa, and that being the birth of the idea to do a Ghana Pavilion at some point in time, and then realising that many years later.
AR What else are you looking forward to seeing?
NOA I'm really looking forward to Simone Leigh and Sonia Boyce's works.
The Venice Biennale runs 23 April – 27 November