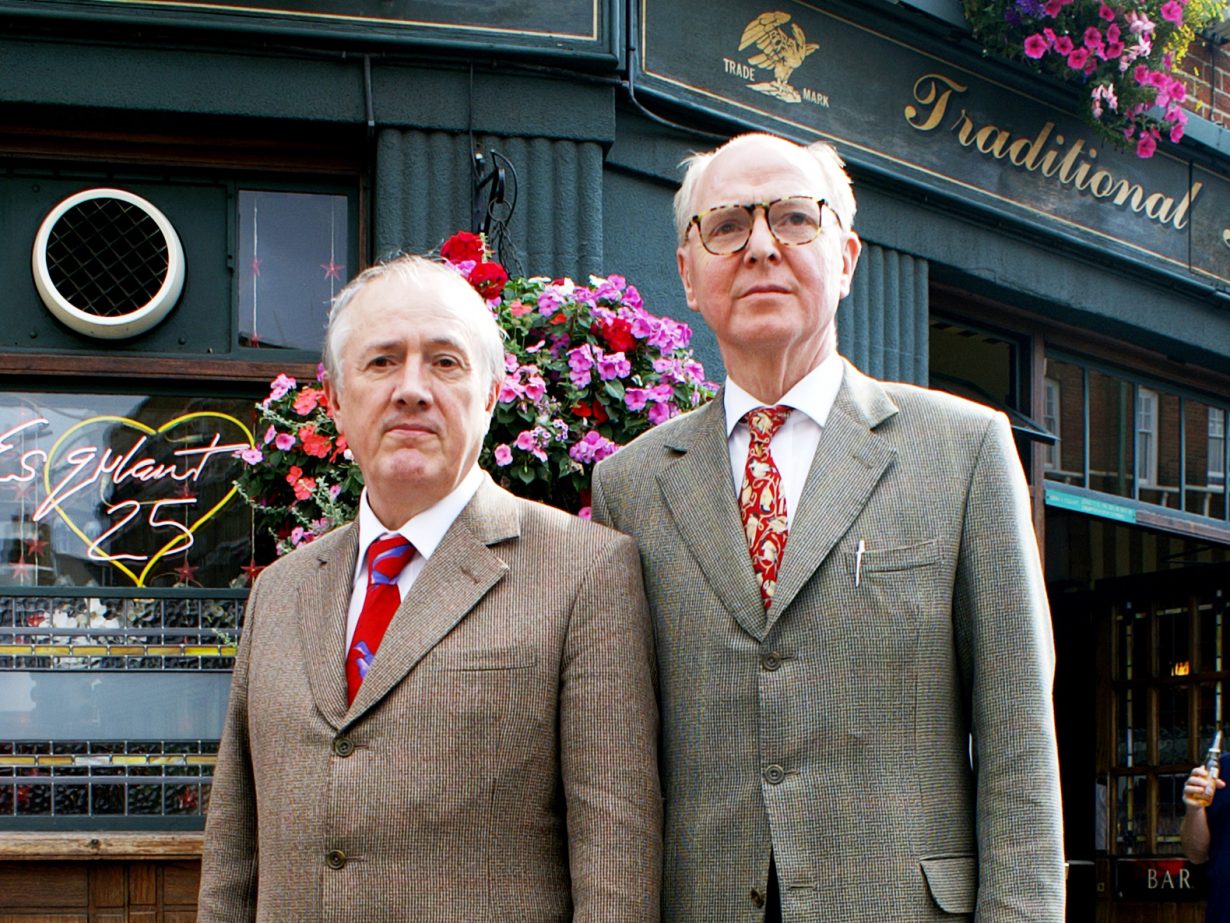 In February, art eccentrics Gilbert & George were talking up a forthcoming exhibition at the Royal Academy, having been made academicians in 2017. Now that's off and they've quit the 253-year-old London institution.
'We proposed a show there', George told Culture Whisper last year. 'And they said we couldn't have a show there unless we were a Royal Academician. So, we said ok, we'll become a Royal Academician. Now, can we have a show, please?' Earlier this year it seemed the RA had agreed, when the pair mentioned the exhibition in more concrete terms in an interview with the Evening Standard. The artists, it turns out, spoke too soon.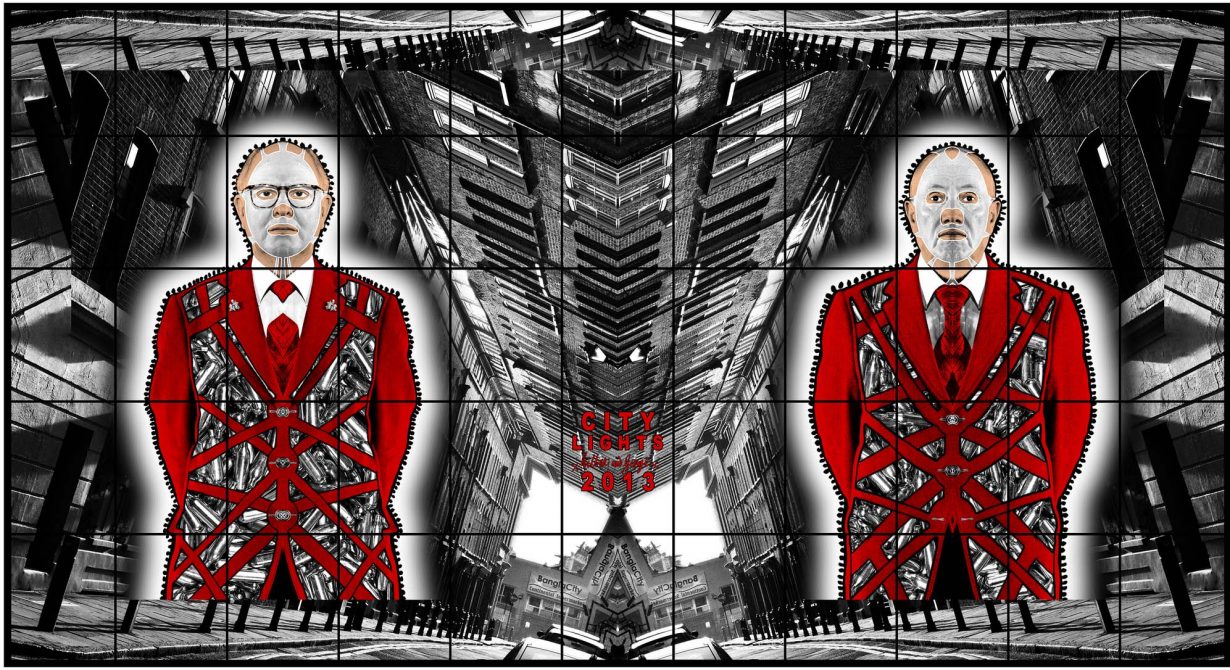 Where the miscommunication happened is uncertain, with one insider telling the Observer that the pair 'should not have just assumed they would be given a show.' A spokesperson for the institution told the newspaper: 'Not all the academicians can have an exhibition'.
Gilbert & George first met in 1967 while studying sculpture at Saint Martin's college, and have ever since regarded themselves as 'living sculptures' by dressing the same and following a set daily routine, as well as developing a photomontage style of often explicit painting. They were voted into the RA as a single entity, the first time an artist duo have been inducted.
The Royal Academy is comprised of up to 80 academicians, all under the age of 75. Those older become senior academicians. Gilbert Prousch is 76, and George Passmore is 78.
The last academician to resign was Peter Blake. The Pop artist quit in 2005 protesting the ousting of Brendan Neiland, who had been kicked out over alleged financial misconduct – the first RA expulsion since 1799.