'It's as if they float, unsettled, unstable, in a strange city': drone photography explores China's urban infrastructure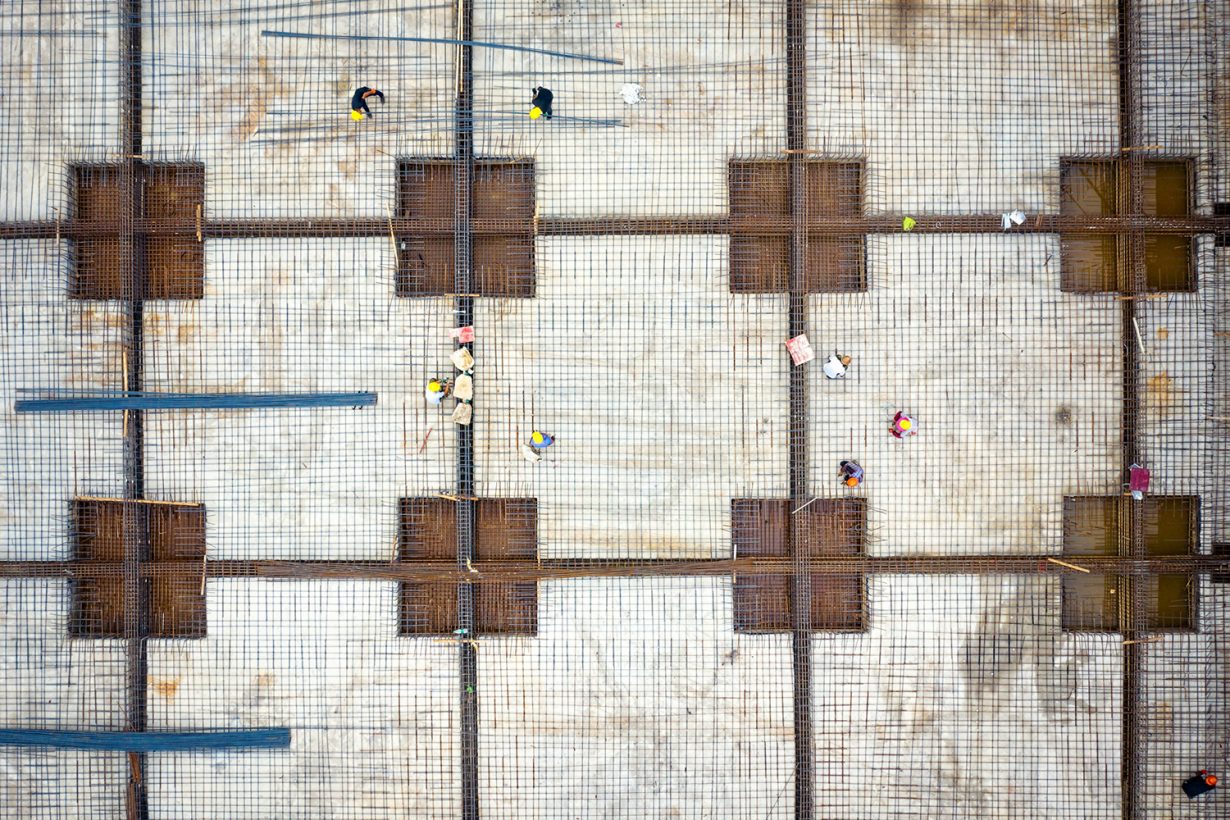 Ninghai County in Zhejiang Province, China, is my hometown, where I work for the Archives of the Bureau of Urban Construction.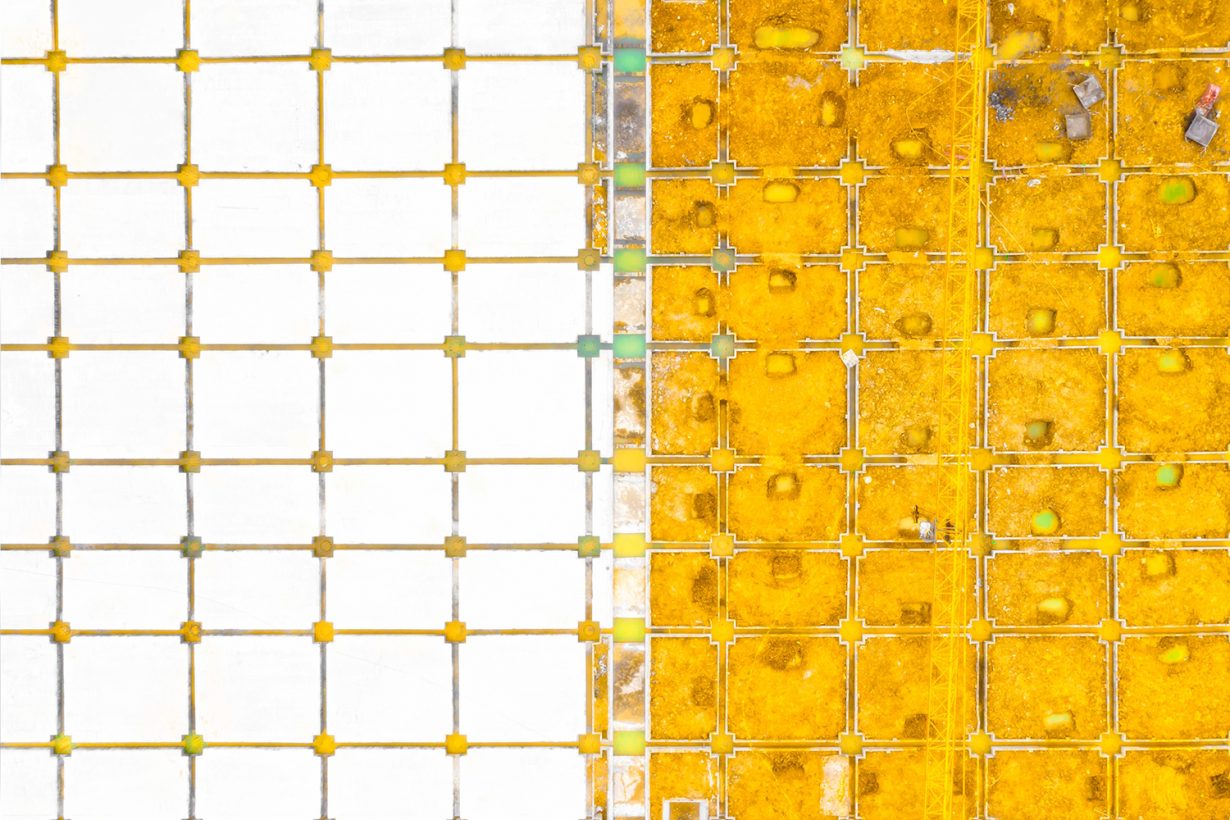 I often go to construction sites to record changes in the built environment, as well as the lives and daily routines of the construction workers.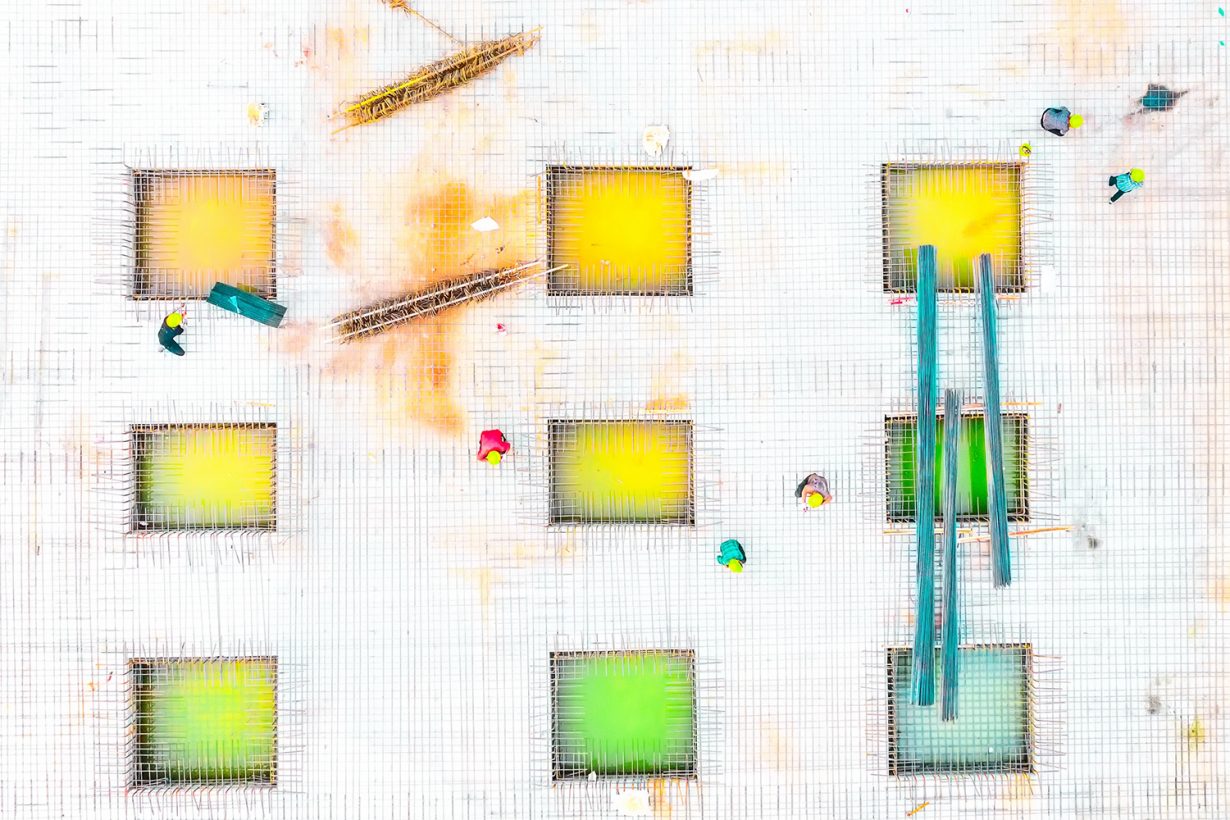 These photographs show just a few of the residential projects under construction here. These new developments – products of high-speed urbanisation – are attractive to high-end enterprises, and revitalise and modernise China's cities.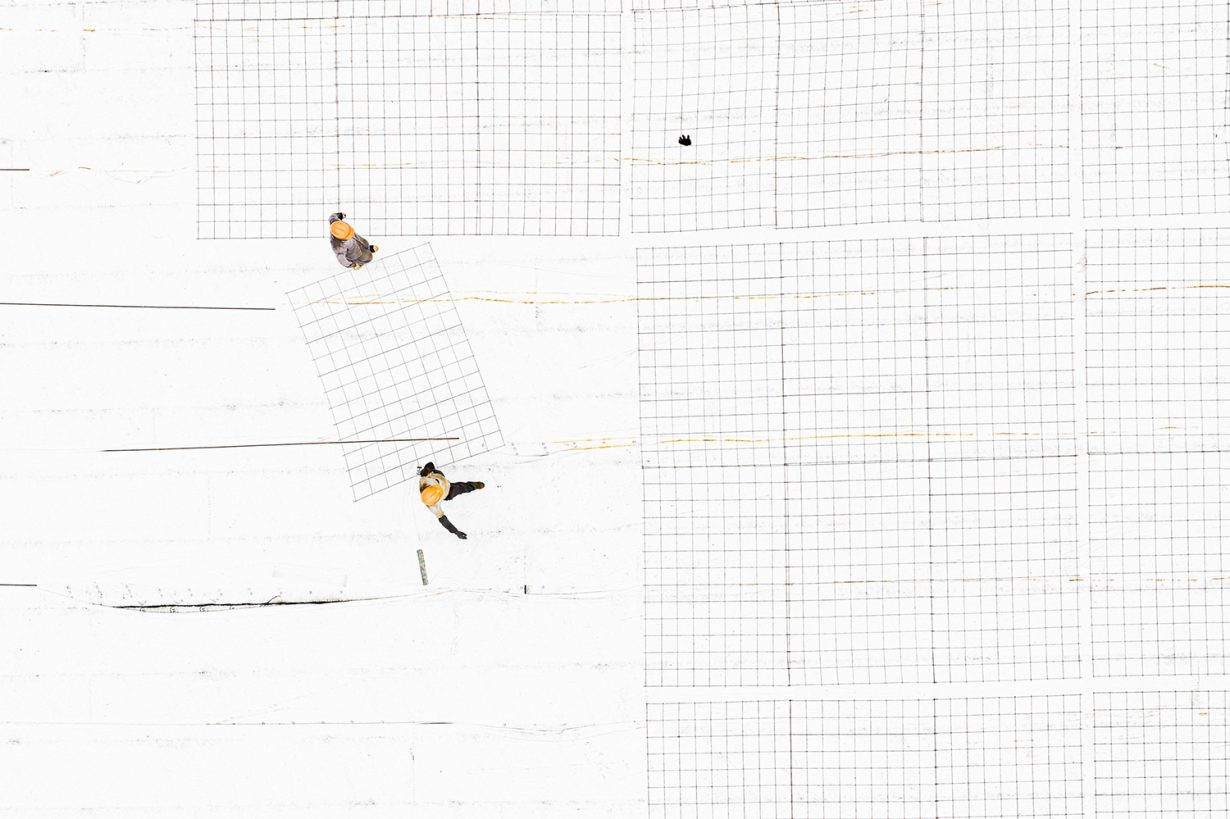 However, while there is an argument that rapid urbanisation allows towns and villages on the periphery of major cities to benefit from social and economic development, the lack of investment and construction in rural areas leads to an imbalance.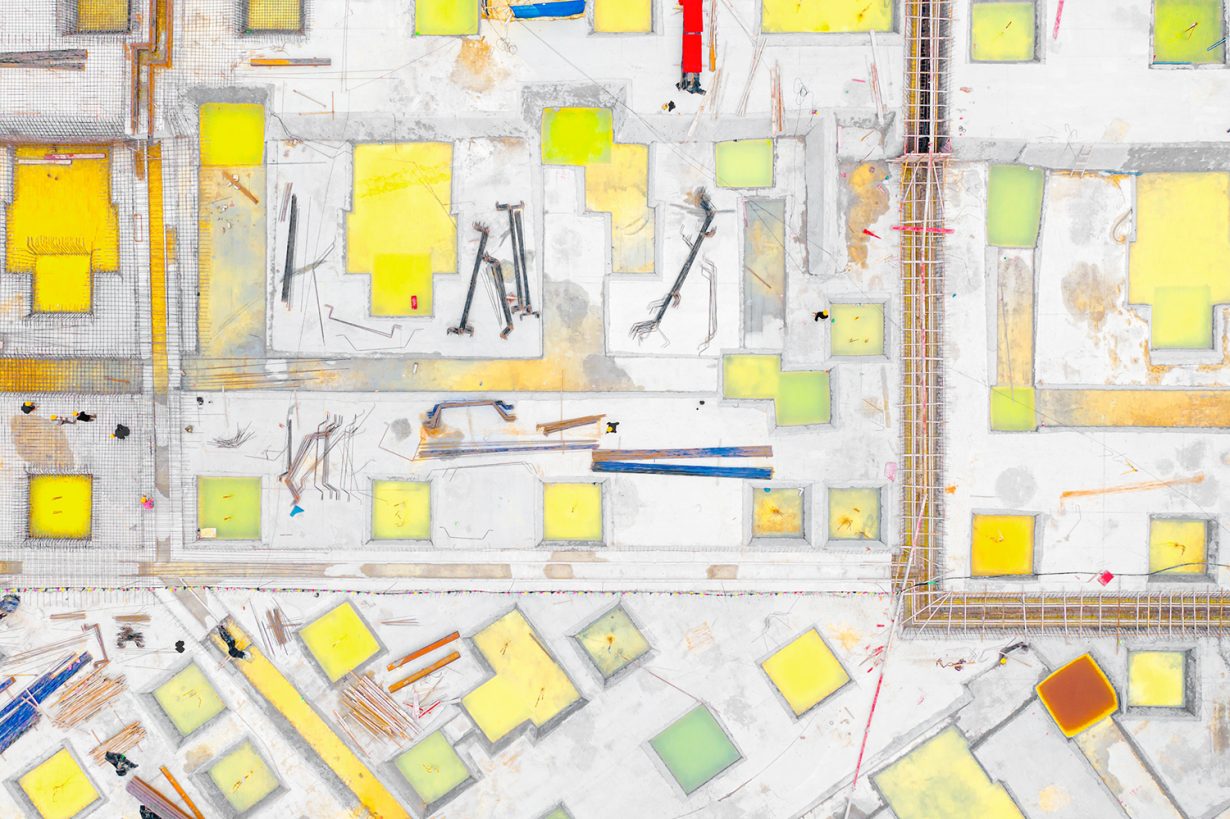 It widens the gap between urban centres and the rest of the country, which is further exacerbated by the siphonic effect on the populations of surrounding rural areas.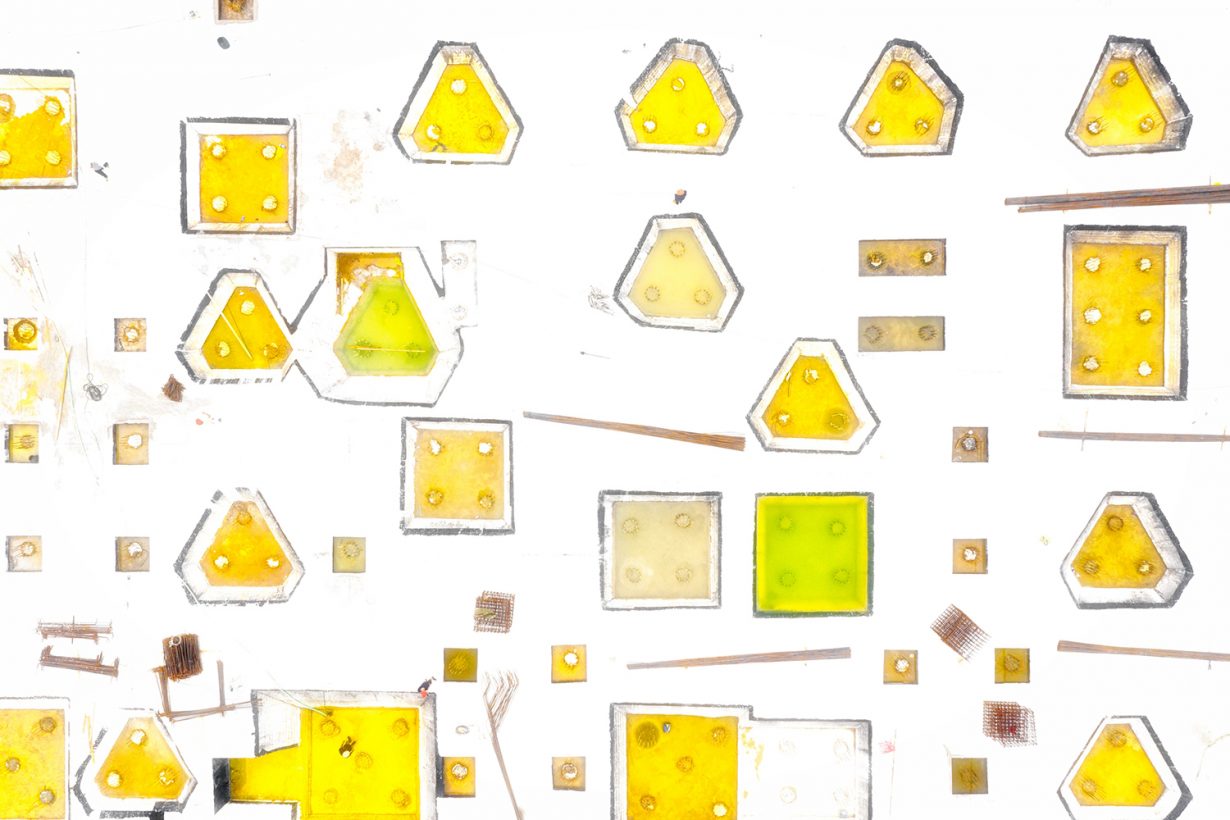 Young people seek work in major urban areas; their migration, largely for economic reasons, hollows out villages in the countryside and creates a vicious circle.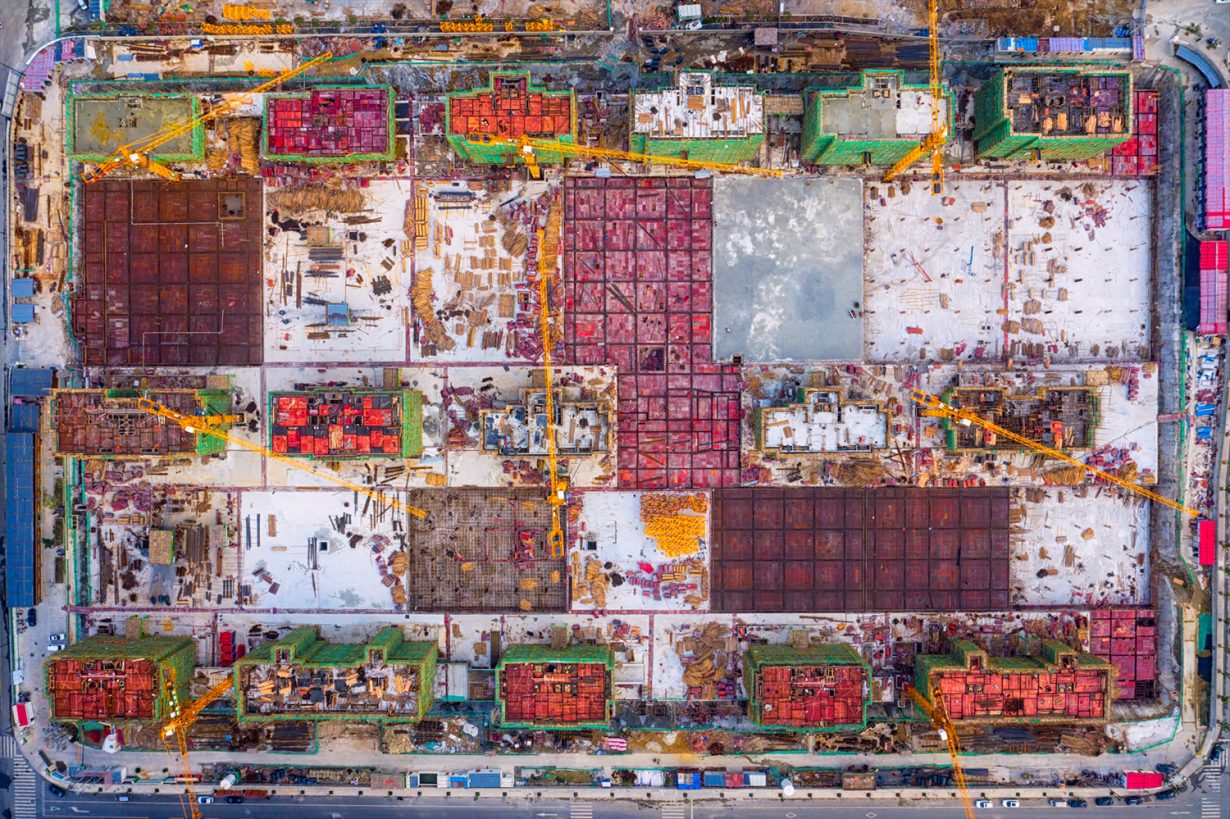 This sense of dislocation is mirrored in the demolition of older buildings and districts in the cities – the people who live there cannot find their roots, and without these, it's as if they float, unsettled, unstable, in a strange city.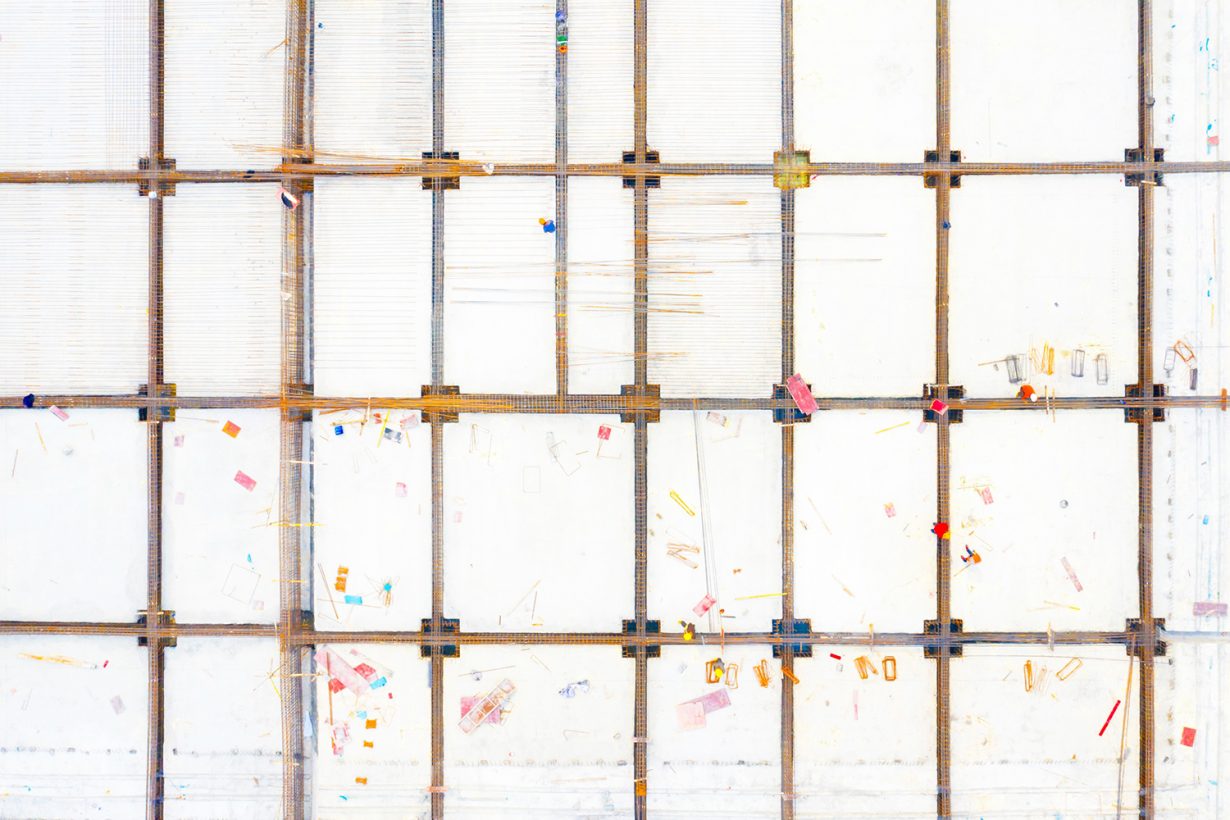 I use drone photography to explore the development of this urban infrastructure – hydroelectric and photovoltaic power stations and high-speed railways – as well as small towns, rural life, farmland and wildlife, with this perspective in mind.
All images courtesy the artist.
Gu Guanghui is a photographer based in Ninghai County, Zhejiang Province, China. He was a finalist in the Sony World Photography Awards 2021: Professional Competition.