The Solomon R. Guggenheim Museum has said that Naomi Beckwith will take the job of chief curator and deputy director, filling the space left in the wake of Nancy Spector's departure.
Spector resigned after allegations of racism. The curator, who had been with the New York institution for 34 years, was cleared of mistreating guest curator, Chaedria LaBouvier, based on her race, but chose to quit in October.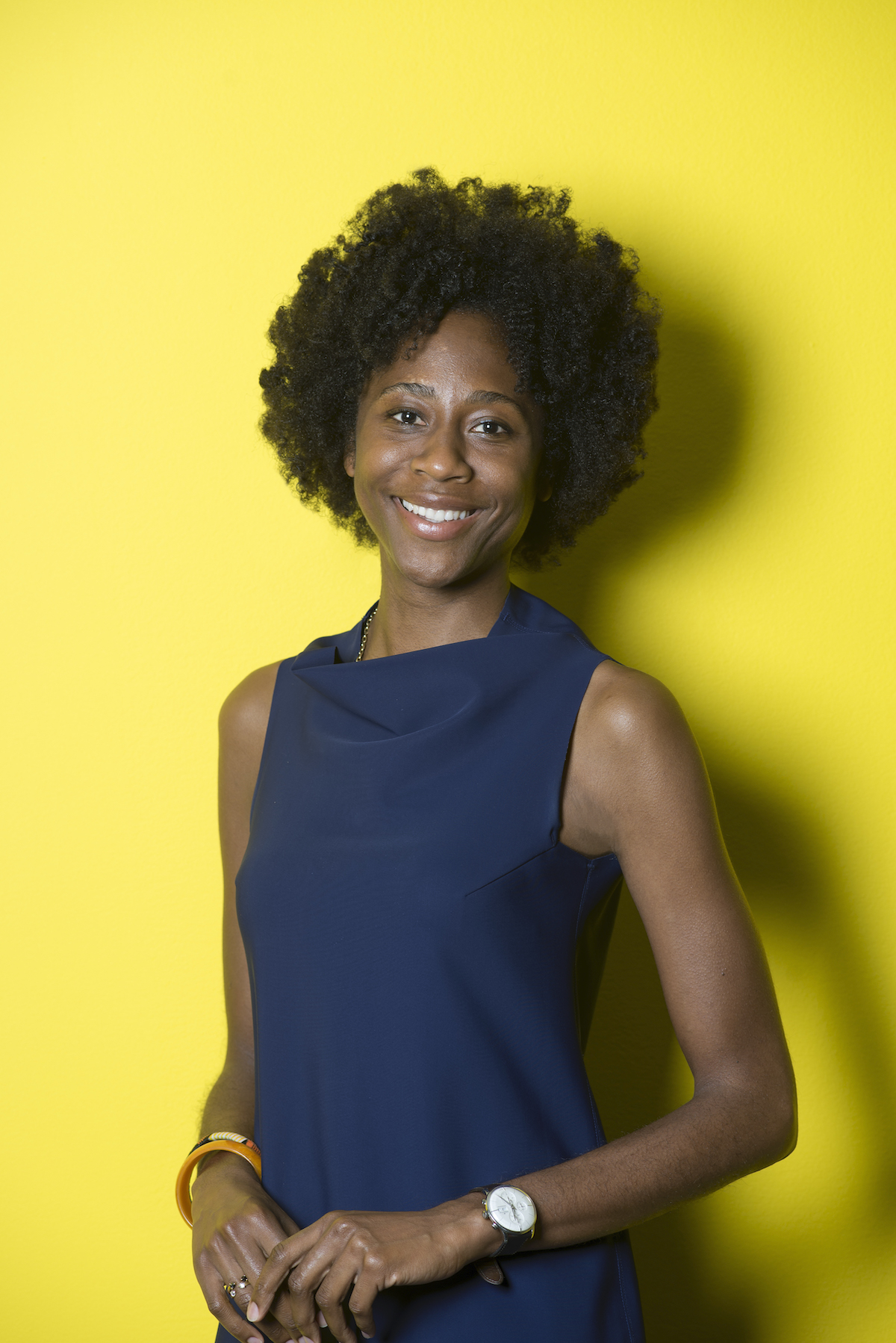 Beckwith comes from the Museum of Contemporary Art (MCA) Chicago where she is currently a senior curator, having joined in 2011. Among her exhibitions there she co-curated the first survey of American artist Howardena Pindell, and solo shows for The Propeller Group, Keren Cytter, Leslie Hewitt, William J. O'Brien, and Jimmy Robert. In 2015 she organised group show The Freedom Principle: Experiments in Art and Music, 1965 to Now.
Starting in June at the Guggenheim, she will oversee collections, exhibitions, publications, and curatorial programs and archives. Her mission, she says, is to help 'shape a new reality for arts and culture.'