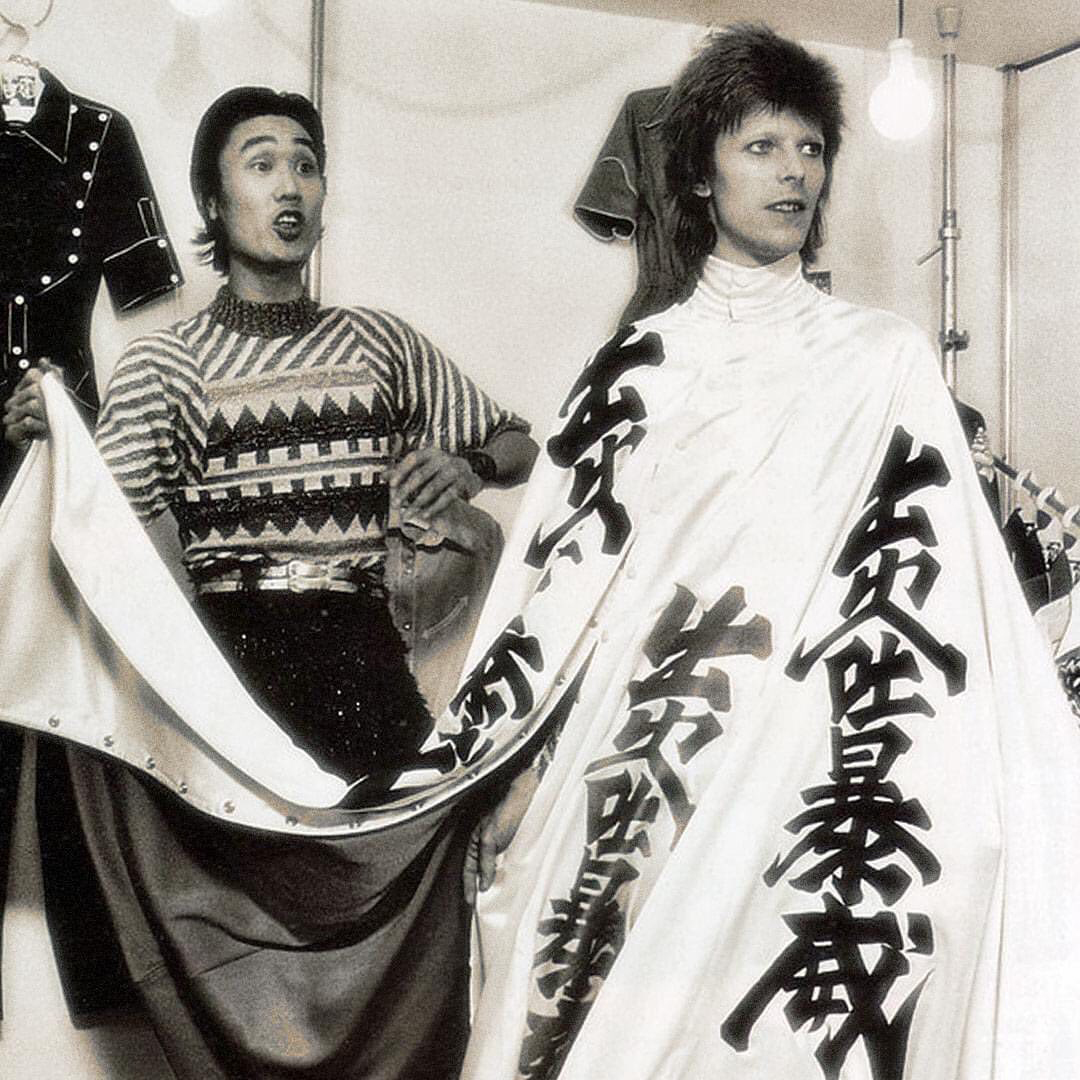 Kansai Yamamoto, the Japanese fashion designer who created so many of David Bowie's costumes, has passed away at the age of 76. Yamamoto died of leukemia on 21 July 2020.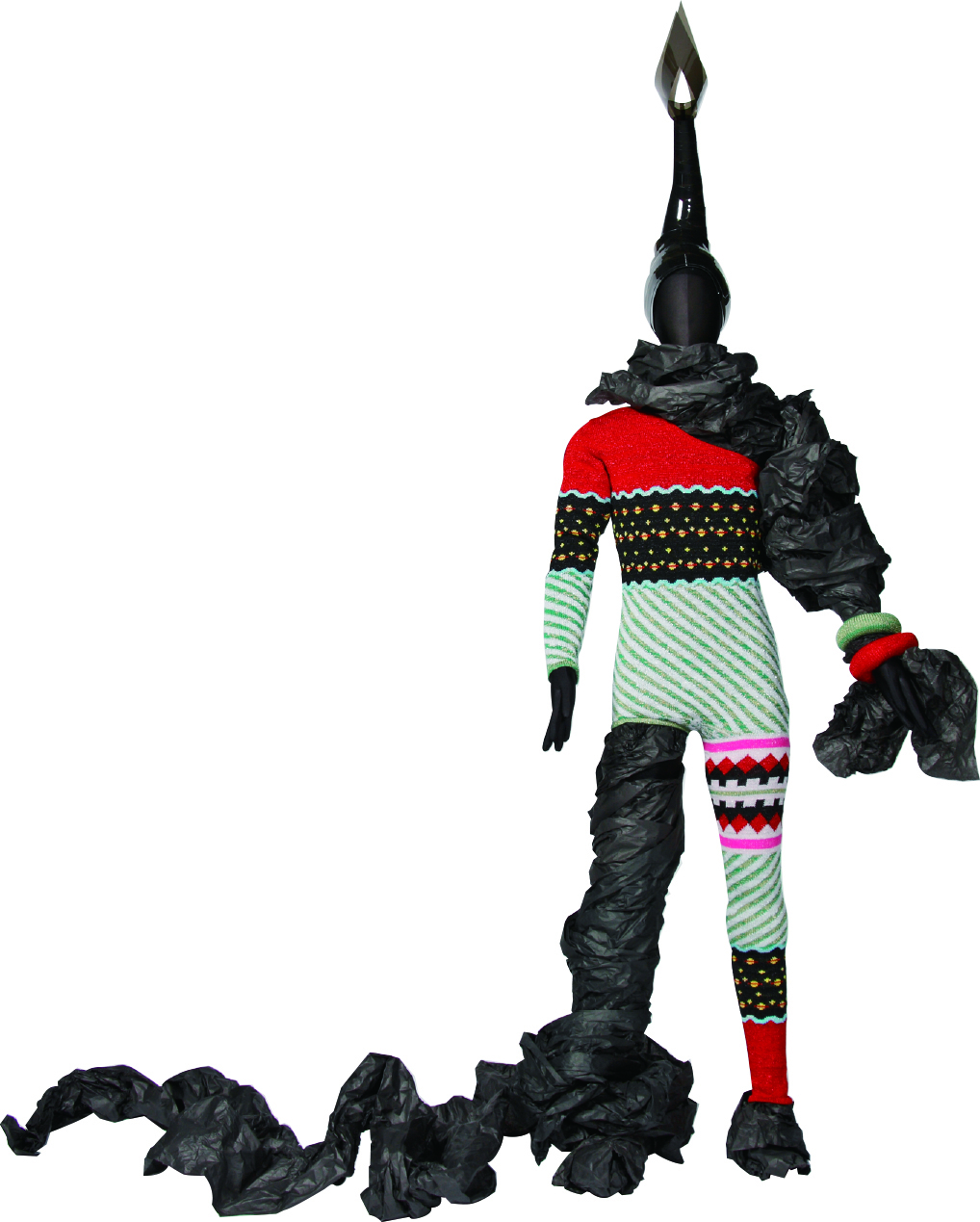 Yamamoto was born into a poor family in Yokohama in 1944, the eldest of three sons of a tailor. He initially studied English literature but swiftly pivoted to pursue a career in fashion, founding the studio Yamamoto Kansai Company in 1971. His garments have been described as encapsulating the concept of basara, displaying an exuberant maximalism.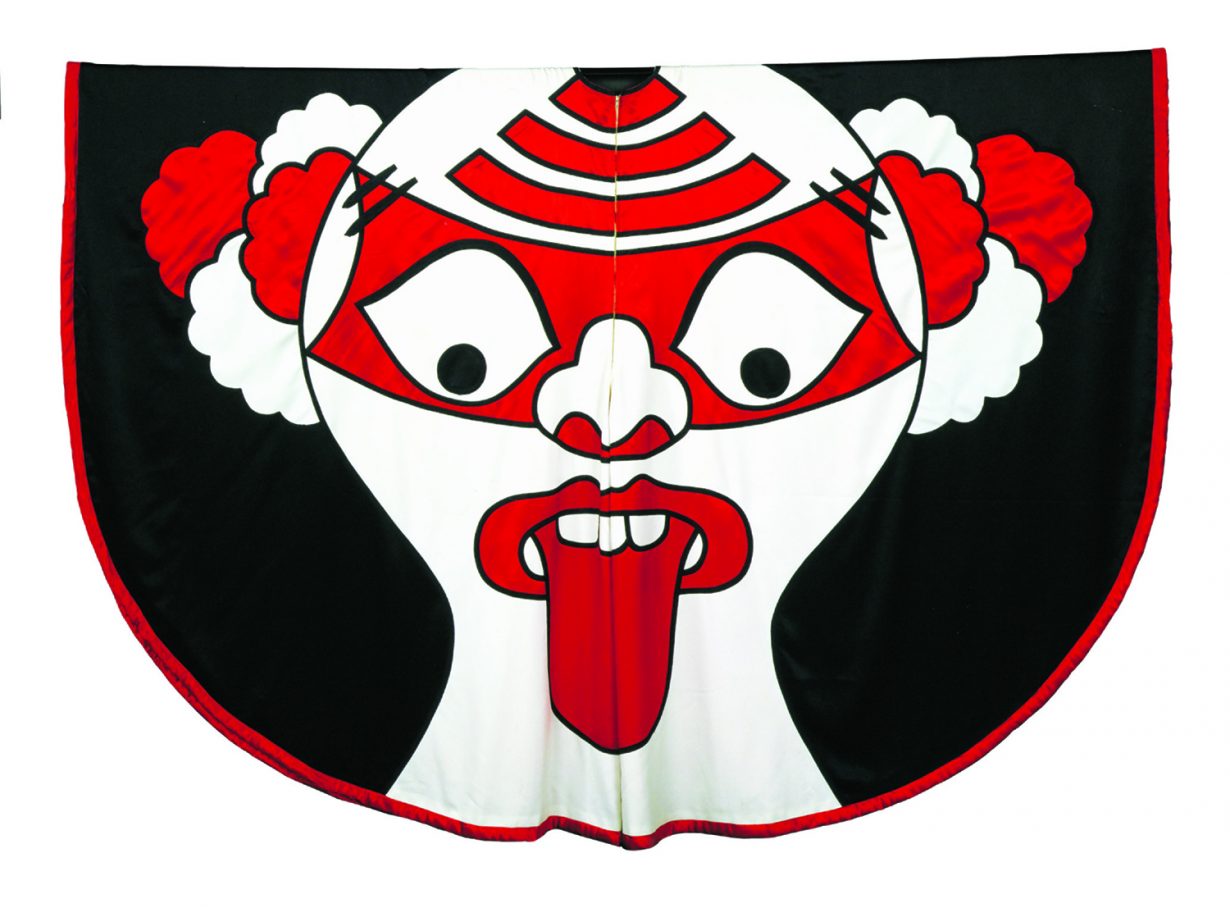 Yamamoto first showed his designs at London Fashion Week in 1971 and later put up some of his clothes –  revealing playsuits and fanciful capes – influenced by kabuki theatre art and ukiyo-e woodblock prints, for sale in a shop on King's Road – where they caught the attention of the musician. Bowie bought the costumes for his upcoming Ziggy Stardust tour.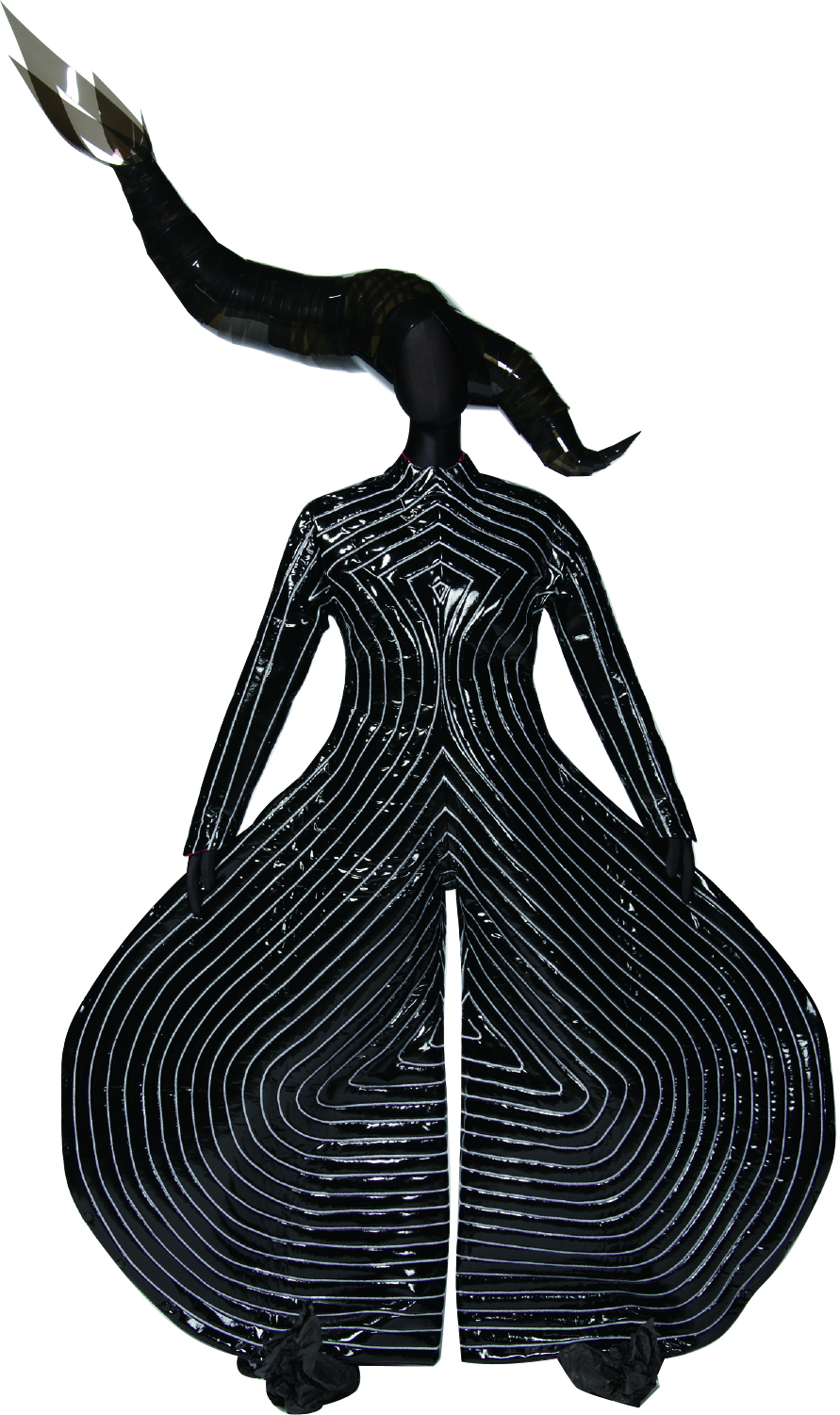 When Bowie wore his clothes, Yamamoto felt 'some sort of chemical reaction took place: My clothes became part of David, his songs and his music. They became part of the message he delivered to the world,' he described in a 2016 interview.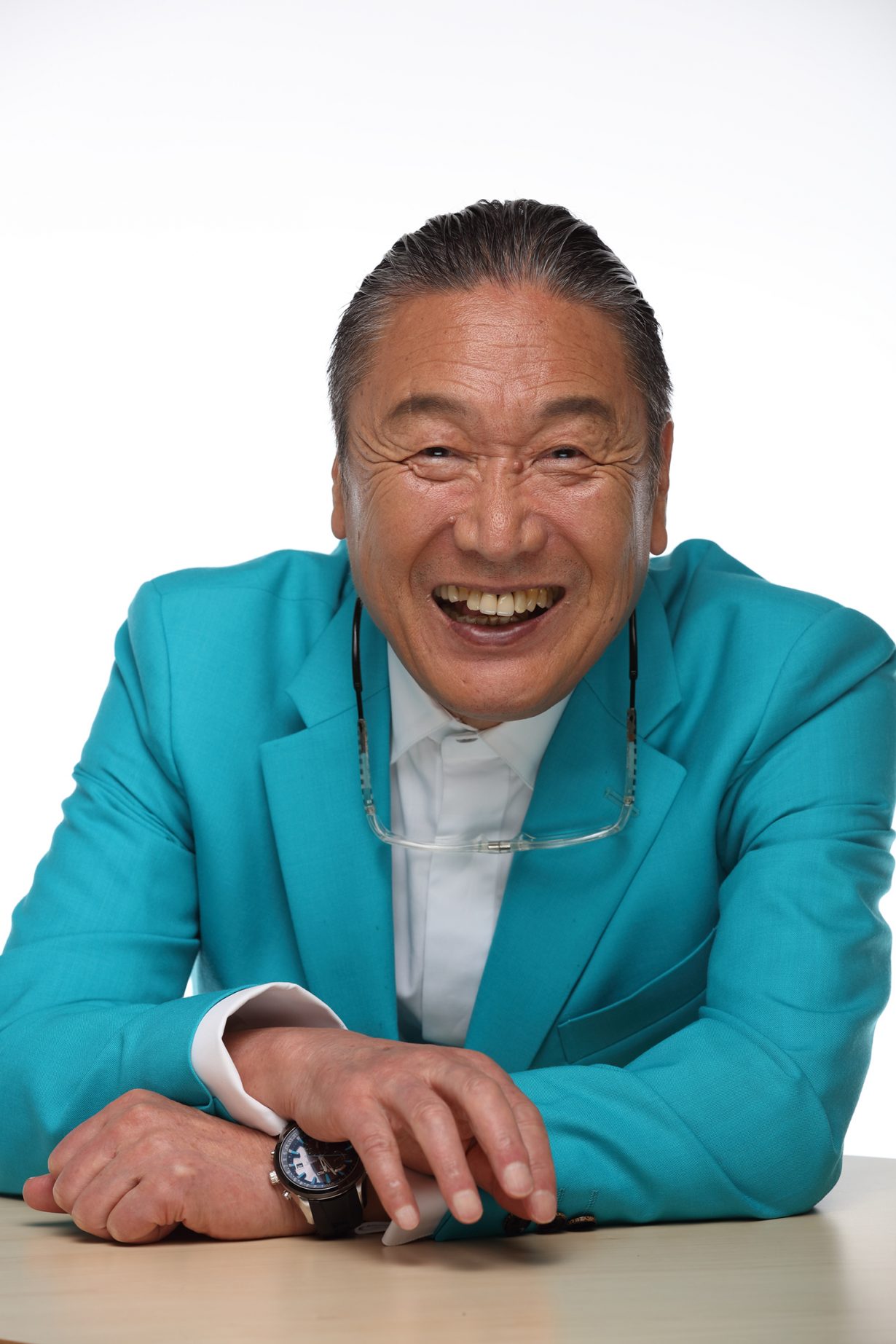 The musician and designer went on to collaborate on a series of costumes for the singer's 1973 Aladdin Sane tour. Yamamoto created a knitted jumpsuit inspired by Japanese workwear, a cape plastered with the musician's name in kanji, and the iconic Tokyo Pop jumpsuit for Bowie – the latter garment incorporates press studs along its edges which can be torn away dramatically for instant costume changes on stage.