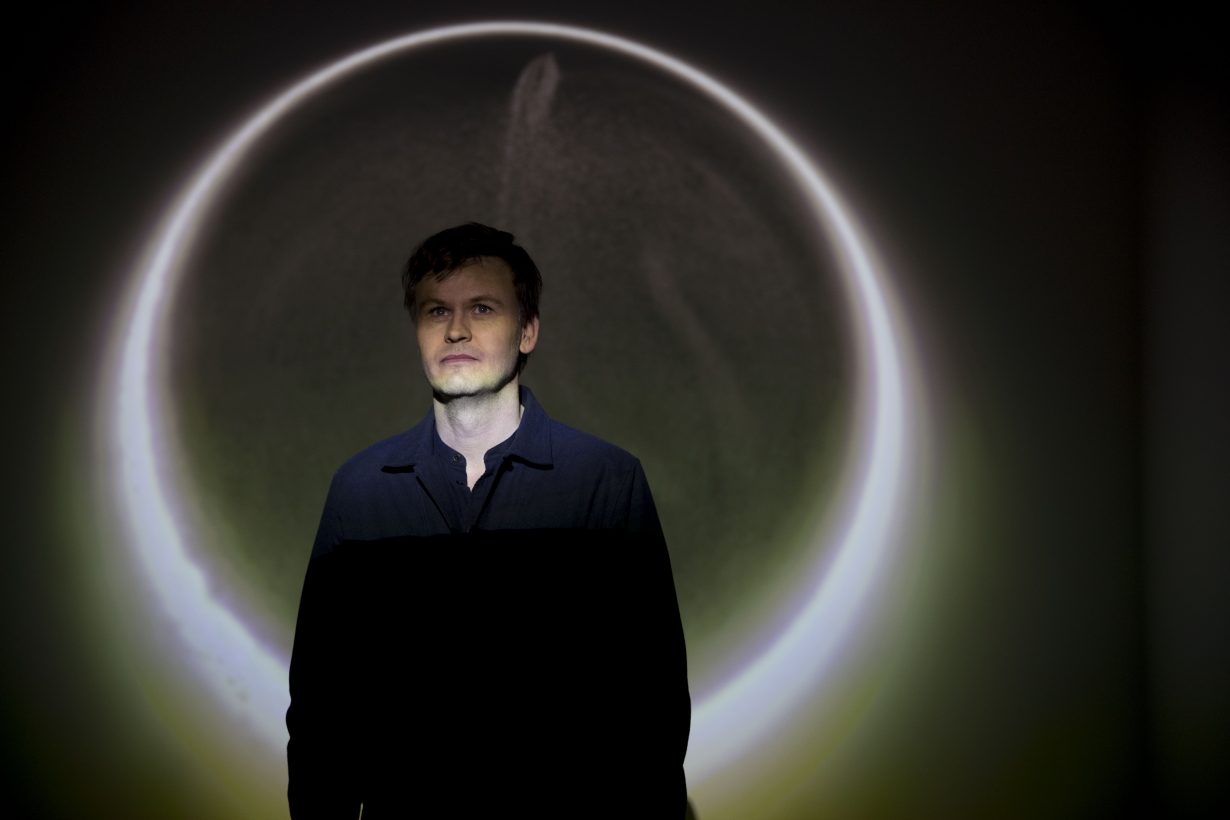 ArtReview sent a questionnaire to artists and curators exhibiting in and curating the various national pavilions of the 2022 Venice Biennale, the responses to which will be published daily in the leadup to and during the Venice Biennale, which runs from 23 April to 27 November.
Sigurður Guðjónsson is representing Iceland; the pavilion is in the Arsenale.
ArtReview What can you tell us about your exhibition plans for Venice? 
Sigurður Guðjónsson The title of my work is Perpetual Motion. It's a large-scale, multisensory sculpture consisting of two moving image projections and a soundscape. It is staged as a split screen installation with a six-metre-high vertical screen connected to a floor projection that fills most of the pavilion space. The work will offer a poetic exploration of materiality at the edge of perception that encompasses space, energy, time and motion, using sound and video to transform the space in a sculptural way, creating a meditative experience for visitors.
AR Do you think there is such a thing as national art? Or is all art universal? What is misunderstood or forgotten about your country's art history or artistic traditions?  
SG I would say that art is an international language and that it unites humankind. Iceland is known for storytellers and storytelling and our traditions are documented in the Icelandic Sagas. It represents a basic need to come together, tell stories and entertain each other. Today I guess Iceland is best known for its large music scene. We sometimes say that we stepped straight out of our turfhouses into our jeeps. There was a lot of poverty in Iceland and a limited variety of instruments.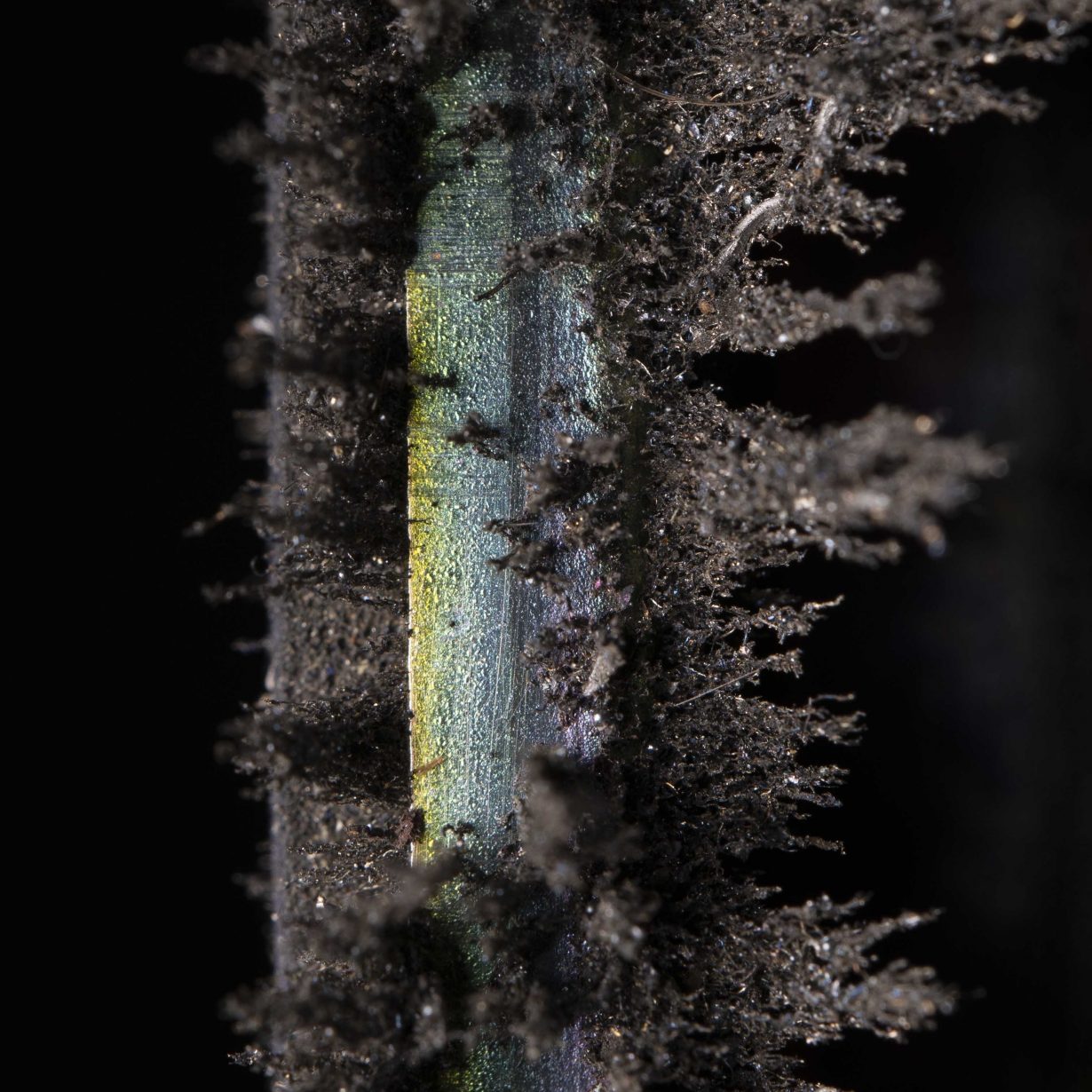 AR Which other artists from your country have influenced or inspired you?  
SG I could name many, but to choose I would like to mention Steina and Woody Vasulka. Both are amazing artists and early pioneers of video art which I have been following since school. Music has always been a big influence on me. The Icelandic music scene is very active and many great musicians there inspire me greatly. To name a few contemporary composers – there is Valgeir Sigurðsson, who I collaborated with on the soundscape for Perpetual Motion, Anna Þorvaldsdóttir and Ben Frost.
AR How does having a pavilion in Venice make a difference to the art scene in your country?  
SG Participation of Icelandic artists in events like this is very important. Iceland is a country of 300.000 inhabitants so the visual art community is very small compared to other European cities. It is vital for Icelandic artists to expand their platform and present their work to an international audience on a scale like this. It opens up opportunities for the art to travel further and for Icelandic artists to belong to a bigger community.
AR If you've been to the biennale before, what's your earliest or best memory from Venice?  
SG My first visit to Venice was in 2005 when Gabríela Friðriksdóttir presented there, with the great multimedia installation Versations / Tetralogia. I came to assist and as it was my first time it's very memorable and the experience was very inspiring, fun and educational. 
AR What else are you looking forward to seeing?
SG There's a lot of exciting things I want to see in Venice and it is tough to choose one from the other as I really hope that I get to see as much as possible. But to name a few – I'm looking forward to seeing Marco Fusinato's experimental noise project at the Australia Pavilion. The main exhibition The Milk of Dreams, curated by Cecilia Alemani looks amazing, so this is something I really look forward to seeing. Another very interesting artist I'm really excited to see is Yunchul Kim who will represent South Korea this year.