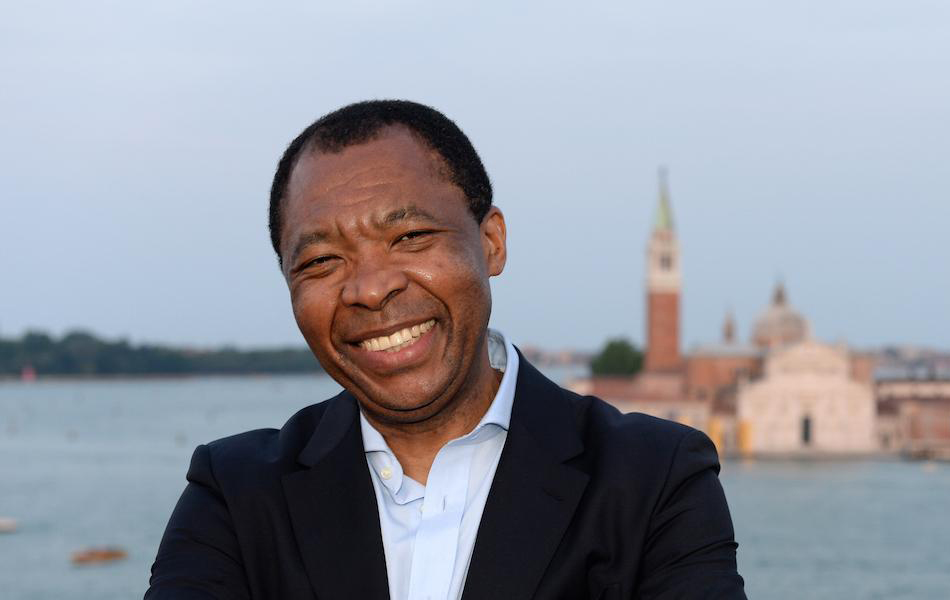 Gallerist Marian Goodman has announced the launch of a new initiative with Independent Curators International (ICI) that will create new research and educational opportunities for emerging BIPOC (Black, Indigenous and People of Colour) curators. The project was conceived by artist and filmmaker Steve McQueen in memory of the late curator Okwui Enwezor (1963–2019), known for his tireless championing of art from Africa and its diaspora that challenged the long-established narrative of European and North American art.
'Okwui was always thinking about the future, always thinking ahead in order to create a healthier environment for all, no matter what the challenges were or what he, as a pioneer, came up against,' McQueen said, and 'this initiative is very much in his spirit, championing innovators in a field that he reinvented.'
For the first phase of the project, ICI will launch one 'curatorial intensive' for emerging curators in Africa, a professional development programme for emerging curators that provides a group of 12 to 14 participants with the tools and support to realise their ideas, as well as access to learning, mentorship and peer-support opportunities via ICI's network. In spring, ICI will also launch another two curatorial research fellowships for BIPOC curators based in the US and curators of African descent internationally, every year for the next three years. Designed for emerging and mid-career professionals, the fellowships support independent research study towards the development of a curatorial project, and come with mentorship, financial support and travel opportunities.