The winner will receive USD$100,000 to create a new work using AI and a two-month residency at AZULIK Uh May
SFER IK Museion, an interdisciplinary creative circle with locations in Tulum and Uh May, has launched their new SFER IK award for artists to create a work using artificial intelligence. The winning artist will receive $100,000 USD to develop their work, as well as a two-month residency with access to onsite resources at AZULIK Uh May, a creative campus in the Mayan jungle, Mexico. At AZULIK the artists will have access to workshops, local artisans and a suite of new digital facilities. Art residencies will also be offered to second and third prize winners.
Prospective applicants are invited to propose an AI-integrated work that addresses themes of biodiversity, interspecies collaboration, ancestral knowledge, and the harmonious integration of science, technology, and nature.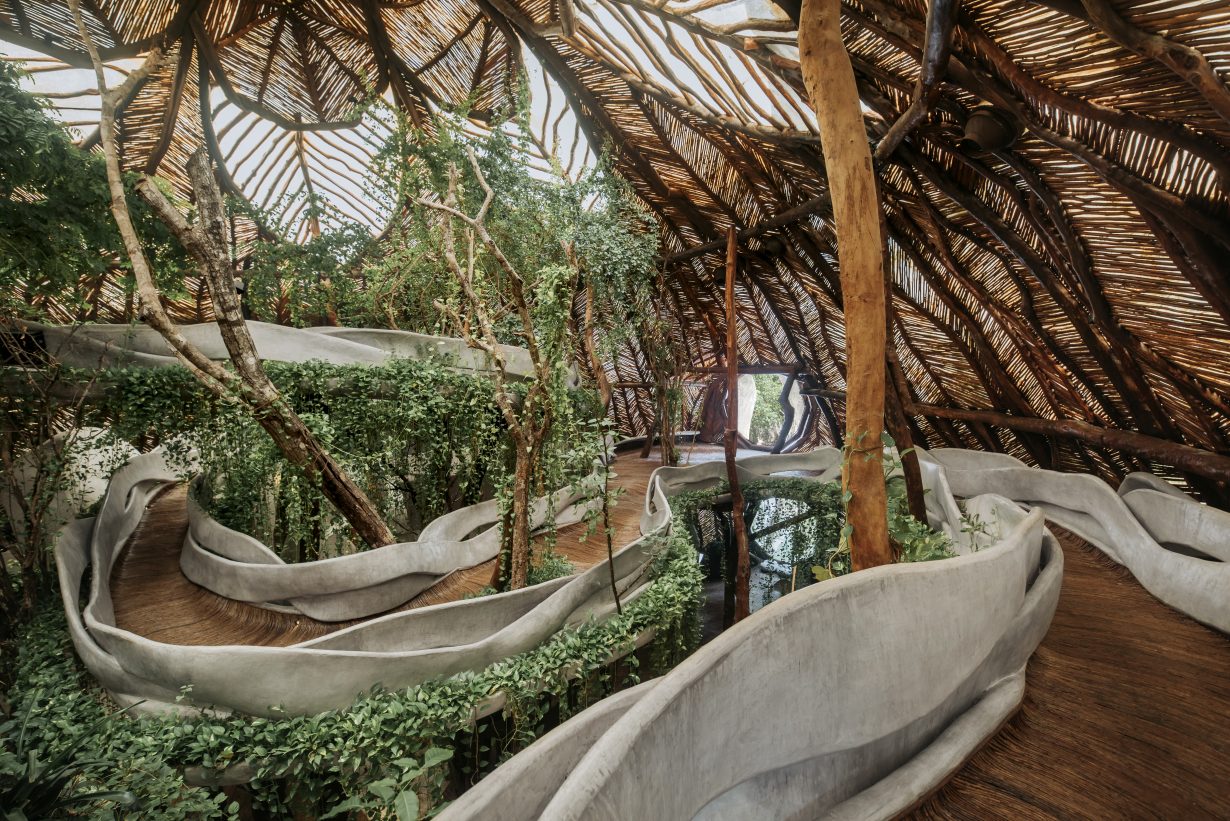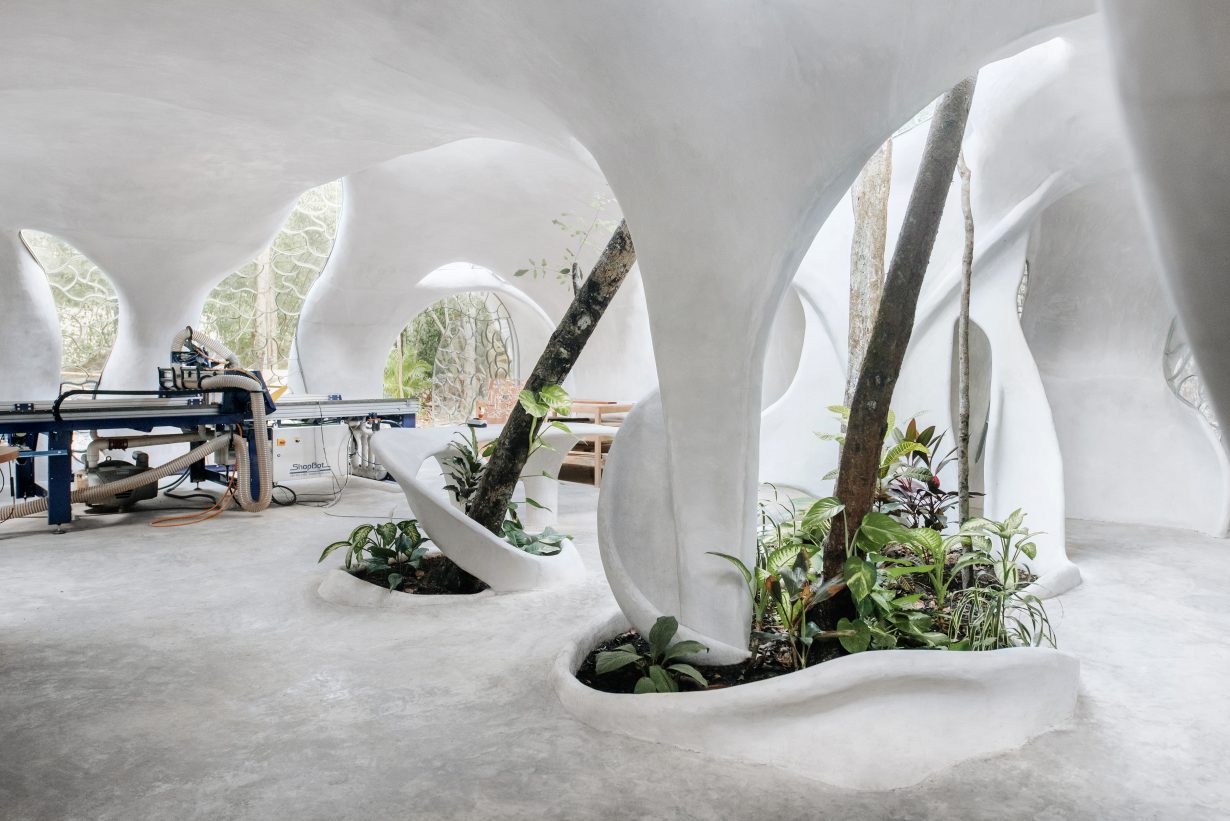 The award is open to international artists from all disciplines. Proposals will be evaluated based the artist's integration of AI, application of the themes, and the feasibility of realizing the work – which will ultimately be showcased at SFER IK's upcoming open-air museum in Tulum, Mexico.
The winner will be selected by an international jury of leading artists and curators and announced during Miami Art Week in December 2023. Under the leadership of Eduardo Roth, AZULIK's founder and CEO, and Creative Director Marcello Dantas, the SFER IK Award is part of AZULIK's ongoing support of culture as it prepares to launch new museums in Tulum and AlUla, Saudi Arabia.
'Art is the way to reconnect us with nature, with ourselves, with our ancestral memory. Technology has accompanied art since the beginning, when an ancestor first drew a line in the sand with a stick to represent something he saw in the sky or in the matrix of his mind', says Roth. 'AI is the evolution of the stick. Ultimately, the role of art remains the same with whatever tool we use. As always, where this step takes us will depend on the heart guiding the tool.'
Applications are open from 12 September – 17 November 2023.
Artists can submit proposals here.