Activists say that blocking ABS-CBN Corp is part of the president's vendetta against the broadcaster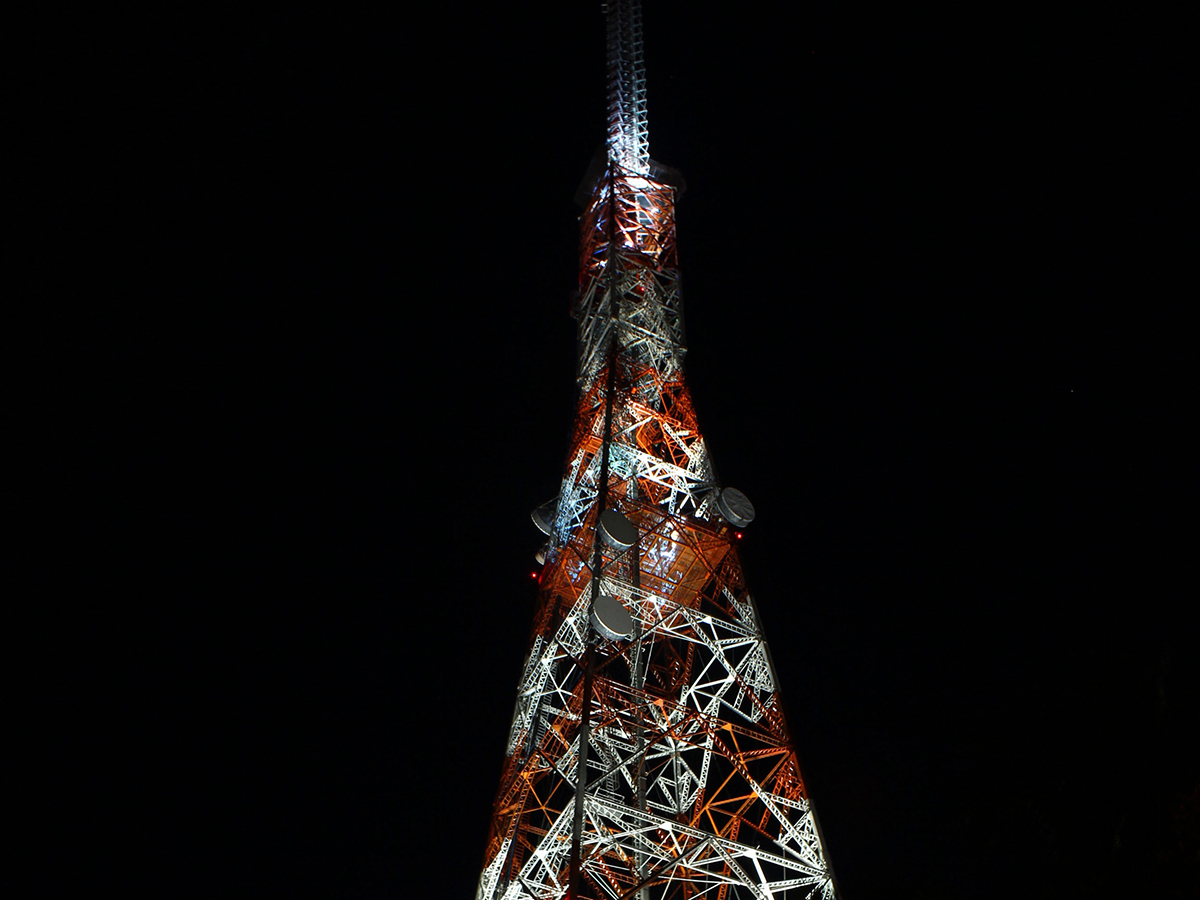 Lawmakers in the Philippines have blocked the renewal of a 25-year license for top broadcaster ABS-CBN Corp. A legislative committee ruled that the broadcaster – with an audience of tens of millions – was 'undeserving of the grant of legislative franchise.' It's the latest worrying development for activists who have been calling out the attack on media freedom under president Rodrigo Duterte.
Phil Robertson, deputy Asia director of Human Rights Watch, told Reuters that the decision was 'an astounding display of obsequious behaviour' by lawmakers acquiescing to Duterte. The president has been threatening to block the renewal since he took office in 2016, raging against the network's failure to air some of his campaign commercials – for which it has since apologized. The network has produced critical coverage of Duterte's war on drugs.
Last December the president told the broadcaster: 'Your franchise will end next year. If you expect it to be renewed, I'm sorry. I will see to it that you're out.' The decision on the broadcaster today follows on a week after the passing of a new anti-terror law, allowing for arrests without judicial approval, that critics say will be weaponised against Duterte's detractors.
In a recent feature for ArtReview Asia, Marv Recinto reports on the assault on rights in the country, going beyond the threat to press freedom. 'Echoes of historic artistic suppression are reverberating within the community, triggering national trauma from the violence and oppression of the Marcos era,' she writes. Under increasing censorship, artists are turning to social media to find a haven and permanence.
'The internet has always been an ideological battleground, but the closure of ABS-CBN and passing of the anti-terrorism bill elevate the stakes in a country where the additional threat of government intervention looms over that posed by the pandemic.'