Presented by Hauser & Wirth and ArtReview
Modestly sized and easy to digest, a focus on artists not gallerists, an emphasis on community rather than competition, a display that is curated like an exhibition rather than constructed according to the cubicle culture that traditionally defines a trade fair – these are some of the principles upon which the June Art Fair was launched in Basel last summer. 'June was founded by galleries that, after several years participating in established, staple Basel Art Week fairs like Art Basel and Liste, wanted to refresh their gallery's relationship to Basel,' explain the fair's founders, gallerists Esperanza Rosales of VI, VII gallery in Oslo and Christian Andersen of the eponymous space in Copenhagen. Approximately half the exhibitors in June's first edition had participated in Basel fairs over consecutive years; the other half had never participated in a fair there before. Some of us felt that change was necessary in order for our galleries to grow.'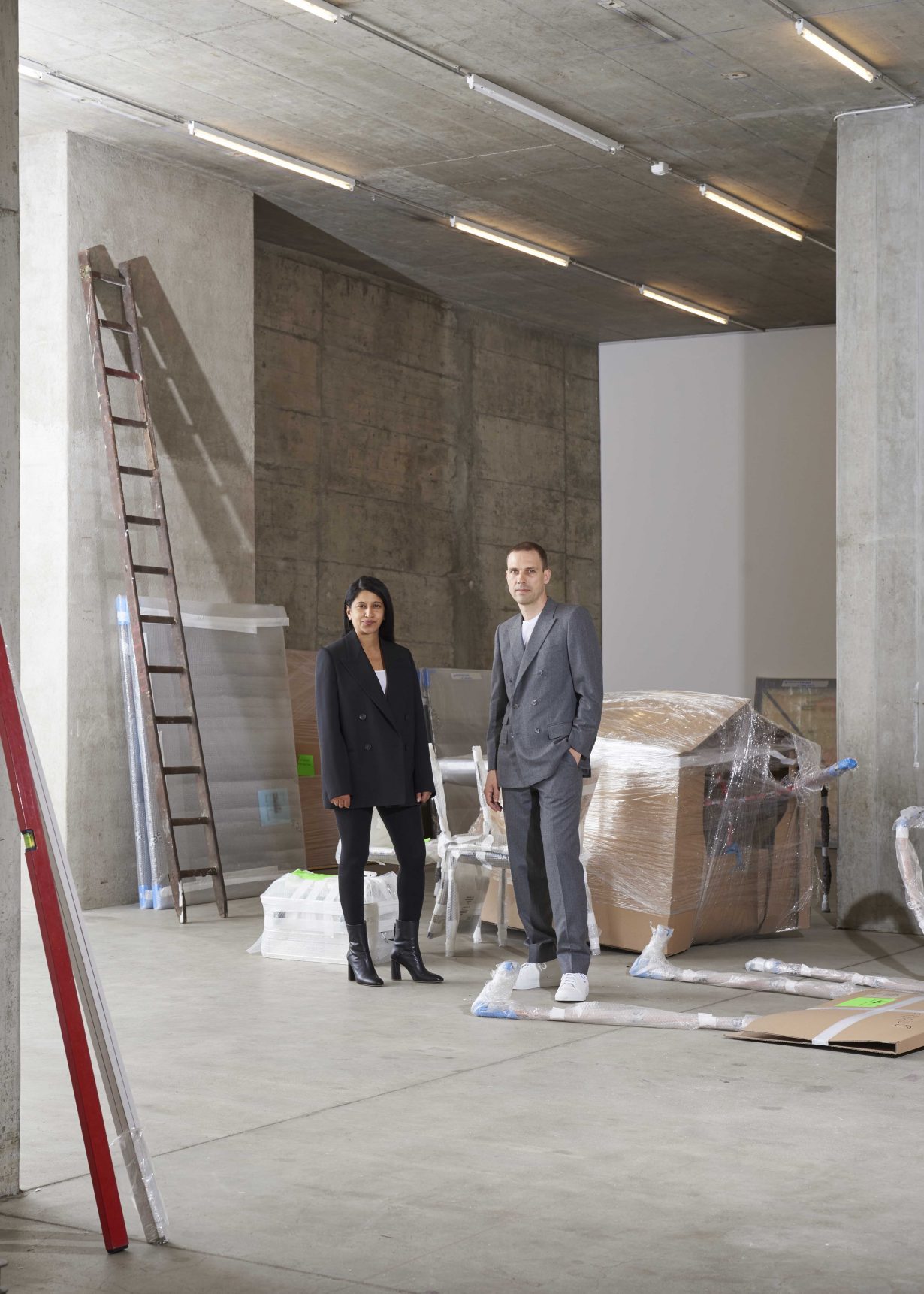 The inaugural edition was held in a concrete bunker and offered an alternative to the powerhouses of Art Basel and Liste. It presented a select band of artists, represented by a geographically diverse group of galleries, who were interested in reaching new audiences and collectively finding new ways of doing that found a balance between careful curating and a laid-back inviting feel. The COVID-19 pandemic has, of course, forced the fair to innovate at a different pace. Instead of the bunker, the internet beckons as June swaps its underground lair for the more accessible, but virus-safe online environs of the Hauser & Wirth website, presented by Hauser & Wirth and ArtReview, further building on the sentiments of solidarity and collaboration on which the fair was founded a year ago.   
This year VI, VII will show Bjarne Melgaard and Christian Andersen will exhibit Till Megerle. Those artists will be joined by Nathan Zhou (shown by AIKE, Shanghai), Jannis Varelas (The Breeder, Athens), Georgia Gardner Gray (Croy Nielsen, Vienna), Paul Mpagi Sepuya (Document, Chicago), Jorge González (Embajada, San Juan), John Ziqiang Wu (Empty Gallery, Hong Kong), Cassi Namoda (François Ghebaly, Los Angeles), Maryam Hoseini (Green Art Gallery, Dubai), Sky Hopinka (The Green Gallery, Milwaukee), Ulrike Müller (Galerie Meyer Kainer, Vienna), Magaret Lee (Misako & Rosen, Tokyo), Will Daniels (Neue Alte Brücke, Frankfurt), Maaike Schoorel (Stigter van Doesburg, Amsterdam) and Yuka Hasegawa (XYZ collective, Tokyo).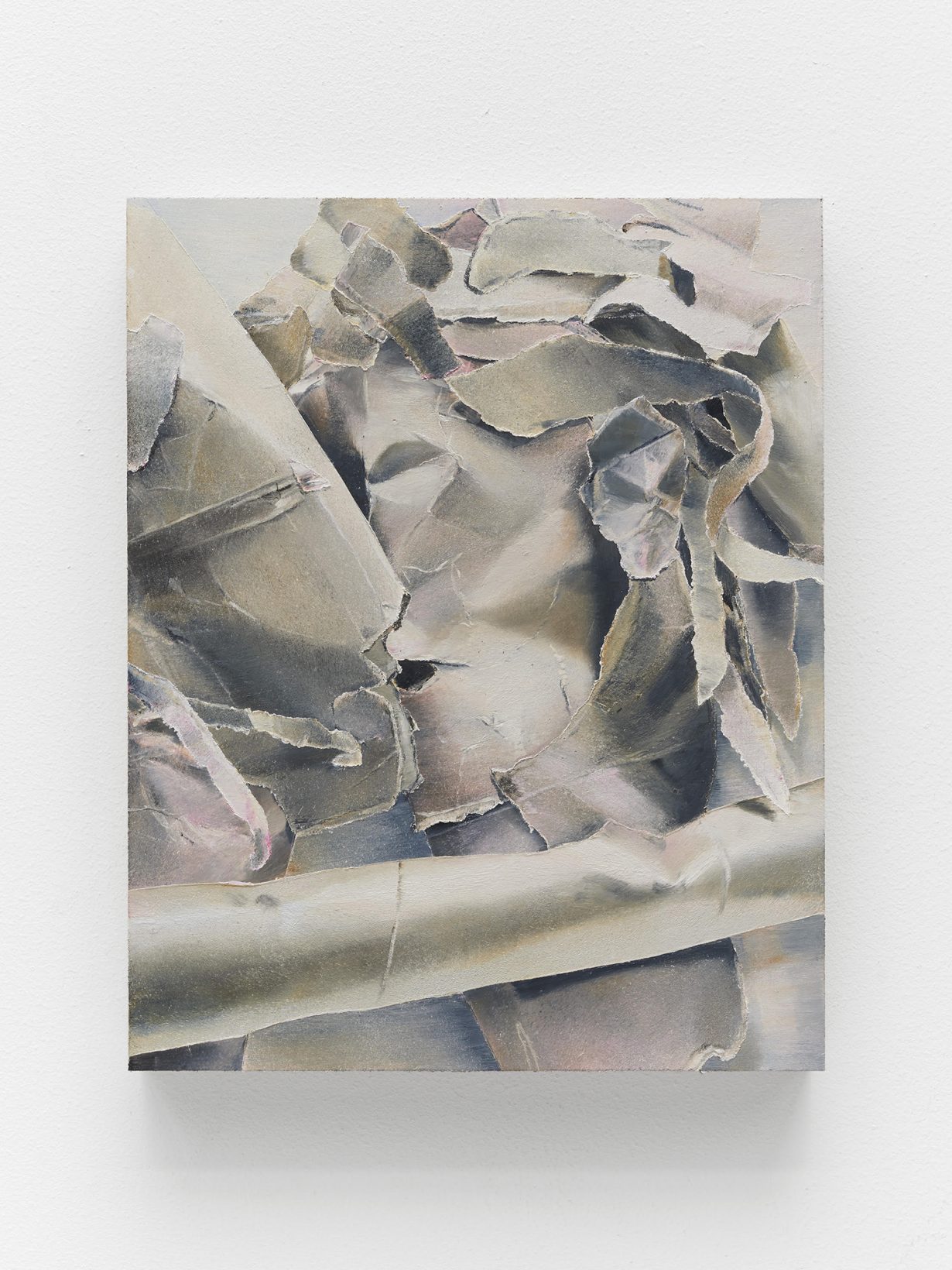 The fact that the fair was always intended to be easily digestible – a family enterprise as opposed to sprawling supermarket – lends itself well to reconfiguring itself as an online endeavour. In a time when the artworld is adapting, June seems to be in step with the growing consensus that doing less but doing it better might be the way forward. ArtReview is supporting this edition in recognition of the need to overcome the many obstacles that currently threaten the future of new forms of cultural expression. Through a series of interviews with each of the artists exhibiting, as well as full visual documentation, we will explore the work on show, question the effect seeing art digitally has on the viewer's relationship with the work and how all this might influence the artist's practice in the future. We also hear firsthand from the artists themselves what impact the COVID-19 pandemic might have on their working life. Leaving you fully prepared for the fun of the fair. Check artreview.com for updates on galleries and projects, and sign up for the June mailing list here.
June will run 20–31 August at hauserwirth.com.