Employees at the Southbank Centre have issued an open letter, titled '#SouthbankSOS', decrying plans by senior management to 'mothball' the London institution's concert halls, theatres and public spaces through to April next year. An open letter claims that when the centre does reopen just 10 percent of the venue will be allocated to its programme of contemporary art exhibitions, classical and contemporary music and literature events, with the rest given over to private rental at any given time.
While the Hayward Gallery reopened this weekend after months in lockdown, with lights out at the Royal Festival Hall, Queen Elizabeth Hall and across the rest of the centre, between 63–68 percent of the workforce is to be made redundant. This equates to between 391 and 365 of the 577 employees, but does not include those working on a fixed-term or freelance basis, nor those working within cleaning, maintenance, security and hospitality who are employed by outsourced companies.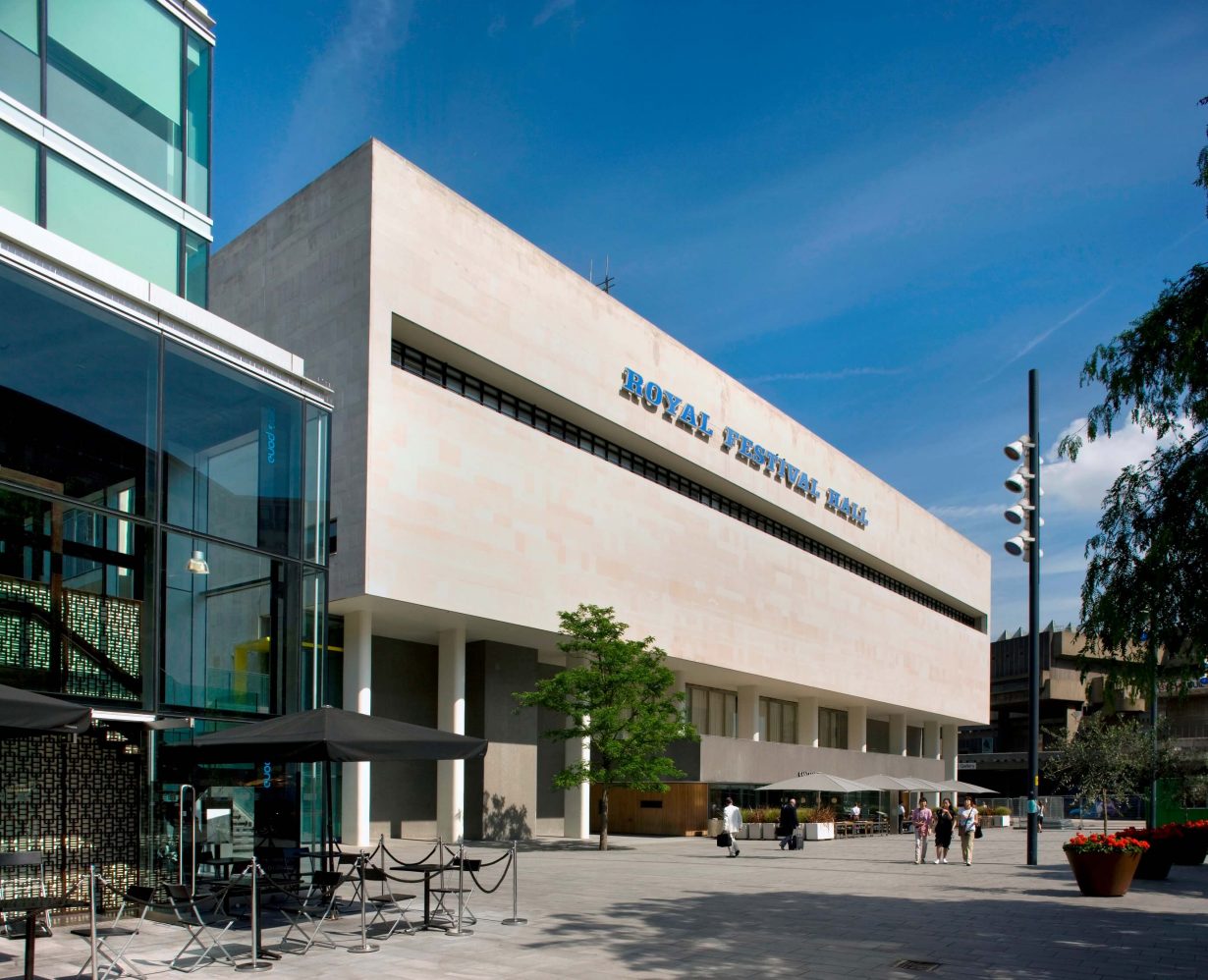 'Overnight, our audiences, our workforce and our sector will lose the arts centre built in the spirit of optimism in the years after the destruction of the Second World War. This loss will have a lasting impact on the arts and education in this country.'
On Saturday staff and supporters, as well as colleagues from the neighbouring National Theatre, also facing job losses, protested outside the institution.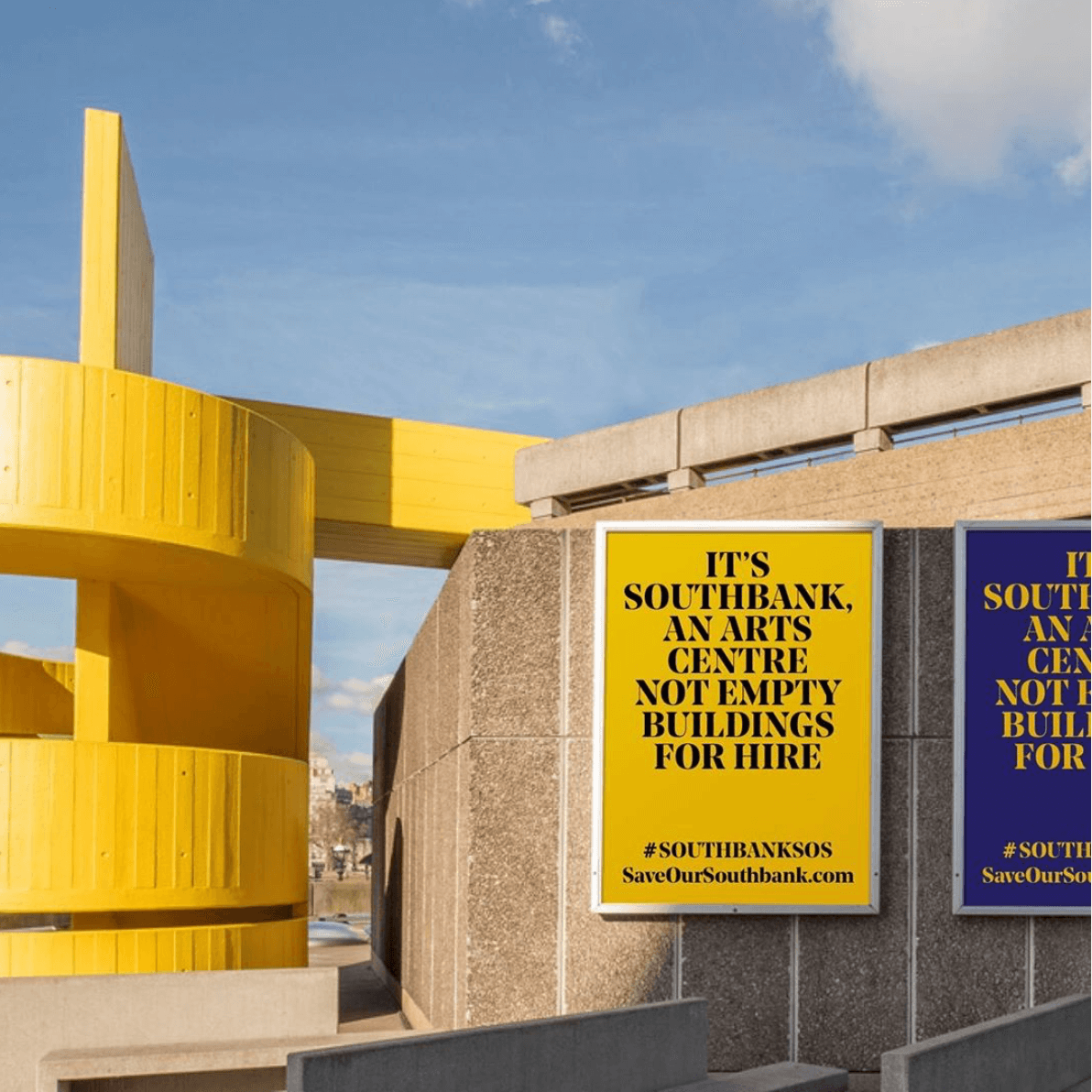 The Southbank Centre is the recipient of the second largest grant of Arts Council England's National Portfolio of regularly-funded organisations, which accounts for 37 per cent of its income. Bosses had previously said however that even a best-case scenario, which included closing until April 2021, would result in a £5 million deficit. To reach that position, the organisation says that it will have used up all its reserves, will have needed £4 million support from the Government furlough scheme and will have used the remainder of its annual grant from Arts Council England.
The Southbank Centre did not respond to a request for comment at the time of reporting.