In partnership with Superblue and BMW i: the digital world premiere of an artwork exploring the intersection of humanity and AI
Random International in collaboration with Studio Wayne McGregor present No One is an Island, the digital world premiere of new artwork, in partnership with Superblue and BMW i. It will be premiered digitally in three chapters running online until January 2021, with a live performance scheduled for later next year.
No One is an Island reflects the artists' interests in examining our automated future, the slippery intersection of the human mind and artificial intelligence, and the nature of algorithms, empathy and movement.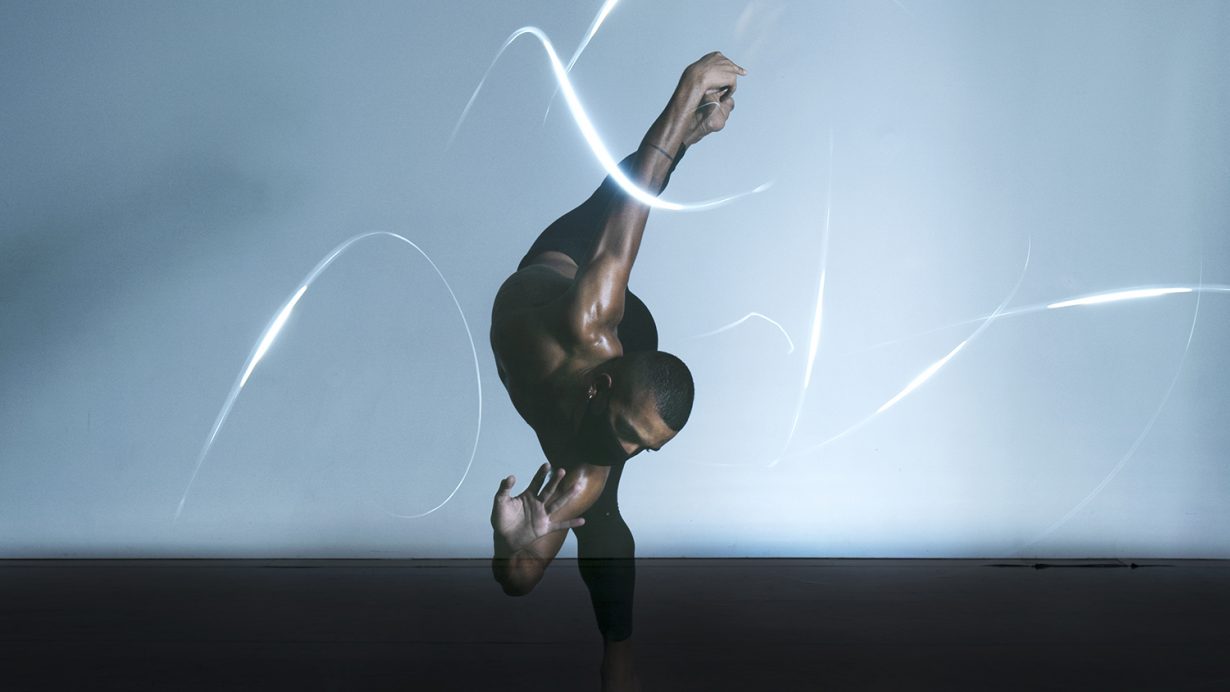 'The work is part of a wider reflection on our human need to relate to our surroundings; how does such a need to connect play out in light of an increasing automation and digitisation of our environment? Will our willingness to engage with unknown systems leave us more vulnerable?' says Random International cofounder Hannes Koch.
Conceived as a 'Gesamtkunstwerk', the work melds sculptural, performance and musical elements. The sculpture at the heart of No One is an Island tests the minimal information needed for an animated body to be regarded as human, shifting from robotic form to living being.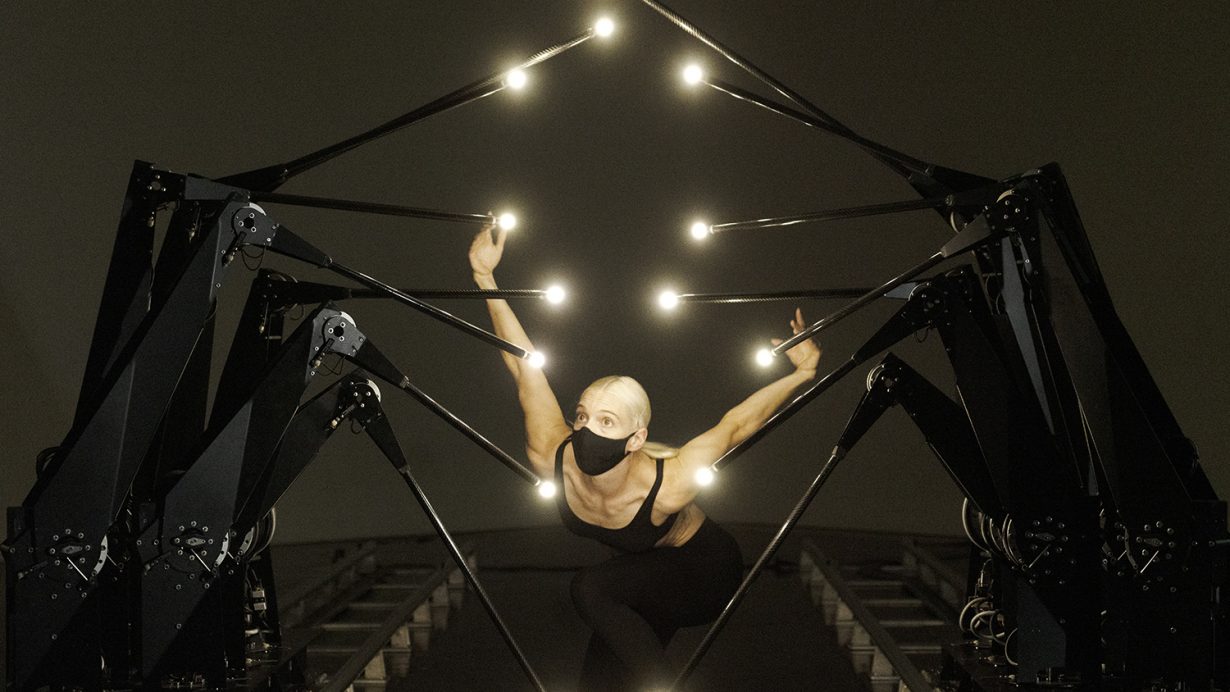 The sculpture extends to and interacts with a live performance by the dancers of Studio Wayne McGregor that draws inspiration from Picasso's light drawings; the dancers's movements paint electric lines of light. The specially written score by Chitei Hatakeyama soundtracks the piece's exploration of the human and the machine.
'Creativity and collaboration across disciplines and individuals are essential for our cultural partnerships as well as for our engineers and designers in order to push boundaries,' shares Hedwig Solis Weinstein, Head of BMW Brand Cooperations, Arts & Design.
'We are all fascinated by the potential of the human body, its relationship with and to technology but most importantly our desire to generate empathetic connections between people,' says Wayne McGregor.
'This is a dialogue of inter-connectedness, exploration and surprise. We have no predetermined road map – instead, we feed from one another's expertise and ideas to push ourselves towards new horizons.'
Click here to find out more.
Follow @bmwgroupculture on Instagram.