ArtReview to partner with BMW Group Culture on the BMW Art Journey initiative – stay tuned for digital postcards, Instagram takeovers and podcast editions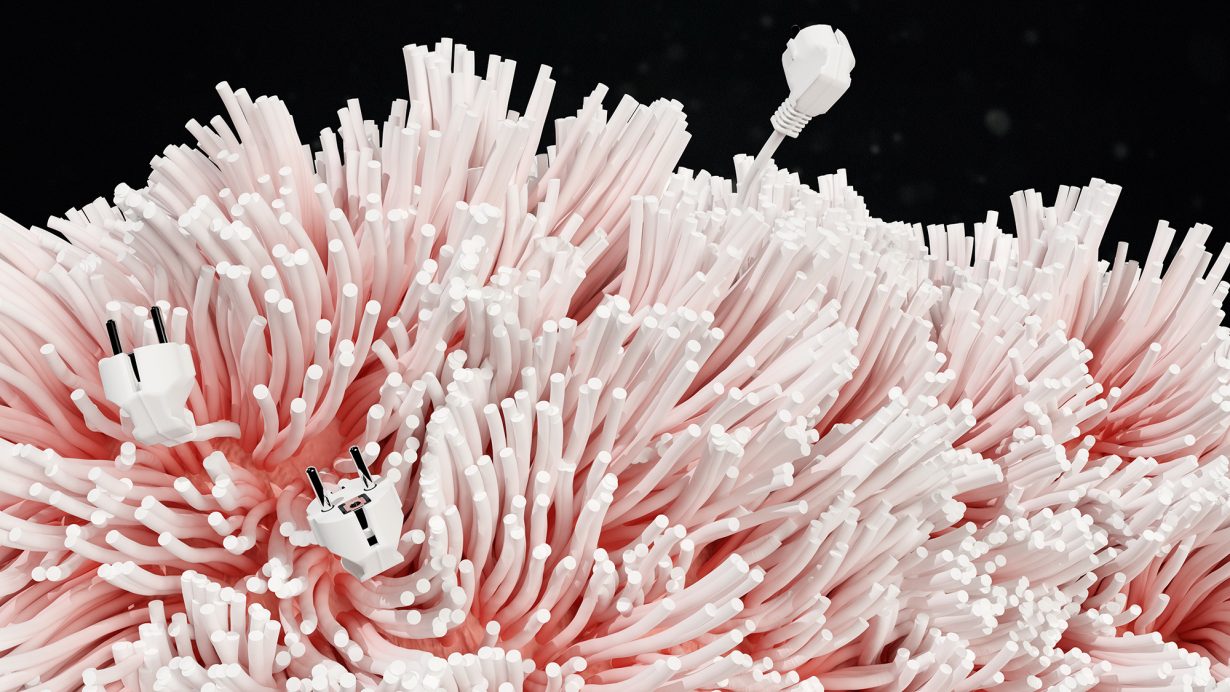 ArtReview is pleased to announce a dynamic new partnership with the BMW Art Journey throughout 2021. The BMW Art Journey is a joint initiative with Art Basel that supports artists as they travel around the world, for research, inspiration, and new encounters, as they create new work. Artists showing in Art Basel's selection for emerging artists in Hong Kong are eligible for the BMW Art Journey*.
'The BMW Art Journey is a joint initiative with our long-term partner Art Basel. Our inspiration was to create a unique award: to offer an experience, to allow creativity to unfold – on the road, like a mobile studio,' says Hedwig Solis Weinstein, BMW's Head of Brand Cooperations, Arts & Design. 'Creating art is about going somewhere you haven't been before. It is a process of discovery – a journey in itself.'
Recent BMW Art Journey recipients include the Hong Kong-based sculptor Leelee Chan, Shanghai-based artist Lu Yang – featured in ArtReview's latest issue, and whose work is available to stream in this month's Art Lovers Movie Club on artreview.com – with an artist for 2021 yet to be announced.
The 2021 jury in Hong Kong is comprised of Claire Hsu, cofounder of Asia Art Archive in Hong Kong; Matthias Mühling, Director of Munich's Städtische Galerie im Lenbachhaus, Munich; Patrizia Sandretto Re Rebaudengo, President of Fondazione Sandretto Re Rebaudengo in Turin; Philip Tinari, Director of the UCCA Center for Contemporary Art in Beijing; and the artist Samson Young, winner of the first BMW Art Journey in 2015.
The partnership will include a brand-new podcast, 'Close Encounters' – part of ArtReview's podcast series 'Subject, Object, Verb' which unravels the relationship between art and life – exploring recent laureates' creative journeys and their inspirational experiences and insights gained from around the world. The podcast takes the audience directly into the processes and research that shape an artwork.
Also coming soon: digital diaries – including weekend takeovers and video postcards shared on ArtReview's social media channels – as the BMW Art Journey artists document how their projects take shape, and the people they meet and sites they travel to. ArtReview will also host a Zoom live conversation with BMW Art Journey awardees later in the year.
For more information, click here. Sign up for your free BMW Art Journey collectible from a previous winner or register to be one of the first to receive Leelee Chan's Art Journey collectible directly after its release in September 2021.
* Eligible artists must be emerging and mid-career artists from Art Basel Hong Kong's Discoveries sector and artists represented by participating galleries founded no more than 10 years ago.