Sakuliu Pavavaljung was the subject of #MeToo social media posts last December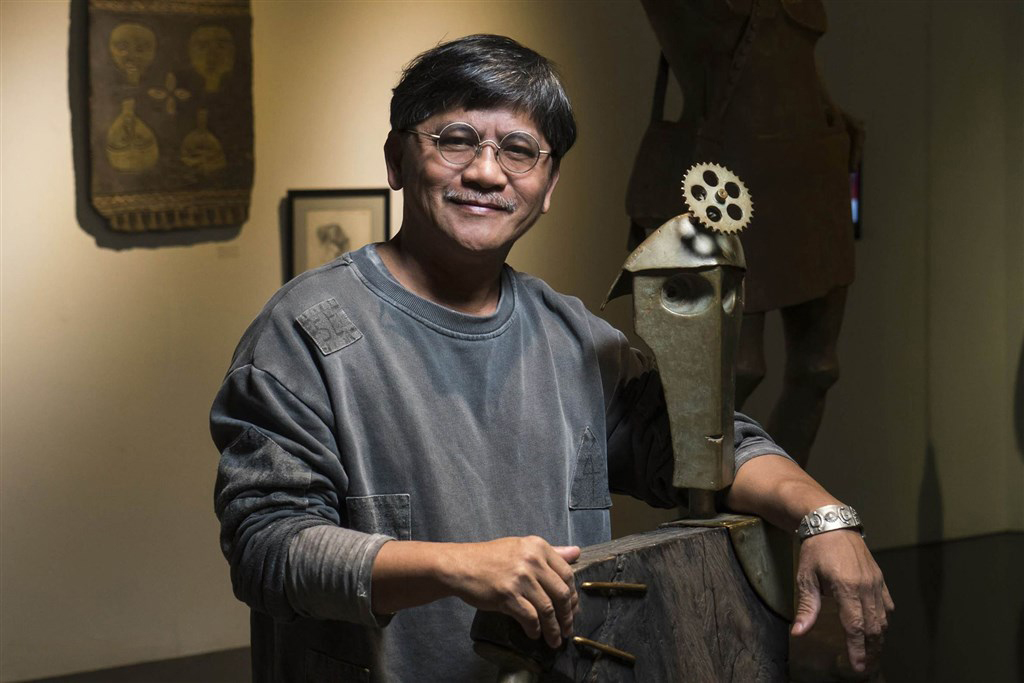 The artist Sakuliu Pavavaljung has been accused of sexual assault and rape in a series of social media posts that began to draw attention late last year.
On 16 December 2022, the artist Kuo Yu Ping published a post on Facebook titled 'Story of a Small Town': the post details an unnamed nineteen-year-old woman, raped in a forest by her teacher, a Paiwanese artist pseudonymously named in the post as 'Gulu Sa' (the account triggered discussion as to the perpetrator's identity, with readers linking the account to Pavavaljung because of the similarity of 'Gulu Sa' to 'Sakuliu' in Chinese).
Another woman named Yu Yueh Lien then published a separate post claiming that Pavavaljung assaulted her in 2006. Yu said that the artist forced her to kiss him and removed her clothes. The posts were followed by other anonymous allegations on Facebook, hashtagged #MeToo.
The claims – reported last month in Art Asia Pacific – are currently under police investigation. The sixty-one-year-old artist has refuted the allegations.
Pavavaljung – whose artistic practice across painting, sculpture and installation frequently engages with the politics of traditional culture and his own indigenous identity – was originally chosen to represent Taiwan at the upcoming 59th Venice Biennale. The collateral pavilion, which would have been curated by Patrick Flores, is organised by the Taipei Fine Arts Museum. Pavavaljung – who comes from the Paiwan people – would have been the first indigenous artist to take on Taiwan's presence at Venice. TFAM initially suspended preparations for the exhibition following the assault allegations. The museum has now cancelled Pavavaljung's participation altogether.
Meanwhile documenta fifteen in Kassel, curated by collective ruangrupa – in which Pavavaljung was set to participate later this year – has halted his appearance until 'facts are clarified'. 'We take the accusations against Sakuliu Pavavaljung very seriously and are examining the information available carefully and as quickly as possible,' organisers said in a statement on 21 December. Taiwan's National Culture and Arts Foundation has since announced that it has canceled its sponsorship of Pavavaljung's appearance in Kassel.