Unboxed project faces inquiry by public spending watchdog National Audit Office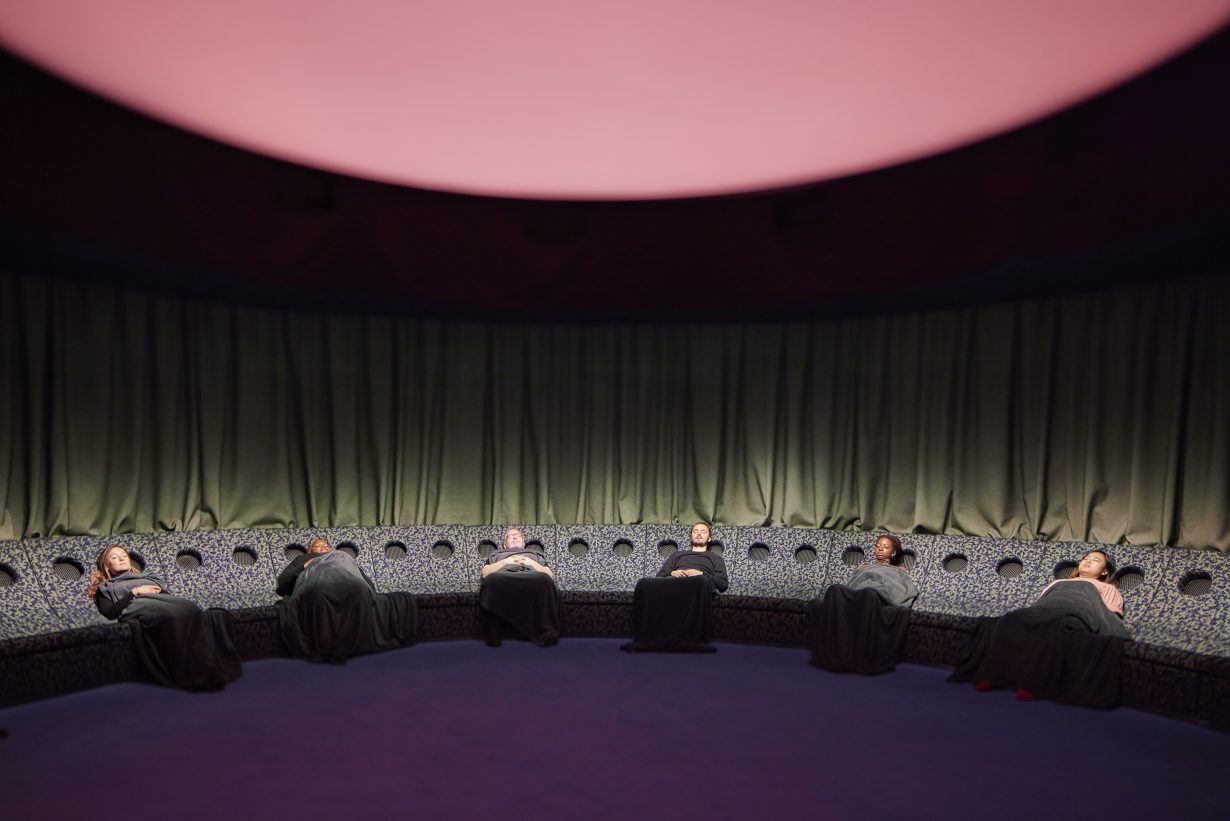 The National Audit Office is to launch an inquiry into the UK's Unboxed Festival. The project opened in March 2022. First named 'Festival UK* 2022' by then prime minister Theresa May, it was also dubbed the 'Festival of Brexit' by Jacob Rees-Mogg. It was later renamed Unboxed.
The event – which was meant to recall the 1951 Festival of Britain – cost £120 million. A report by Politics Home found that the project had received 238,000 visitors, well short of the initial target of 66 million.
Conservative MP Julian Knight – chair of a cross-party parliamentary committee which approached the NAO to assess the project – commented: 'That such an exorbitant amount of public cash has been spent on a so-called celebration of creativity that has barely failed to register in the public consciousness raises serious red flags about how the project has been managed from conception through to delivery.'
Organisers of Unboxed have pushed back against criticism. Last month, Unboxed chief Martin Green called it 'absolutely value for money'. This week, a spokesperson said the reported visitor figures were a misrepresentation of public engagement and were only a measurement of attendance at eight of 107 physical locations.