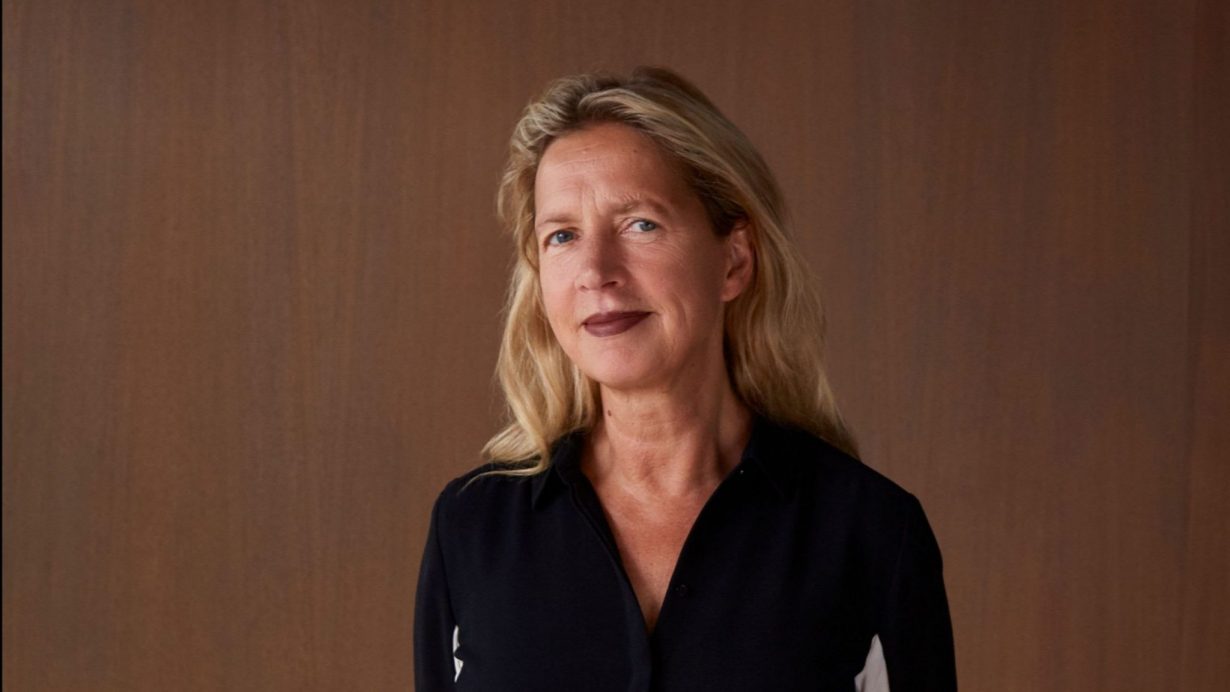 AlUla's Public Art Expert Panel have appointed Iwona Blazwick as chair of the Royal Commission. She will oversee a series of large-scale, site-specific permanent commissions in Wadi AlFann, an area in the northwesterly region of AlUla, Saudi Arabia, as part of what she describes as a 'much bigger cultural master plan which involves archaeology and shining a spotlight on prehistoric and historic civilisations such as the Nabataeans'.
'As I became increasingly involved, it became clear that we wanted [the project] to reflect not just the great pioneers of Land and environmental art and successive new generations but to also give it a global as well as a local and regional perspective.'
Formerly director of the Whitechapel Gallery in London, where she doubled the size of the institution, Blazwick has also held roles at Tate Modern and London's ICA, as well as inaugurating in 2005 the Max Mara Art Prize for Women.
In a preemptive defence of her position, Blazwick said: 'I'd rather be involved where I can help contribute to freedom of expression, to art being nurtured, because I believe art changes society. That's fundamental to who I am. And it's fundamental to my support for women throughout my career.' The plans are seen by some as another in a series of attempts by the Saudi Arabia government to promote its cultural credentials in spite of its troubling record on human rights.
The artists selected for the initiative are Manal AlDowayan, Agnes Denes, Michael Heizer, Ahmed Mater and James Turrell. All of the works are due to be unveiled in 2024.