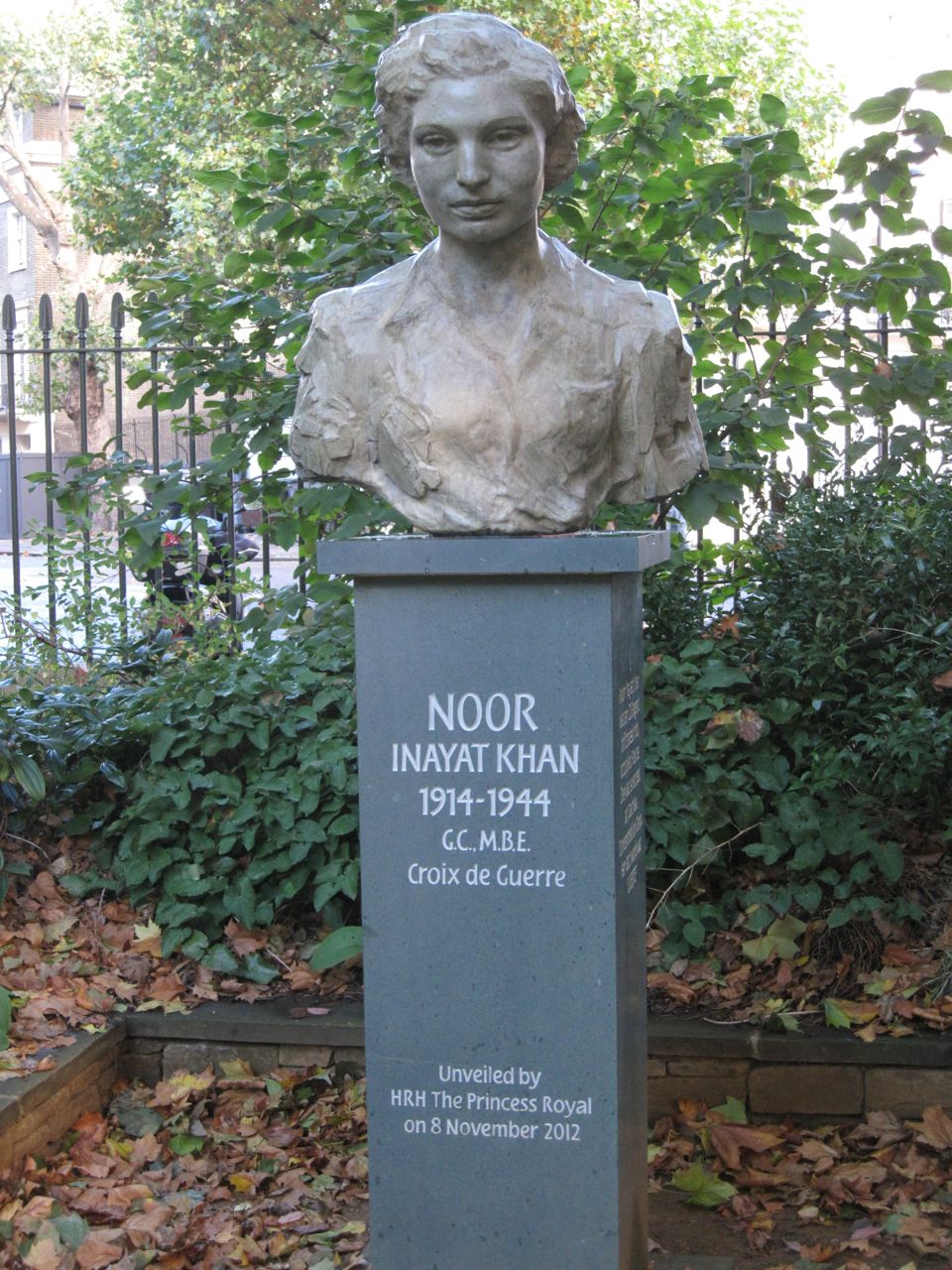 A research project conducted by Art UK has so far found that there are double the number of sculptures with animals than that of recognised women in London. There are an estimated 1,500 monuments and sculptures in the UK capital city, and of the 1,100 currently analysed by Art UK, 20% are dedicated to named men, while just 4% are in recognition of a woman (the majority of whom are from the royal family).
Of the sculptures installed for people of note, nine recognise men of colour while two represent women of colour. Of the latter, the earliest installed was of special agent Noor Inayat Khan (who infiltrated occupied France during the Second World War, and was captured and executed at Dachau Concentration Camp), erected in 2012; the bust of British-Jamaican nurse Mary Seacole was installed in 2016. More are yet to be included in the survey. The 8% of animal sculptures include birds, cats, dogs, horses and lions, a tortoise, a squirrel and terrapins.
The study was published today, as the mayor of London Sadiq Khan announced a £1m fund to diversify the capital's monuments, statuary and landmarks.