A story of family bonds, East–West migration, imagined homelands, transformation and change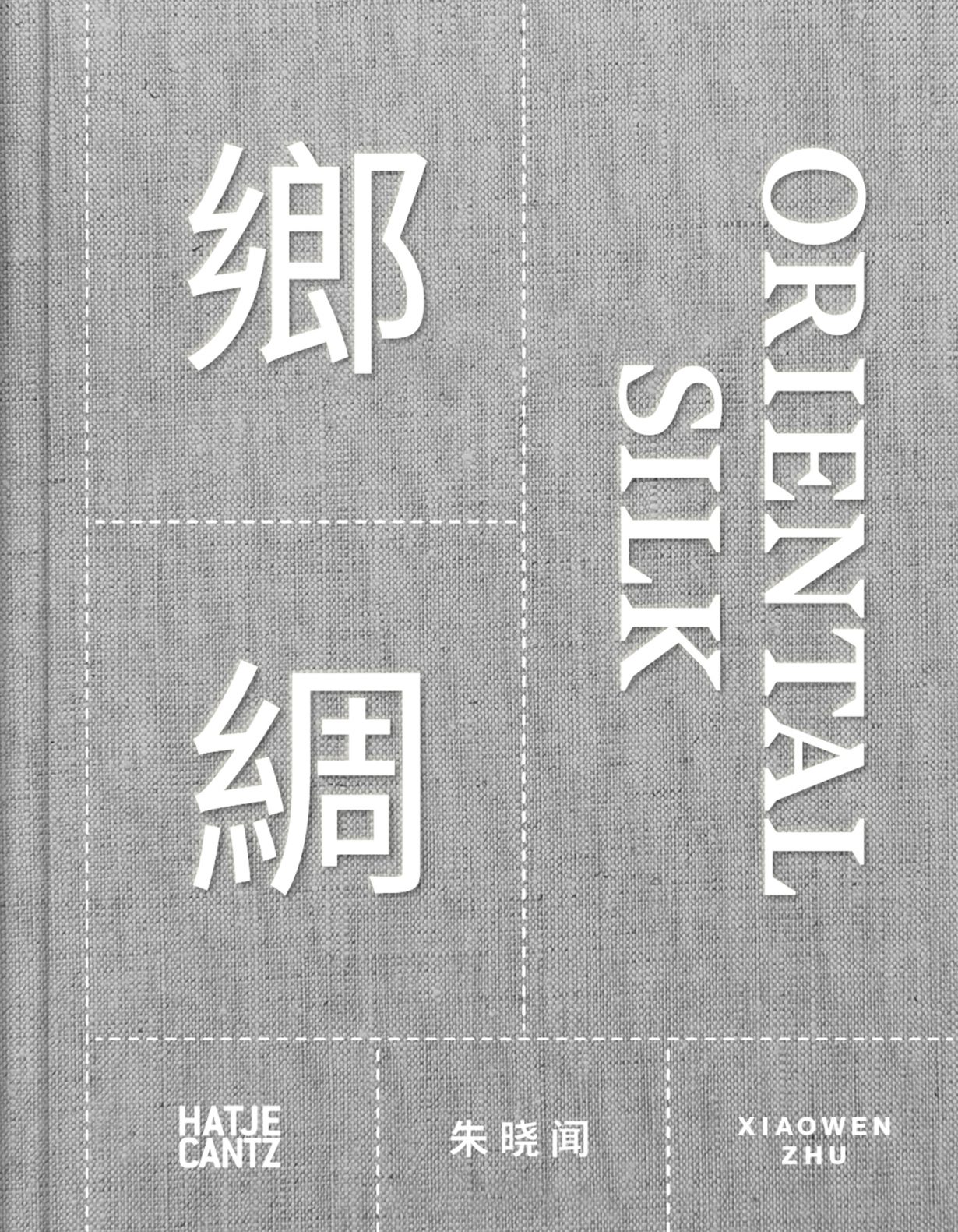 Having described how Madonna's designer had come to his store to buy some fabric to make pyjamas for the popstar's daughter Lourdes, and then an encounter with a solo embroiderer working on a large piece in China with nothing but a naked lightbulb to illuminate her project, Kenneth Wong, the proprietor of Oriental Silk Importers in Los Angeles mournfully declares that 'silk is a very labour-intensive industry and there are not a lot of people who want to do that kind of work anymore'. There are no longer any government factories in China, he says, only private companies; and they can't be bothered with the time and expense of high-end silk embroidery. Oriental Silk is the print incarnation of Berlin-based artist Xiaowen Zhu's long-term eponymous multimedia project (which takes the form of single- and two-channel videoworks, garments and photographs) that tells a story of family bonds, East–West migration, imagined homelands, transformation and change by way of a California silk shop that is now somewhat out of time and place.
The book is a beautiful and seductive object, designed to mimic something of a visit to the store: plain grey cover (the store is curtained to protect fabrics from sunlight), pages decorated by what look like cutting guides and embroidery patterns, and coloured-paper sections for documents and photographs that approximate the experience of faded silk. Threading through (on cut-down white pages) is Zhu's account of her first (chance) encounter with Kenneth and his store and his recounting of the story of the Wong family, from Kenneth's father's journey from Guangdong province to Los Angeles, the elder Wong's time spent serving in the us armed forces during the Second World War, his arranging for his family to leave China and join him in the US, to the establishment of what would become the family store during the early 1970s. Along the way there are tales of slavery, celebrity glamour, assimilation and alienation, duty, nostalgia, orientalism and changing times. And while it may take the form of an artist's book, it's Wong's history that comes to the fore, while Zhu's artwork takes something of a backseat. But perhaps that is her point: Oriental Silk Importers is an artwork in itself.