The new database is not a pro-restitution platform ­– and some unresolved quandaries remain – but the process of return will surely accelerate
In 2019, I trawled round Benin City and its surrounding villages with the historian Godfrey Ekhator-Obogie. Godfrey is Edo, the indigenous people of the Benin Kingdom in southern Nigeria. He was a resourceful, thoughtful and humorous companion. We retraced the journey of the infamous British military expedition of 1897, which conquered Benin.  
The British invasion, Godfrey said, was a catastrophe. Politically, it brought an abrupt end to hundreds of years of Edo independence, but its cultural impact was devastating. The British officers looted the Benin Bronzes, some 5,000 brass and ivory objects which adorned the palace of the king, or Oba. Today these objects – the Edo's spiritual and material heritage – are scattered around 131 museums and institutions, almost all in Europe and the United States. 'From that moment we were taught to see everything African as demonic and evil, and everything Western as modern and good', said Godfrey.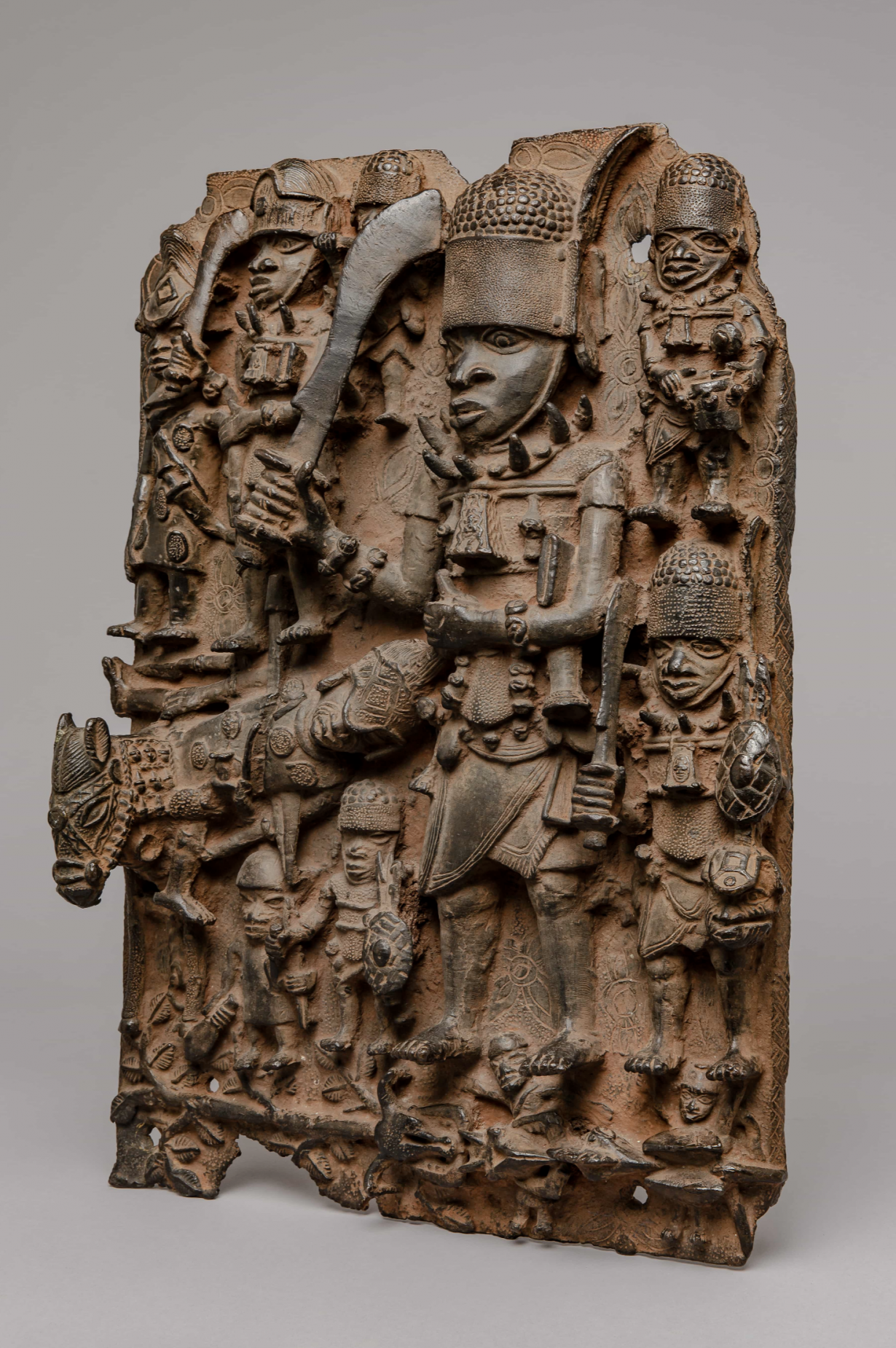 Well, life comes at you fast. In 2019, Godfrey entertained a rather wistful dream that some Bronzes would one day come back to Benin. By November 2022, any western museum not offering to return its Bronzes was on the defensive, apparently out of tune with our times. And Godfrey was in Germany, presenting the Digital Benin project to a packed audience at Hamburg's Museum of World Cultures and Arts (MARKK). He struggled to control his emotions. 'We've done this for my generation, for my children, for my children's children'.
Digital Benin, a new online database of the Bronzes, combines painstakingly collated information with skilful presentation. Its small and dedicated team deserve a lot of praise, but as they admit, their timing was opportune. Digital Benin is not a pro-restitution platform per se – 'it might convince institutions to return objects, it might not, that's not the purpose' says Dr Barbara Plankensteiner, one of the project's leaders – but it benefited from the changing debate around colonial looted heritage, and will surely accelerate the process of return. Leading European museums had been in negotiations with their Nigerian counterparts for years, through a forum known as the Benin Dialogue Group. When these museums eagerly embraced Digital Benin, other institutions were keen to co-operate and volunteer what information they had about their Benin collections.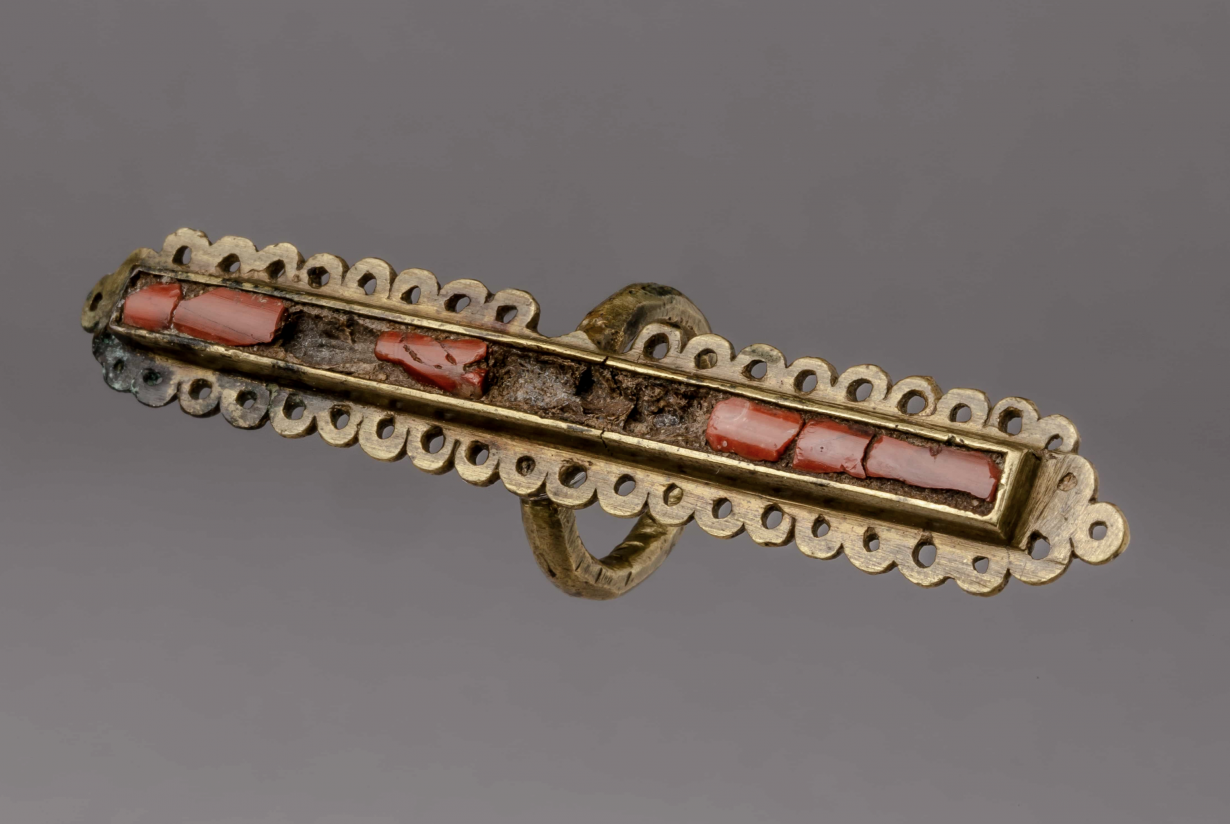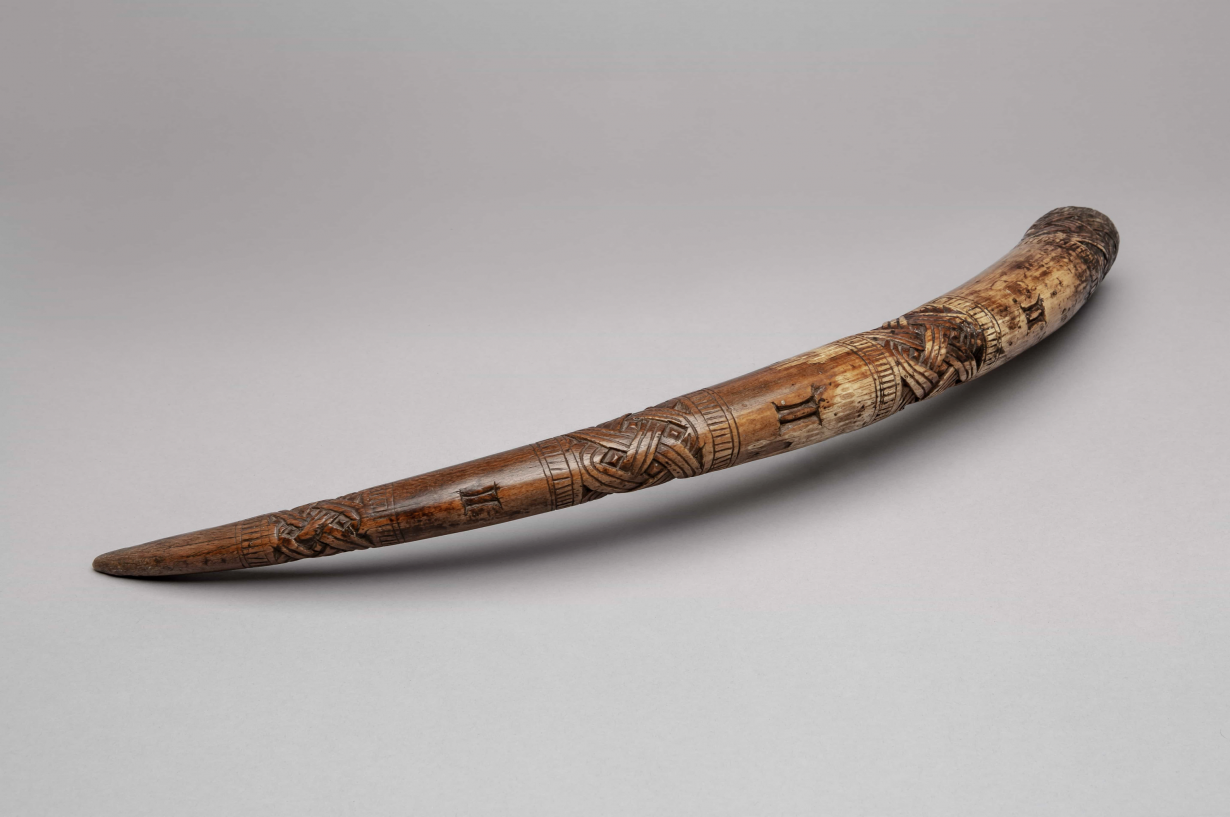 Perhaps Digital Benin's most significant achievement is to restore Edo scholarship and understanding to the story of the Benin Bronzes. In western museums, many of the objects were never identified in their Edo language or context. On Digital Benin, that is corrected, and new histories are opened up. 'Who is telling the story?', asks Godfrey. 'It was very important to bring an Edo-centric perspective.'  But Edo-centric, just like Euro-centric, will bring controversies. An animated film on Digital Benin tells the story of hundreds of years of interaction between Europe and the Benin Kingdom, but does not contain a single mention of the slave trade. This, Edo scholars argue, is because Benin was not a slave-trading kingdom. Some historians, in Nigeria and elsewhere, would disagree.
There's something else missing from Digital Benin, and that is any of the Bronzes which are in private collections. Dr Plankensteiner, a respected authority, says these are 'very, very few', and that 99% of all Benin Bronzes looted in 1897 are on the database. But Digital Benin's lead investigator on provenance, Dr Felicity Bodenstein of the Sorbonne, writes that the 'recurrent sales of Benin pieces on the art market indicate that a significant number of pieces are still in private hands'. I claim no overview, but in the course of researching my book Loot: Britain and the Benin Bronzes (2021) I learnt of at least 15 objects apparently looted in 1897 that are in private hands. Some are owned by descendants of a British officer who took part in the expedition. A handful are masterpieces, probably worth millions on the market. Dr Bodenstein told me that Digital Benin was in an 'unresolved quandary' about privately owned Bronzes; to meet its aspiration of being a comprehensive database it needs to include them, but she and her colleagues worry that by doing so, and perhaps providing expertise on dating, they would legitimise private collections, and push up prices on the market. 'While we are officially neutral on restitution, we are not neutral on ethics', she said.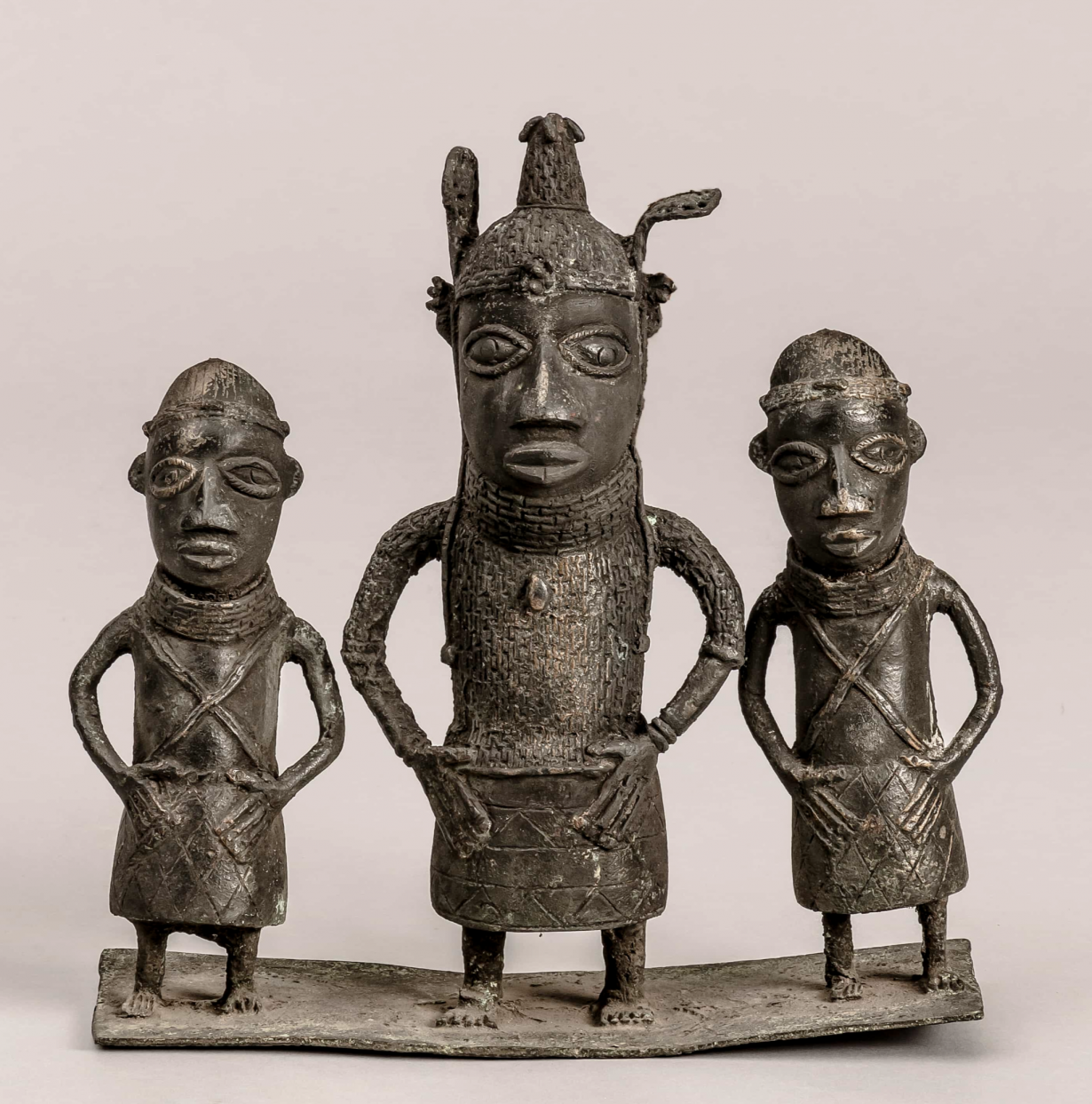 I hope Godfrey is proved right, and that Digital Benin helps future generations of Nigerians reconnect with their history. More immediately, though, I worry whether it can help heal the rancour in Benin City surrounding the imminent return of at least some Benin Bronzes. The Oba, Ewuare II, the great-great grandson of the Oba toppled by the British, says any returned treasures should go to a proposed Benin Royal Museum, under his control. He's bitterly opposed to plans for another museum, the Edo Museum of West African Art (EMOWAA), which is backed by the state governor Godwin Obaseki. When Digital Benin launched in Benin City on 13 November, Governor Obaseki spoke fulsomely in its praise but the Oba and his closest advisers were conspicuous by their absence. 'We are concerned, it's not encouraging', said someone who spoke at the event. Nigeria, a country of boundless potential, is often all too capable of shooting itself in the foot. Hopefully not this time.