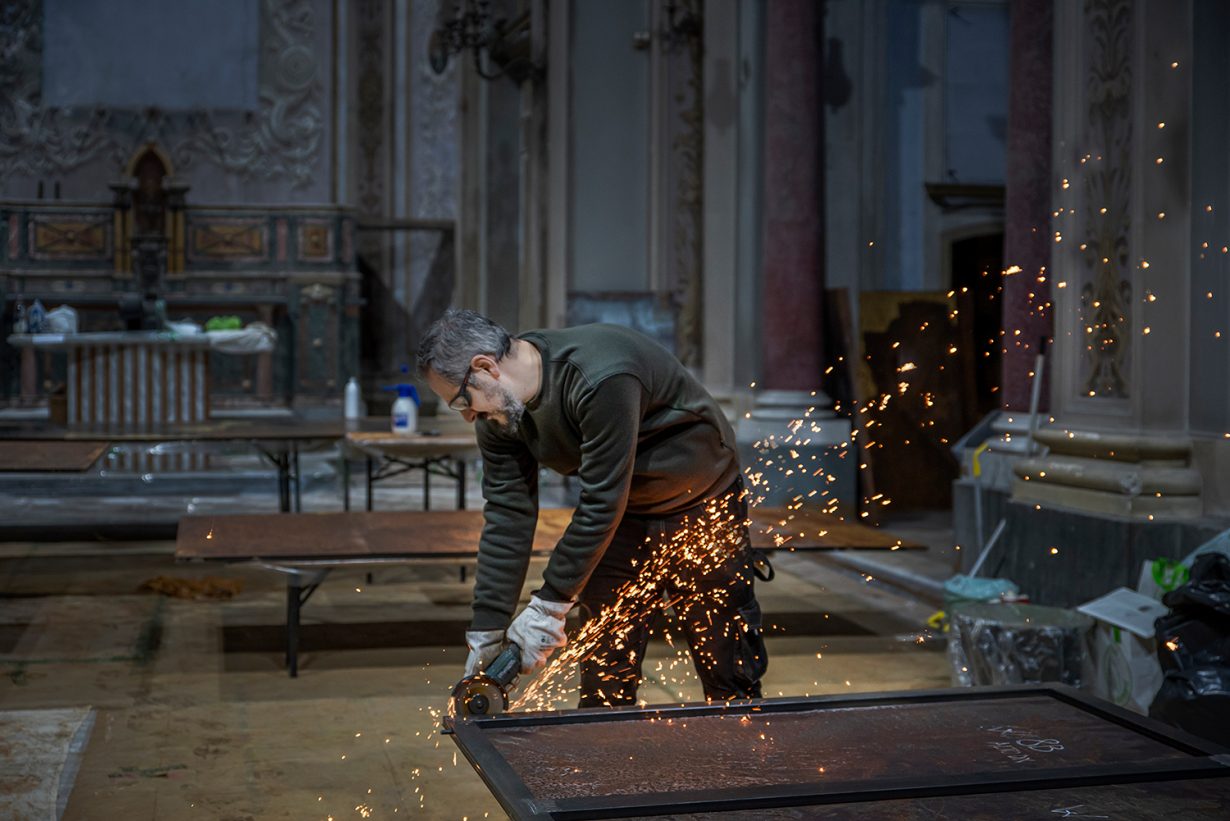 ArtReview sent a questionnaire to artists and curators exhibiting in and curating the various national pavilions of the 2022 Venice Biennale, the responses to which will be published daily in the leadup to and during the Venice Biennale, which runs from 23 April to 27 November.
Gian Maria Tosatti is representing Italy; the pavilion is in the Giardini.
ArtReview What can you tell us about your exhibition plans for Venice?
Gian Maria Tosatti It will be a moment of confrontation with ourselves. Everything that is intimate is also deeply political. And so will be the work. It will talk about us. Each one of us. It will talk about our fathers, our brothers, our children. It will be intimate and it will be political. Or rather, it will be intimate, therefore, political.
AR How can we think again about the environment in the light of current scenarios? What role can art play in building a better world after the crisis? And what potential does it have to bring about change within society?
GMT The environment is society. There is no division. Perhaps this has always been the problem. These two things cannot exist apart from each other. No man is separated from the natural processes. Society is nature.
AR Why is the Venice Biennale still important?
GMT Because it is the highest grandstand of our world's culture. It is a huge megaphone, in which one should bear the responsibility to use precise arguments in order to have an impact.
AR Do you think there is such a thing as national art? Or is all art universal?
GMT Nations are not geographical expressions, but cultural expressions. Places bring feelings with them. And the beauty of the universal is given precisely by the vastness of different scenarios, different feelings. I have lived and trained in many countries. The post-Soviet Poland, the United States, Ukraine, Russia and the thousand regions that make up Italy. Today I live in a Greek city, Naples, which is in the south of Italy. The universal is this: a harmonious combination of differences. Even a jarring combination of differences, if you like. It is not flattening to a single landscape. And there is an art for each one of these differences, for each one of these feelings of the earth.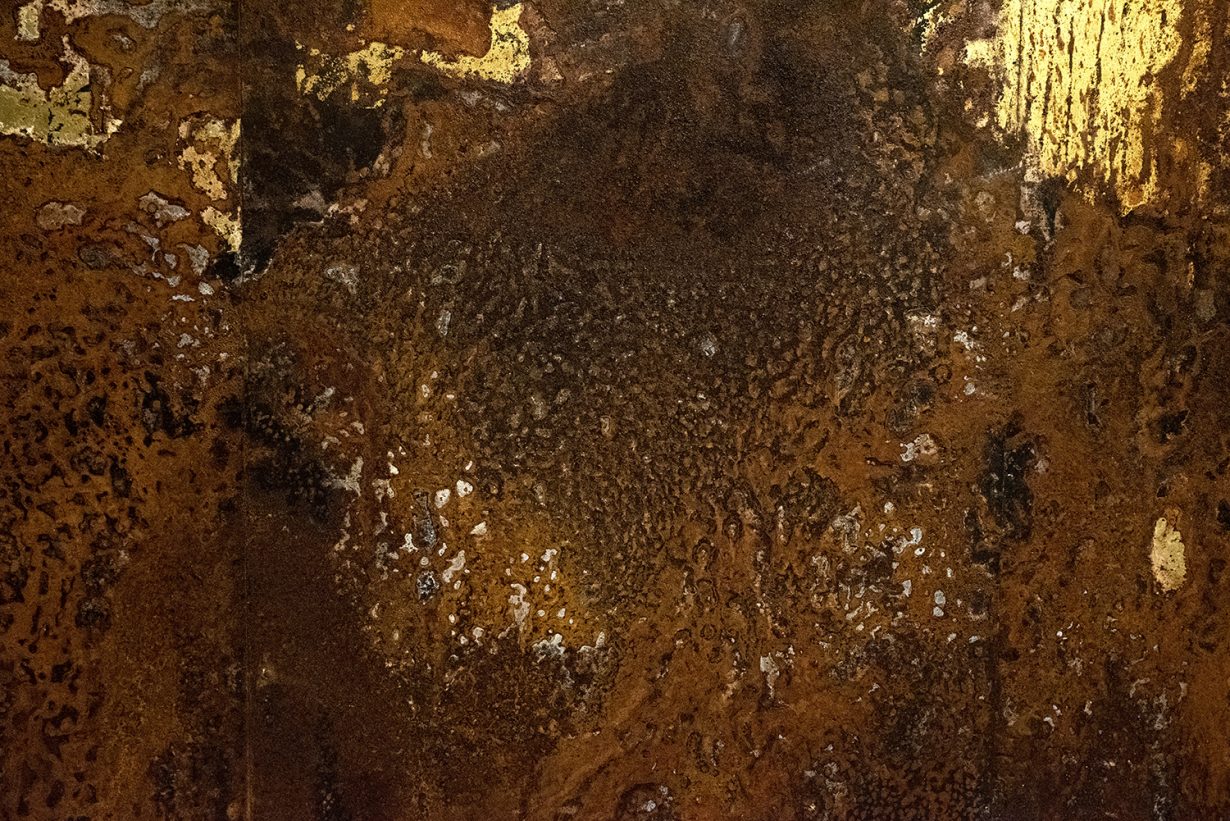 AR What is misunderstood or forgotten about your country's art history or artistic traditions?
GMT My country stopped talking about itself – to itself and to others – in the second half of the 1970s. Nobody knows anything about Italy after the Moro crime. Not even us Italians. But this does not mean that the Italy of those years hasn't survived. We should take on the responsibility of going back to narrating ourselves and carrying out an archeological operation of the present for what has been lost in the last 40 years.
AR Which other artists from your country have influenced or inspired you?
GMT I have just written a book which is about Italian art from the thirteenth century to today. I would say that all the artists have influenced me. This is because I conceive art as a coherent and progressive path. Then of course there are real masters, whom I had. Perhaps the most important were Romeo Castellucci, Claudia Castellucci and Chiara Guidi, in the years in which they formed the experiential theatre company Socìetas Raffaello Sanzio together [1980s].
AR How does having a pavilion in Venice make a difference to the art scene in your country?
GMT I think that creating a clear pavilion, with a precise statement and under the responsibility of a single artist is already a great paradigm shift for my country's art scene. This restores a lost centrality to the figure of the artist. We must acknowledge this courageous and necessary gesture to the curator Eugenio Viola.
AR If you've been to the biennale before, what's your earliest or best memory from Venice?
GMT The first few times I came to the Biennale I slept in the occupied houses of the Santa Marta district and took the vaporetto without being able to pay the ticket. However, when I think about it… it was much funnier than now.
AR What else are you looking forward to seeing?
GMT Tomorrow.
The 59th Venice Biennale runs 23 April – 27 November