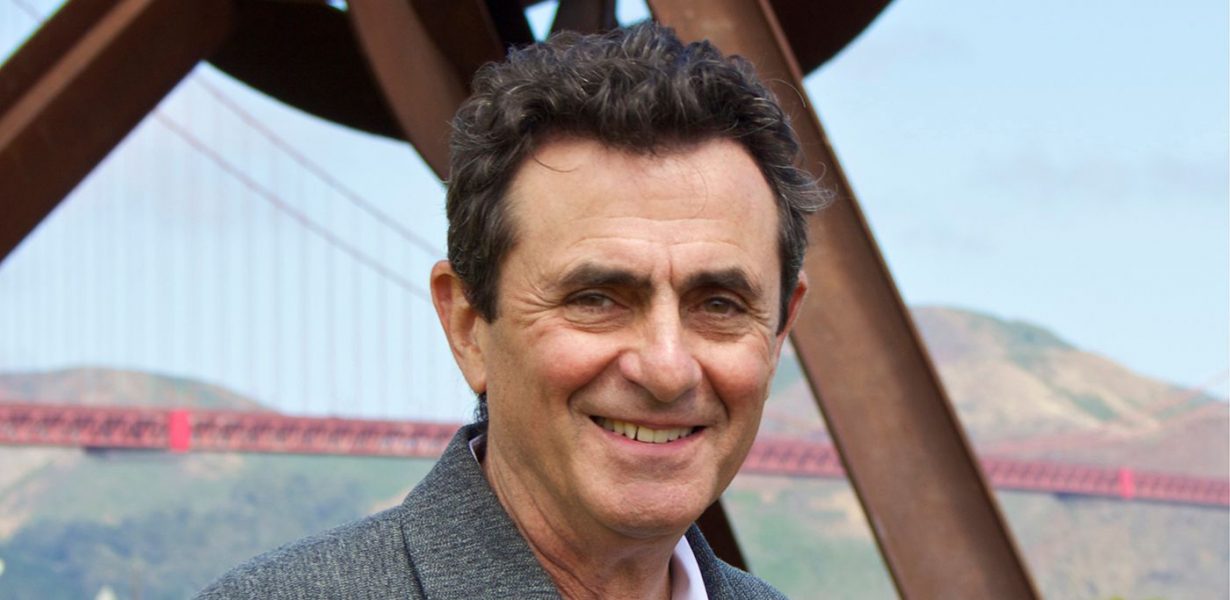 Neal Benezra is stepping down from his position as director of the San Francisco Museum of Modern Art, after nearly two decades in the role. Benezra's departure follows months of tumult at SFMOMA following the COVID-19 pandemic. The museum was closed for much of last year, and laid off more than 30 percent of its workers in the process.
SFMOMA has also been caught up in US museums' reckoning with the #BlackLivesMatter movement, and renewed scrutiny over institutional racism. Last July, the museum's senior curator Gary Garrels resigned after saying that it would be 'reverse discrimination' to not collect work by white artists. Museum leaders were also accused last year by a former staffer of 'weaponizing their own black employees'.
Such recent controversies 'had absolutely nothing to do with my decision', Benezra told the New York Times. 'Like many other cultural institutions, we have had to confront issues of racial injustice at SFMOMA […] and we have learned a great deal from our staff, artists and our larger community,' he said.
Benezra's tenure saw the museum's 2016 expansion designed by Norwegian form Snøhetta, the installation of a Julie Mehretu mural in its renovated lobby, the loan of the Donald and Doris Fisher collection alongside major acquisition projects.