In the self-taught Ukrainian photographer's retrospective at Maison Européenne de la Photographie, Paris, we witness him navigating the politically charged landscape of the Soviet Union and the aftermath of its dissolution
This Boris Mikhailov retrospective is set in motion by a series of accidents. A quotation on the wall, from the self-taught Ukrainian photographer, immediately foregrounds the possibility of chance. Mikhailov recalls how, as a young man, he 'accidentally did something that would have been taboo for a professional photographer: [he] inadvertently threw a bunch of slides onto the bed, and two of them stuck together'. This led to his Yesterday's Sandwich series (1966–68), in which Mikhailov restaged his earlier mistake by superimposing photographs in provocatively surrealistic combinations: a naked man and woman tower over a stadium; a crowd stands astride a giant scrap of bread thrust at the sky; a sinuous snake sits atop a snowy cityscape. Produced at a time of limited access to real news reports within the Soviet Union, Mikhailov's seemingly random juxtapositions were, in fact, highly motivated, transacting in an economy of hidden meaning, wherein censored subjects – politics, religion, nudity – could find expression.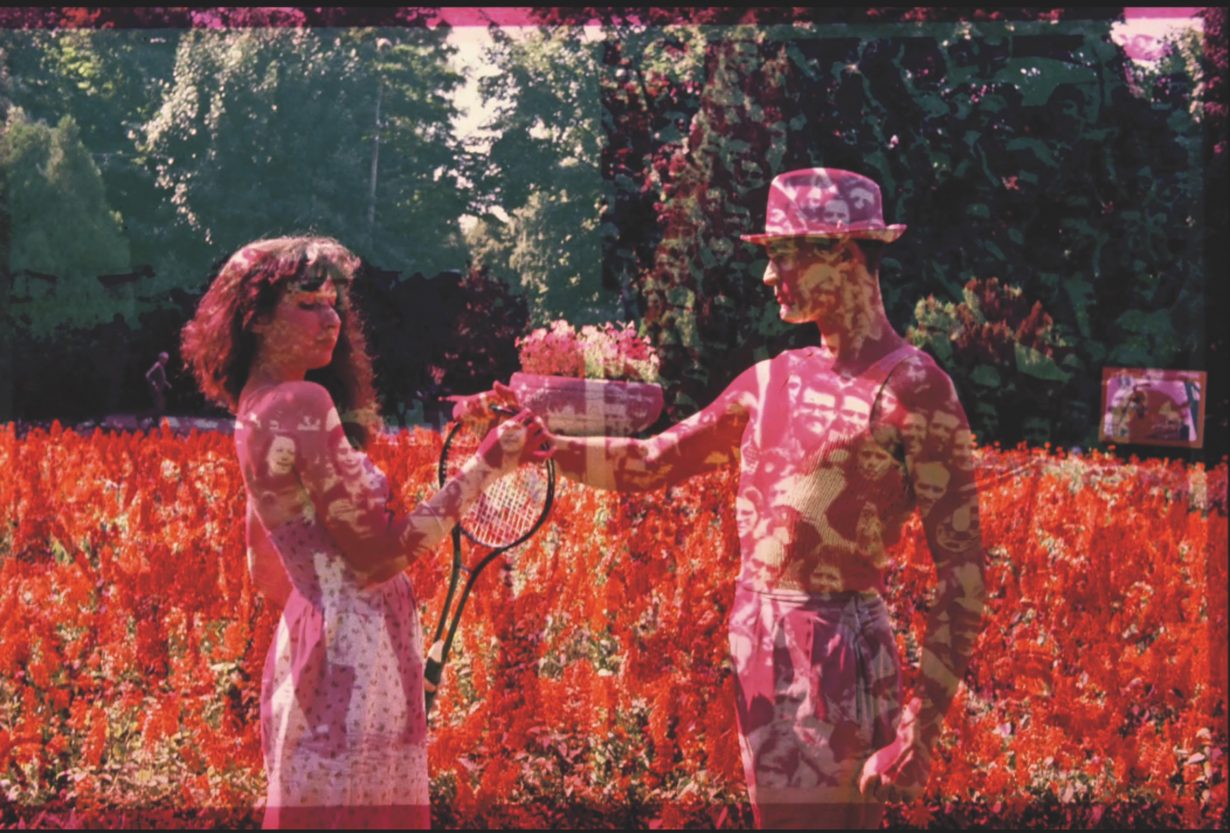 In his Series of Four works (1980s), life and chance collide again. 'I wanted to make contact prints but had no small-format paper, so I fitted four images onto the same sheet,' Mikhailov explains. The photographs were taken in the suburbs of Kharkiv, and seem to push back against the very mnemonic operation of the camera by overwhelmingly focusing on forgettable scenes and capturing nonevents. On one sheet, four images take as their subject a piece of otherwise unremarkable urban architecture: a set of stairs embedded into a grassy bank. The nonsequential framing of the stairs frustrates both the eye and the mind here. Throughout this series, the forced adjacency of the images imports a similar tension into the works, as the visual play of angles disrupts the integrity of the reality contained within each of the compositions.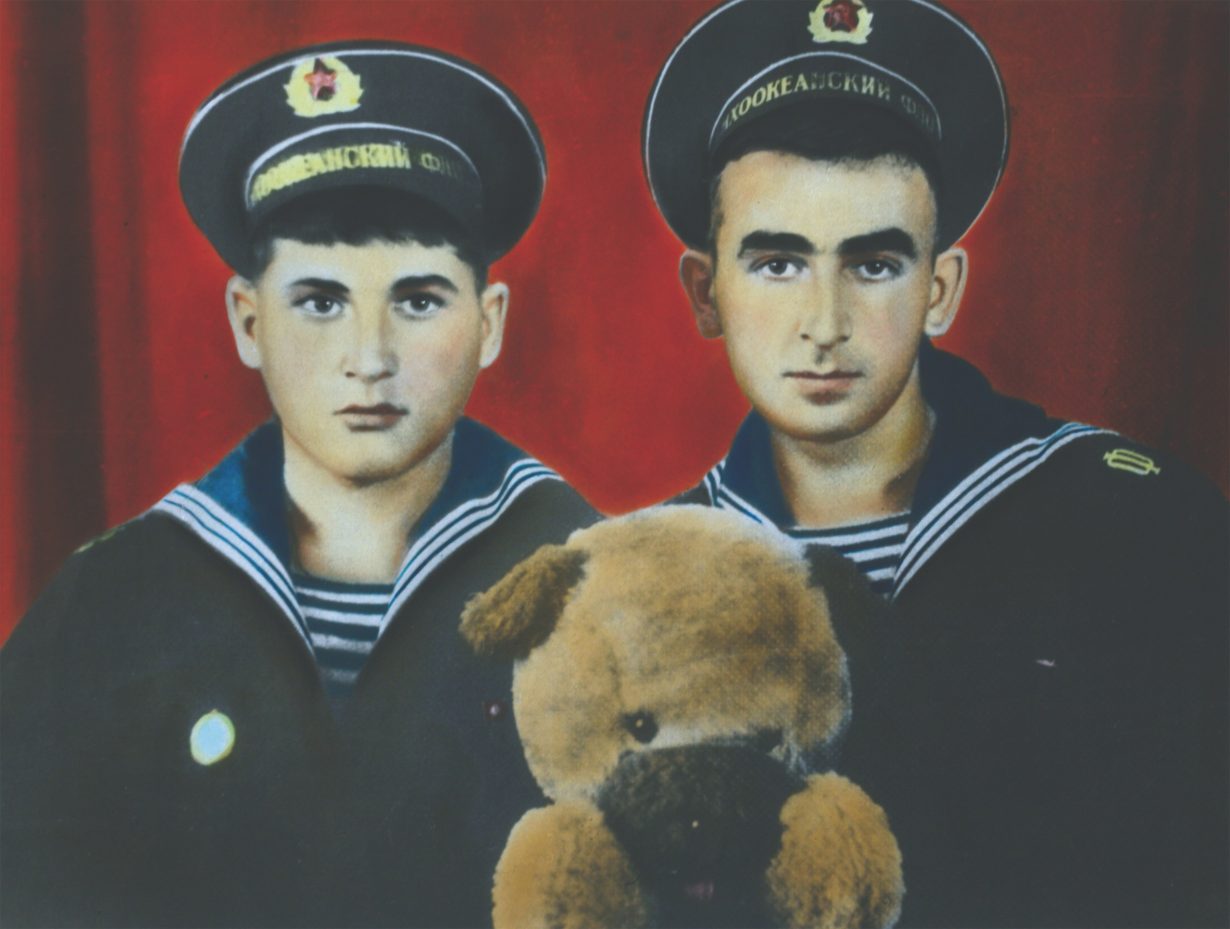 But the more the exhibition continues, the less I am convinced by Mikhailov's narration of these happy accidents. Over the course of more than 800 images and over 50 years of practice, we witness Mikhailov swing between a variety of photographic genres – documentary, idiomatic vernacular images, absurdist satire, historical fabulations – as he navigates the politically charged landscape of the Soviet Union and the aftermath of its dissolution. Throughout the exhibition, this stylistic disjuncture is progressively amplified, yet there is always a sense of control. And more than that, there is always the sense of a careful imagemaker at work – of a photographer playing with the trappings of naiveté. Did the aforementioned accidents really transpire in that manner? Maybe, maybe not. Mikhailov's exhibition bursts with provocations that at times feel wonderfully deft and at others heavy-handed and crude. Never, however, does it feel quite accidental.
Ukrainian Diary at Maison Européenne de la Photographie, Paris, 7 September – 15 January